Tom Dwan vs Phil Hellmuth $400k Heads-up Duel Rematch is On!
Andrew Burnett
Phil Hellmuth will have his chance for revenge against Tom Dwan later this month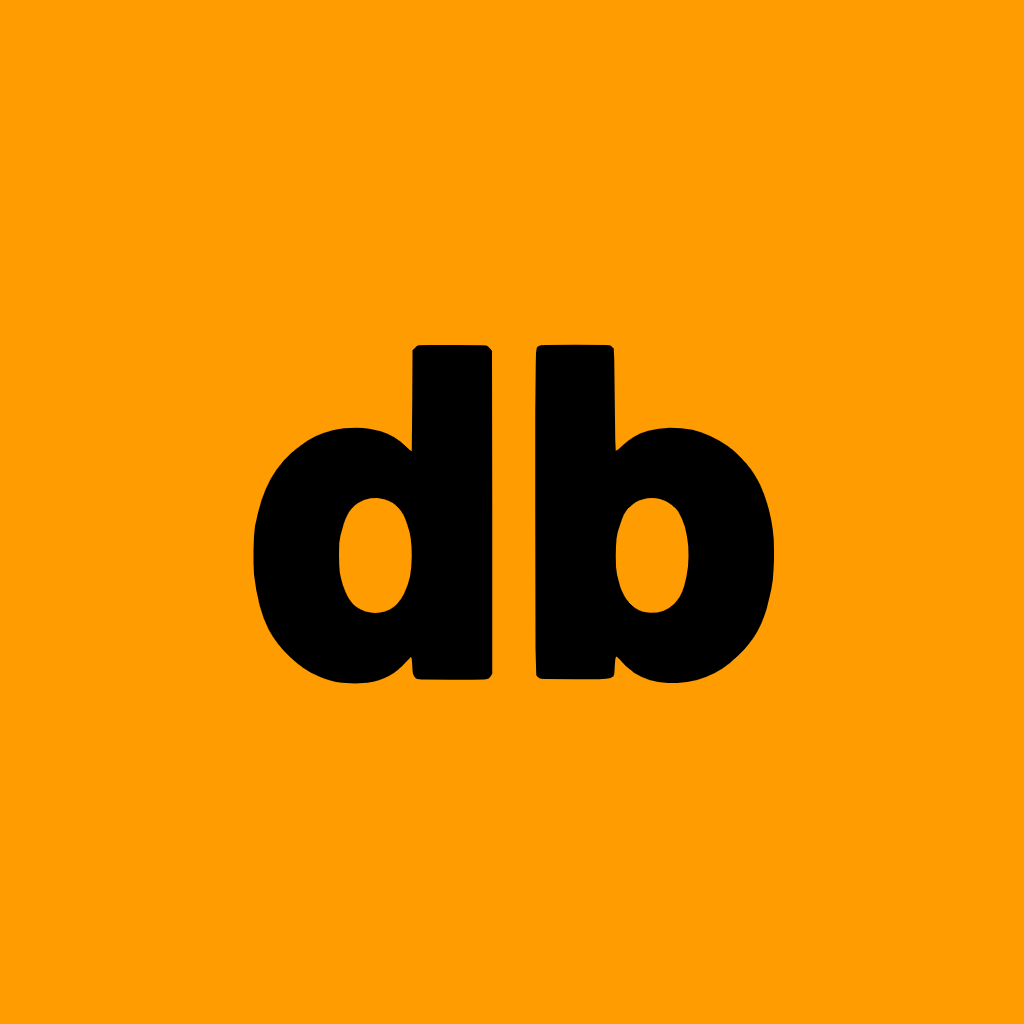 January 12, 2022
25,872 Views
Phil Hellmuth will have his chance for revenge against Tom Dwan later this month, with January 26th set as the date for their highly-anticipated High Stakes Duel rematch – this time with $400,000 on the line!

IT'S ON!@Phil_Hellmuth vs. @TomDwan with $400,000 on the line for High Stakes Duel III Round 3. Wednesday, January 26 at 8 p.m. ET (5 p.m. PT), exclusively on PokerGO. pic.twitter.com/sLmS5WaAXg

— PokerGO (@PokerGO) January 10, 2022
Hellmuth was the undisputed king of the High Stakes Duel format until his bête noire Dwan appeared, "durrrr" taking $100,000 off the Poker Brat in High Stakes Duel III Round 2, leaving Hellmuth with a thirst for revenge.

The PokerGO studios at the Aria in Vegas will once again play host to the heads-up battle, Hellmuth now making his 8th appearance in the televised show.

Phil kicked off the series when he defeated Antonio "The Magician" Esfandiari 3-0, with the stakes starting at $50k apiece and doubling with each mini-match – Hellmuth's heads-up mastery showing once again.

Hellmuth followed that up with a second stunning whitewash, this time Daniel Negreanu the victim – the 3-0 scoreline worth another $375,000 to Hellmuth.

When the third match-up arrived, it was Fox Sports host Nick Wright sitting across the felt, but the enthusiastic amateur couldn't prevent Phil from going 7-0 in the format, and Wright declined the $100k per head rematch clause.
---
Into the breach stepped Tom Dwan, offering the thrilling prospect of a verbal battle to go along with the poker itself.

Dwan had famously crossed swords – and words – with Hellmuth back in 2008 at the NBC heads-up Championship. Dwan cracked Phil's aces, prompting the Poker Brat to launch a tirade that finished: "We'll see if you're even around in five years".
One of poker's most famous lines came back to haunt Hellmuth last August, 13 years on from that fateful loss rather than five. The result was the same, as was the hand that ended their latest fight.

♠ ♣ ♦ ♥

Hellmuth: A♥ A♣
Dwan: 9♠ 3♣
Flop: 5♣ 2♥ 3♥

Dwan bet out 5k and Hellmuth declared all-in for the rest of his stack, Dwan calling and seeing a beautiful turn card...

Turn: 9♣

Hellmuth had plenty of outs to save his skin, but none of them appeared...

River: 6♣

...and with that, Dwan had completed a remarkable heads-up double over the Poker Brat, taking the $200k kitty and seizing the HighStakesDuel throne.

Hellmuth stated at the time: "I don't know if I'm going to rematch now," and with the WSOP and then the festive season intervening, nobody had expected much to happen.

A new year and a new poker season is upon us, however, and Hellmuth sounds like he is up for a battle, tweeting out: "Here we go, again! Dwan vs Hellmuth, High Stakes Duel, Round 2 ding ding ding!"

The match will be broadcast on PokerGO.com on Wednesday, January 26, 2022, at 8 p.m. ET (5 p.m. PT) and the winner of the $400,000, Round 3 match will either face a rematch, or move on to a new opponent.

A player can decide to call it a day and pocket the winnings after three consecutive victories, but potentially there is scope for a High Stakes Duel to reach the dizzying heights of a round 8 battle with $12.8million in the middle.

We will bring you all the best of the action, of course, and that includes any meltdowns that Phil Hellmuth might experience along the way. The clever money has to be on Phil equalising the score, but it could just be that he has met his match in Dwan.