Phil Hellmuth versus Tom Dwan Rematch is Officially on as Poker Brat Puts Up $200k
Andrew Burnett
Phil Hellmuth has invoked some "positivity" in his hopes of a bounce-back win in High Stakes Duel III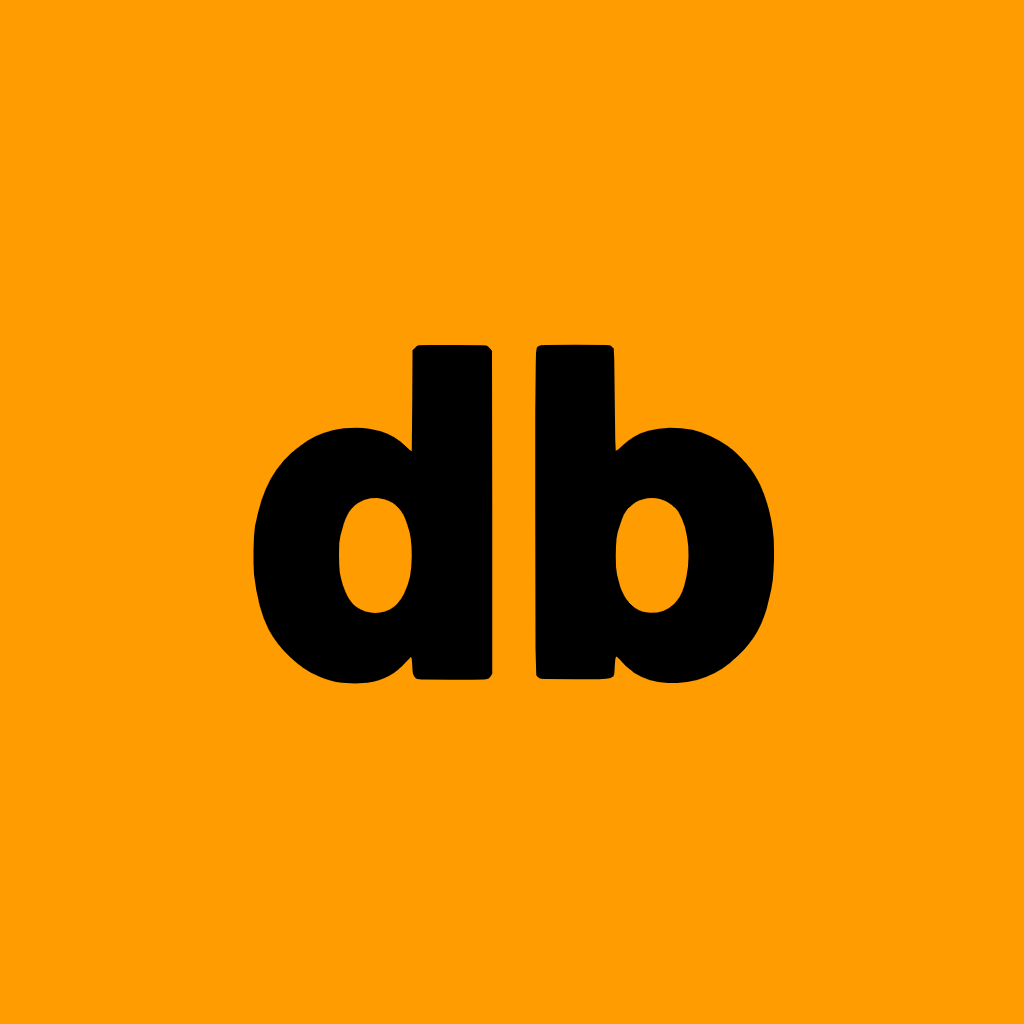 September 8, 2021
10,774 Views
Phil Hellmuth has invoked some "positivity" in his hopes of a bounce-back win in High Stakes Duel III, officially taking up his rematch clause against Tom Dwan – a $200 per head round 3 battle on the cards.

Hellmuth was left reeling after Dwan his 7-match unbeaten streak in the SNG-style televised heads-up HighStakesDuel held at the PokerGO studios in Las Vegas.

The younger man even had the audacity to finish off Hellmuth with the same ace-cracking trick that he pulled off some 13 years previously in their infamous 2008 NBC Heads-Up Poker Championship.

On that occasion, Hellmuth's parting shot was: "We'll see if you're even around in five years," but this time round he was rather less vociferous after Dwan downed him in round 2 of HSD III, stating "I don't know if I'm going to rematch now."

With the stakes doubled from their $100k apiece fight last week, that means there will be $400k in the middle, still a huge chunk of pocket change even for the two multi-millionaire stars of the game.

Other big names were quick to get the sidebets going, with Dan Smith and Rob Yong picking sides...

---
It's not yet clear what happens if Phil loses to Dwan for a second time. Previous HighStakesDuels have seen Phil win 3-0 against both Daniel Negreanu and Antonio Esfandiari, the rules stating that landing three wins in a row allows the victor to take the money and run.

However, the first instalment of HSD III saw Phil take on and defeat Fox Sports broadcaster Nick Wright, so it isn't quite the same scenario.

What is almost certainly guaranteed is a match worth watching, the old-school legends both capable of putting on a show on and off the felt.

This week saw Hellmuth in the headlines for a Poker After Dark photo-opportunity with the controversial Senator Ted Cruz, while Dwan was regaling Joe Ingram and fans with some epic stories of his own.