Tom Dwan Spills Insider Info on Intense Poker Run-ins With Billionaire Chinese Opponents
Thomas Cobbett
Dwan laid down some of his exceedingly informed views on the economy of poker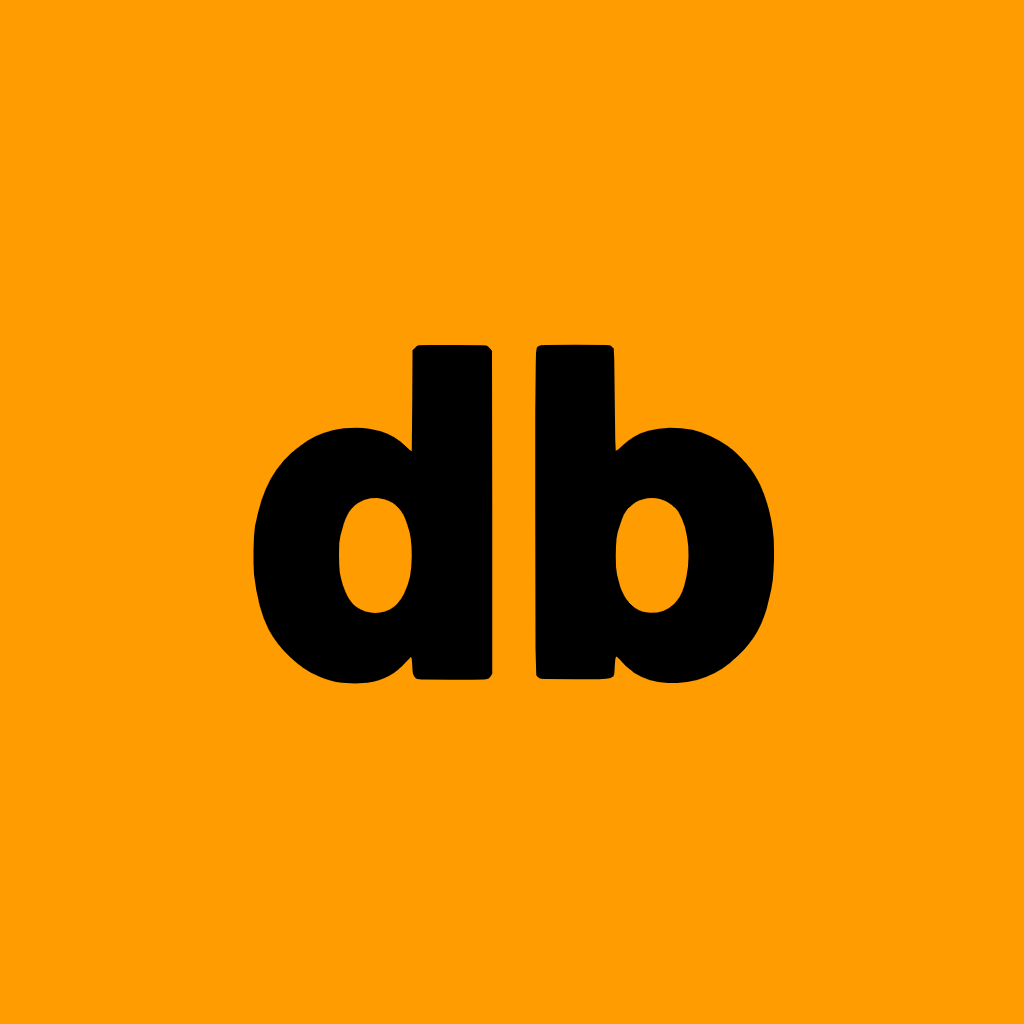 September 3, 2021
22,094 Views
The prolific Full Tilt Poker star sat down with John Ingram on the Poker Life podcast- where he laid down some of his exceedingly informed views on the economy of poker, and the responsibility that individuals with his level of influence within the community have to ensure its continued growth.

Tom Dwan explained, in the almost 90-minute-long interview, that a healthy poker economy will not only generate a good living for professional players, but also comfortably accommodate new or casual fans of the game.

He mentions that a significant number of organisations tend to cater primarily or even exclusively to "hardcore" fans- a move the High Stakes Poker competitor views as short-sighted.

"You have two classes of people in poker- you have people showing up for enjoyment, and people showing up to make money… You want to keep that in mind and solve for both so you can have a reasonable game economy" he explains to Ingram.

He insists that stale content, gate-keeping/snobbery, and boring-to-watch play-styles will turn newcomers away from the poker world and hurt the industry's revenues.
---
However, it is not just your average, casual poker fan that tremendous high-rollers like Dwan have to appease. A fan of competing in multi-million dollar private games in Macau and Asia, often referred to as nosebleeds, the US-born Dwan has had to play nice and play smart to earn his invites from the mysterious, billionaire hosts.
The wealthy Chinese players do not appreciate harsh treatment from their professional counterparts. If the pros are tanking, complaining heavily about amateur players' actions, and attempting to stare down or mentally intimidate their opponents- they are unlikely to find themselves in any more private games with said adversaries in the future.


Failure to be re-invited to games with such enormous sums of money at stake is certainly a less-than-desirable outcome for any player hoping to fly home in the black.

Dwan, commonly known by his online poker screen name "durrrr", expressed his past frustrations with peers who could not see the bigger picture beyond the hand being played in any particular moment.

"There were times there was some Chinese billionaire in some spot, over almost no chips in the pot, and some pro would be staring him down, and I'd be like, 'dude, you need to stop, you're costing the poker economy money, you're costing yourself a ton of money"
---
The Poker After Dark regular makes some very compelling points here. It is hard to argue with a man who demonstrates such a rich knowledge and understanding of poker as a whole economic entity- not just as a player of the game.

Dwan followed up these comments on his Twitter account- where he elaborated on the subject of different parties' respective interests and biases in poker, a subject he touched on with Ingram during the podcast.

He wrote: "I think there's a lot of vested interests that have stifled innovation in poker. And I think that makes the game less interesting, pros win less money, fish be less happy... and people overall miss some cool/healthy mental challenges"

Clearly, Dwan has some mixed feelings about the more political side of the game he is so widely regarded for playing. These feelings, no doubt, are a result of his deeply rooted passion for the game, and as fellow poker fans who share his passion- we have a duty to pay close attention to the opinions of the experts and help protect our love of thrilling, high-stakes action.