Phil Hellmuth Films Poker After Dark With Ted Cruz
Thomas Cobbett
Poker Brat took to Twitter to share a picture of himself and republican senator of Texas- Ted Cruz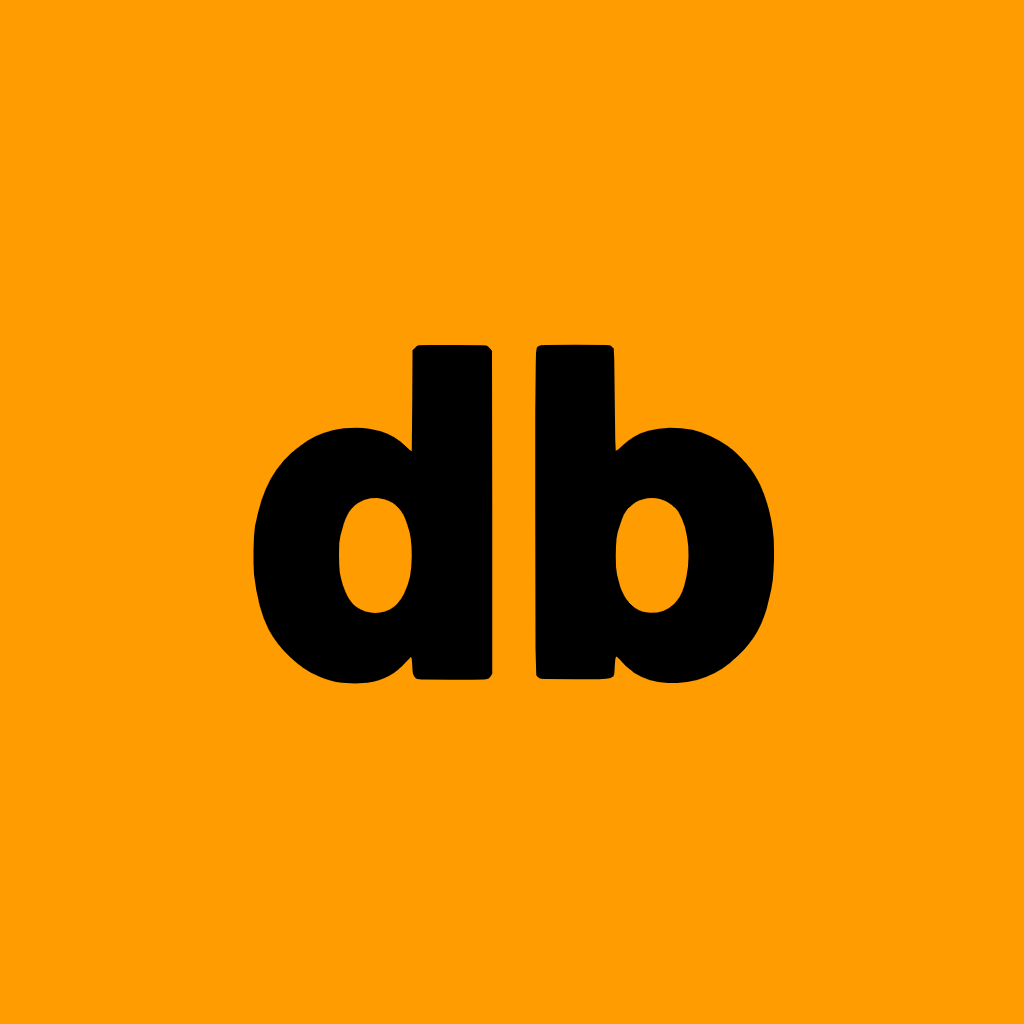 September 6, 2021
14,033 Views
Image courtesy of PokerGO.com

Phil Hellmuth, who has previously appeared numerous times on Poker After Dark, took to Twitter to share a picture of himself and republican senator of Texas- Ted Cruz.

It seems PokerGo have wrangled quite a star studded line-up for the episode in question, that will no doubt draw a significant amount of viewership.

With two legends of poker, a controversial politician and a YouTube star who averages around 12 million views per video- this one is bound to be a hit.
The senator was recently in the headlines for posting, and subsequently deleting, a tweet that falsely identified a video of a man hanging from an American helicopter as a victim of the Taliban. The video, which also tricked the NY Post, was later confirmed to be fake.

Hellmuth, who has played (and defeated) the likes of Tom Dwan and Irish WSOP bracelet holder Phil Laak, received a, shall we say, mixed response to his picture posing next to the outspoken conservative.

Some, were eager to see two men they support and follow play some cards together-

"You guys are epic studs," one exited fan replied.

Other users, who we can assume do not align with Ted Cruz on the political spectrum, were less pleased…

"Positivity wouldn't be the word I'd use in relation to Senator Cruz, Phil." responded one user.

"You lost me at Ted Cruz," said another.

Still, controversy almost always equals a boost in numbers. After all, whilst the focus is on poker, this is really the entertainment industry we are talking about. It's the modern age- and the role of a politician and the role of a celebrity have never been harder to distinguish.

Politics aside- if it is entertainment you are after, then you are bound to receive it if you tune in for this one.

It will surely be fascinating for fans to observe how this incredibly diverse group interacts and how they will approach playing cards with each other. Cruz will be faced with not only a pair of bonafide poker kings- but also Jimmy Donaldson (Mr Beast) who is apparently exceptionally lucky when it comes to his poker endeavours.

Phil Hellmuth recently appeared on the Doug Polk podcast, where he discussed a variety of topics, from his legacy to his past and on-going rivalry with Daniel Negreanu- you can read about this here.

Seeing him getting fired up simply chatting on a podcast will definitely build your excitement to hear what the fantastically confident player will come out with at the table.

Find out for yourself who will leave the victor in the epic battle of wits between Hellmuth, Cruz, Donaldson and Brunson on PokerGo's Poker After Dark.