Landon Tice on Course to Defeat Bill Perkins in Highstakes Match
Andrew Burnett
The Bill Perkins versus Landon Tice highstakes heads-up online challenge match has reached the 10% milestone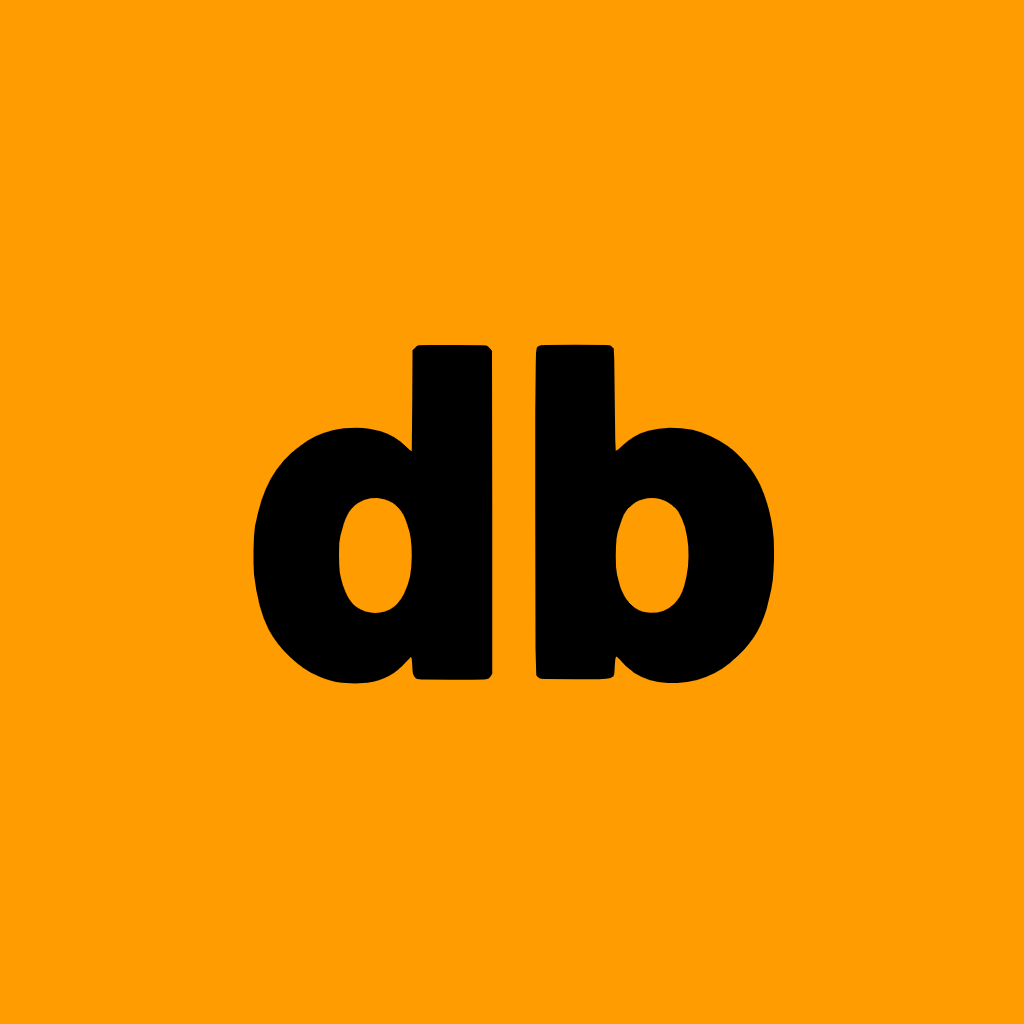 The Bill Perkins versus Landon Tice highstakes heads-up online challenge match has reached the 10% milestone and the young pro is just about on course to cover his very expensive outlay against the well-known, multi-millionaire, amateur poker fanatic...

The pair are fighting it out on Americas Cardroom at stakes of $200/$400 over two tables and the 21-year-old offered his opponent agreed to give Perkins odds of 9bb/100, equating to a $720,000 headstart.

That's a huge hurdle to overcome before the youngster sees any profit, and so far the pair have been trading blows, though with Tice edging things.

His day 1 win of $20k was reversed on day two when Perkins landed an $80k hammerblow, but Tice bounced back in the third session to bank $160k.

The fourth round saw Perkins once again prove he is nobody's mug when it comes to poker, taking a stack from Tice, who commented on Twitter: "Day 4: -$44,262.71 Hands Played: 334 Lost KK vs AA pre, not too much happened today. Not every day's a bloodbath."

Yesterday's 5th session lasted about two hours, with 366 hands being played and Tice coming away with close to $30k.

---
A quieter day at the tables for sure as the duelling duo passed the 10% point of their 20k hands match and the tally so far sees Tice hitting just the right winrate to overcome his rather generous 9bb/100 agreement.

His lead of $83,702 after 2,045 hands is just over 10bb/100, but he'll have to keep that up to see any profit. Tice, however, is a professional player who has worked his way up from the microstakes to something approaching modern nosebleed levels.

Although Perkins is receiving coaching and advice from a top-level pro, MJ Gonzales, his opponent has a backer and stable to turn to for support.

Added to what you'd suspect to be a much better work ethic as a professional player, Tice has to be the favourite the longer the match goes on, variance notwithstanding of course – 20,000 hands across maybe 40 sessions isn't exactly the long run.

The pair will be back for another bout of $200/$400 No Limit Hold'em tomorrow (Friday) and we'll bring you all the latest news and action, so be sure to check in.