Landon Tice takes $160k from Bill Perkins in Session 3
Andrew Burnett
Landon Tice landed a massive blow on day 3 of his highstakes online heads-up battle with Bill Perkins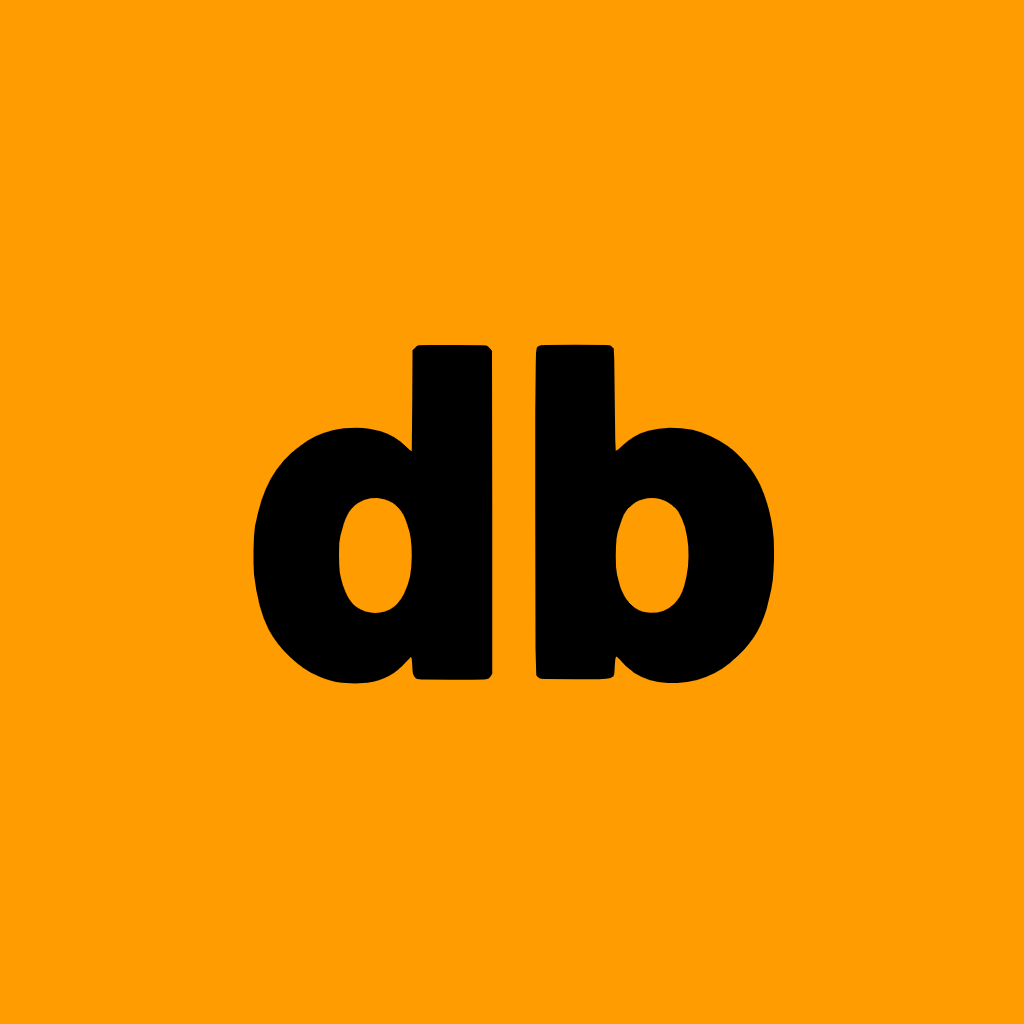 Landon Tice landed a massive blow on day 3 of his highstakes online heads-up battle with Bill Perkins, taking almost $160,000 from the multi-millionaire amateur...

It was a timely reversal from the young pro who needs to overcome a $720,000 odds disadvantage before he makes any money from the match. Added to that was an $80k loss on day two, although Tice had started with a $20k win in the match opener.

The pair are fighting it out online on Americas CardRoom at stakes of $200/$400, starting stacks of $40k apiece making it the same as the Negreanu-Polk Grudge Match that saw the Candian legend losing $1.2million over 25k hands.

Perkins and Tice are set to play 20,000 hands of No Limit Hold'em and the betting markets have been swinging as much as the first three sessions.

Many are of the opinion that the $720k headstart is too much to overcome while others believe that Tice has the game to take down the enthusiastic and experienced amateur.

In fact, after his big loss yesterday, even Perkins was of the opinion that Tice could prove too tough for him despite the 9bb/100 odds he negotiated.

"@LandonTice is very balanced and plays very, very well. I've seen some super sharp shit from him," tweeted Bill.
"He's as tough as I'd thought he would be. This is a great challenge and with some run good for him, I could see him winning easily."

Run-good coupled with a skill disparity is what accounted for Doug Polk's eventual big win against Daniel Negreanu so there is certainly recent precedent for thinking Tice could pull this one out of the bag.

He may have to if what he tweeted back in February when the match was announced still stands...

"Let me make something clear that I'm sure everyone cares about regarding my challenge with @bp22 I'm selling a lot of action for it. A lot. I'm not rolled to battle at nosebleeds. However, I am putting a very large amount of my relative net worth on myself winning it."

The $160k win yesterday leaves Tice up roughly $100k after close to 1200 hands and the players are back at it again today, Monday. You can catch all the action as it happens with commentary by some of ACR's finest...

...and check back in here tomorrow for a round-up of the day's play.