Top 10 Live Poker Tournament Winners In 2021 (So Far)
Mark Patrickson
We've had a look through the top 10 performers of this year as live poker slowly opened back up and we got to see some high-stakes action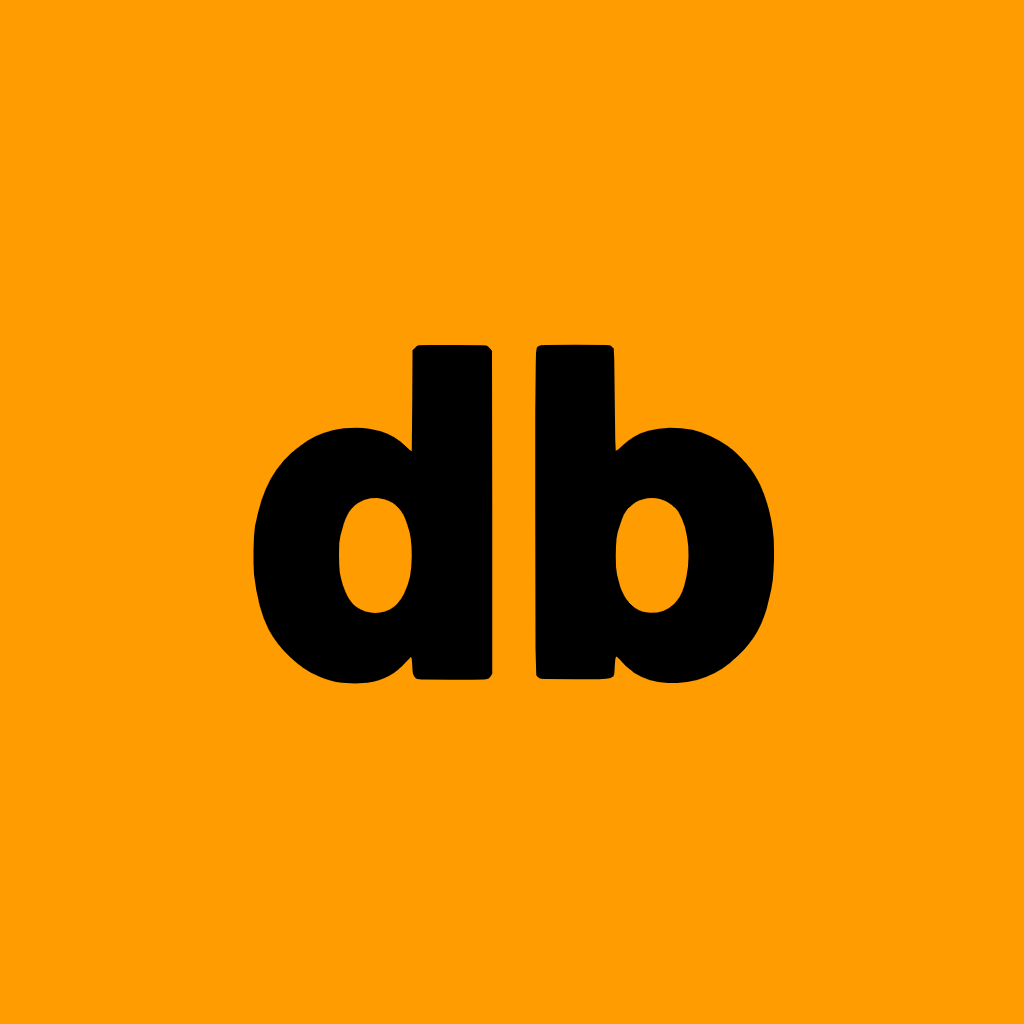 October 1, 2021
18,266 Views
Image courtesy of PokerGO.com

With the World Series of Poker kicking off, live poker tournaments are about to become all the rage for the next couple of months. The festival might not be exactly as we remember it from 2019 but at least we're getting back to normal.

The usual suspects will no doubt be heading down to Las Vegas over the next couple of weeks—even the Europeans are allowed back into the country before the main event kicks off.

So who are the favourites to be adding some big cashes to their CV? We've had a look through the top 10 performers of this year as live poker slowly opened back up and we got to see some high-stakes action.

---
#10 Sam Soverel $2,573,451
Sam Soverel is one of the best in the business with a $16,448,928 live tournament record, putting him at 41st in the all-time list. He's been tearing up the PokerGO Tour events in Las Vegas all through the summer and will be in prime form to score well at the Rio.
---
#9 Christopher Brewer $2,580,420
A player that has taken his career to a new level during 2021. Most of his winnings total of $2,931,741 was scored during the year in PokerGO events, but the really impressive thing is how he went from playing in tiny home games to high-stakes in only a few years. A win in a $25k PokerGO event bodes well for the next couple of months.
---
#8 Seng Yee Leow $2,628,000
Seng Yee Leow didn't get much action during 2021 but the trip to Cyprus for the Super High Roller Ball turned out to be well worth it. A runner up and fifth place added more than $2.5 million to his account for a new, impressive total of $11,871,120. We hope to see the Malaysian in Las Vegas, travel restrictions allowing.
---
#7 Cary Katz $2,881,920
The PokerGO founder has had a great year playing in events sponsored by the studio. The entire year is marked by five-figure scores, with a cool $1 million won in July in a $100k event. We expect Katz to be busy in the bigger events over the next couple of months adding to his impressive $33,477,876 total.
---
#6 David Peters $3,092,615
There's not much else that can be said about David Peters' career. Currently sixth on the all-time winners list with an eye-watering $36,830,154 in the bank. 2021 saw plenty of six-figure cashes with an impressive three wins in the US Poker Open in June and July. Definitely a man to watch in the WSOP, as in any tournament he plays.
---
#5 Sean Perry $3,201,113
Sean Perry took his total past the $4 million mark this year. Not bad for a guy whose record only stretches back to 2017 and who only scored seven times between 2018-2020. A good run in recent months should leave him confident for the WSOP.
---
#4 Wiktor Malinowski $3,690,000
Wiktor "limitless" Malinowski isn't really thought of as a tournament player but he still managed to pull off a win in the $ 250,000 Super High Roller Ball Europe Main Event for $3,690,000 against decent opposition. We have no idea if the cash game wizard will bother making the trip to Las Vegas but we'd all love to see him light up the tables in typical style.
---
#3 Sean Winter $3,816,408
Sean Winter has pulled off a great 2021. By far one of the most successful players in the PokerGO events throughout the year, capped off with $1,008,000 for third place in last week's $300,000 No Limit Hold'em - Super High Roller Bowl. He now has $19,106,181 in winnings and is another guy we expect to be ripping through fields at the Rio soon enough.
---
#2 Almedin Imsirovic $4,115,265
The Bosnian crusher has been all over the place this year. Great results at the US Poker Open, smashing it in the WSOP Online, a trip to Cyprus to win a $50,000 event and then back to Las Vegas picking up six-figure scores. Absolutely one of the top players to be watching at the Rio.
---
#1 Michael Addamo $5,242,000
Player of the year without a shadow of a doubt is
Michael Addamo
. Although he tore through fields in the WSOP Online 2020 and 2021, the last live cash was in Sochi March 2020. He might not have been expecting much when he arrived in Las Vegas to play in the PokerGO events at the Aria in September, but boy he certainly wouldn't have imagined he'd be walking away with three straight wins.
That's right, winning a $50k, a $100k, and a $300k all in a row, making him the most successful live tournament player in 2021. We look forward to seeing how his run continues in the WSOP.