Josh Arieh is the 2021 WSOP Player of the Year
Andrew Burnett
A dramatic finish to the leaderboard saw Phil Hellmuth narrowly miss out on a last gasp victory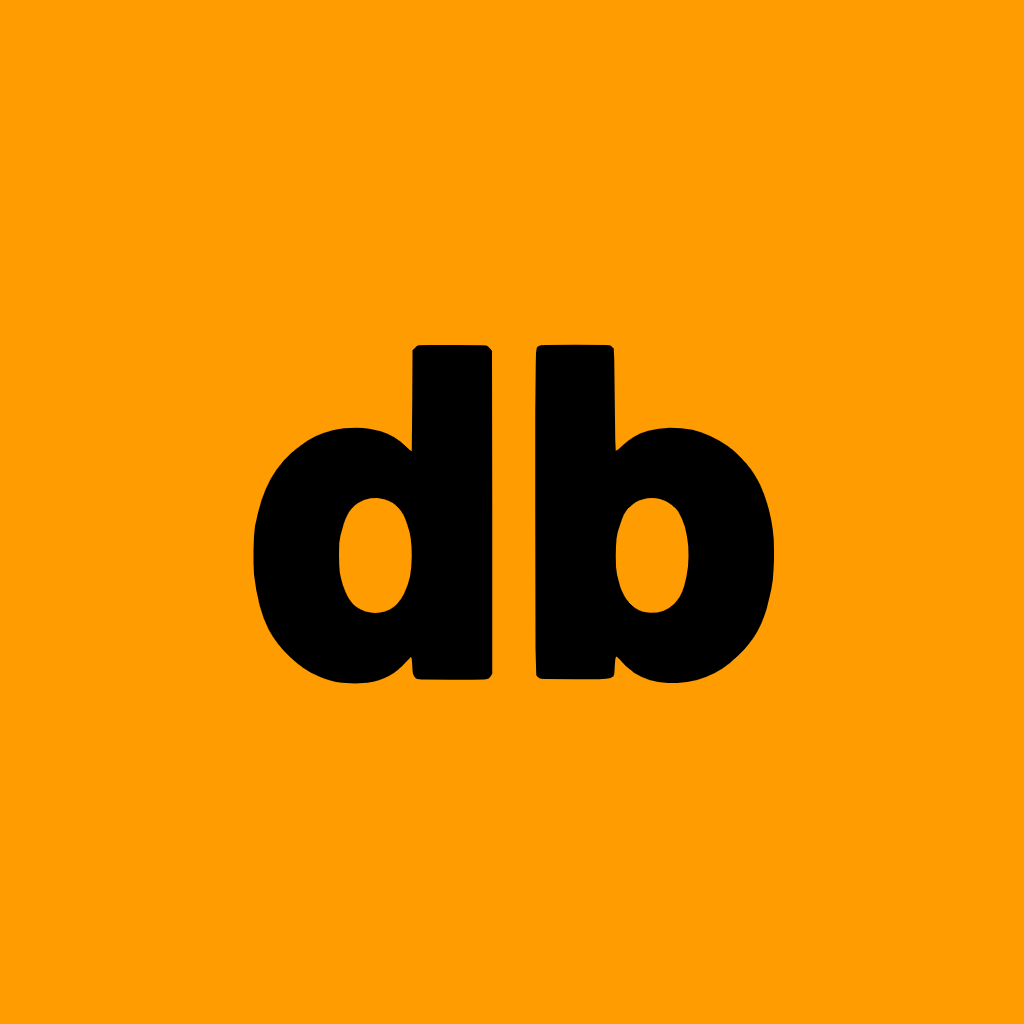 November 23, 2021
17,913 Views
Image courtesy of PokerGO.com
Josh Arieh took the prestigious World Series of Poker Player of the Year title yesterday as a dramatic finish to the leaderboard saw Phil Hellmuth narrowly miss out on a last gasp victory that would have seen him overtake his rival, although he was among the first to congratulate Arieh...

Congrats @golferjosh on winning @WSOP "Player of the Year," you won two bracelets, made several final tables and CRUSHED it. If I had to finish second in POY, I'm happy that it was to a class guy, a nice guy, and a great player #POSITIVITY pic.twitter.com/UWLvhe62oD

— phil_hellmuth (@phil_hellmuth) November 23, 2021
The leaderboard race is always a hotly-anticipated, fiercely-contested and, occasionally, contentious part of the WSOP, and this year was no exception.

Three weeks ago, it was the "Poker Brat" version of Hellmuth who was complaining about the Player of the Year set-up, tweeting:
"Is @WSOP "Player of the Year" losing its luster? POY has never been about "Cashes and min-cashes," this is absurd!" Big Phil continued: "It's about final tables and wins. Deeb has two final tables (1st, 5th) and roughly same points as Jake (5th, 3rd, 3rd, 2nd, 7th) and me (6th, 5th, 4th, 2nd, 1st). Another player has one Final Table (3rd in online tourn) and 2,000 pts! Who cares about 10th- and 14th- and 300th place?!? Who wrote @WSOP POY 2021 rules? It's not right. POY isn't about cashes! I'm calling on WSOP to make it right in 2022. We need new voices to be heard…"
Over the intervening weeks, the complexion of the race changed entirely as Arieh surged to the top of the leaderboard, doubling his gold bracelet total to four with wins in the $1,500 Pot Limit Omaha and the $10,000 Pot Limit Omaha Hi-Lo 8 or Better.

Those were Arieh's first bracelets since 2005, with his first coming way back in 1999, and it put him in pole position as the 2021 Series drew to an exciting finish.

Arieh and Hellmuth both made the final table of event 84, the $50k PLO High Roller – a star-studded bracelet tournament that also featured Daniel Negreanu, Jeremy Ausmus, Ben Lamb and Laszlo Bujtas among the contenders.

When Arieh fell in 7th spot, it left the way open for Hellmuth to topple him, but only a win would do. Unfortunately for Phil, there was the no-small matter of Jeremy Ausmus in the way, bagging his 3rd bracelet and denying Hellmuth his 17th.

There was, however, one last hope for Hellmuth...

Look who came to my table to keep an eye on me! @golferjosh tells me that I can finish 1st OR 2nd (more room than I thought) to win "WSOP Player of the Year!" Josh is first in points right now, he has another 200 or so points that haven't been marked online yet… #POSITIVITY pic.twitter.com/xXLq97K8tZ

— phil_hellmuth (@phil_hellmuth) November 23, 2021
...but when Phil fell in 62nd spot it was all over and the 2021 Player of the Year title was Josh Arieh's to celebrate!

Man! What a day pic.twitter.com/7rU0PelkVv

— Joshua Arieh (@golferjosh) November 23, 2021
Arieh certainly earned his POY win and the $15k that goes with it, with 12 cashes, 5 final tables and two bracelets.

Hellmuth has to be content with yet another runner-up spot, tweeting:
"Second again, sigh…I officially finished 2nd in @WSOP "Player of the Year" for FOURTH time. I'm feeling really down. I'm aware that I had a really good WSOP, but only 1 bracelet…I'm aware that second place 4x in POY is a testament. But, I can't see the forest through the trees."
Daniel Negreanu came in 3rd and seemed very upbeat compared to Hellmuth, tweeting out:
"WSOP 2021 7 top 10 finishes 18 cashes in 55 events $1 million in buy ins $1.4 million in cashes 3rd in Player of the Year. Exhausted. See you next year. Good night."
This year's Main Event winner, Koray Aldemir finished 8th overall, with 2019 Player of the |year winner, Shaun Deeb, in 10th place.

---
2021 PLAYER OF THE YEAR (POY)
| | | |
| --- | --- | --- |
| 1 | Josh Arieh | 4194.59 |
| 2 | Phil Hellmuth | 3664.09 |
| 3 | Daniel Negreanu | 3531.03 |
| 4 | Jeremy Ausmus | 3272.57 |
| 5 | Ryan Leng | 3042.21 |
| 6 | Ben Yu | 3026.64 |
| 7 | Dylan Linde | 2976.62 |
| 8 | Koray Aldemir | 2911.73 |
| 9 | Scott Ball | 2907.94 |
| 10 | Shaun Deeb | 2895.75 |
---
The past ten winners of the WSOP player of the year race are:
| | |
| --- | --- |
| 2019 | Robert Campbell |
| 2018 | Shaun Deeb |
| 2017 | Chris Ferguson |
| 2016 | Jason Mercier |
| 2015 | Mike Gorodinsky |
| 2014 | George Danzer |
| 2013 | Daniel Negreanu |
| 2012 | Greg Merson |
| 2011 | Ben Lamb |
| 2010 | Frank Kassela |