Koray Aldemir wins 2021 WSOP Main Event for $8million
Andrew Burnett
Germany's Koray Aldemir has been crowned 2021 World Series of Poker Main Event champion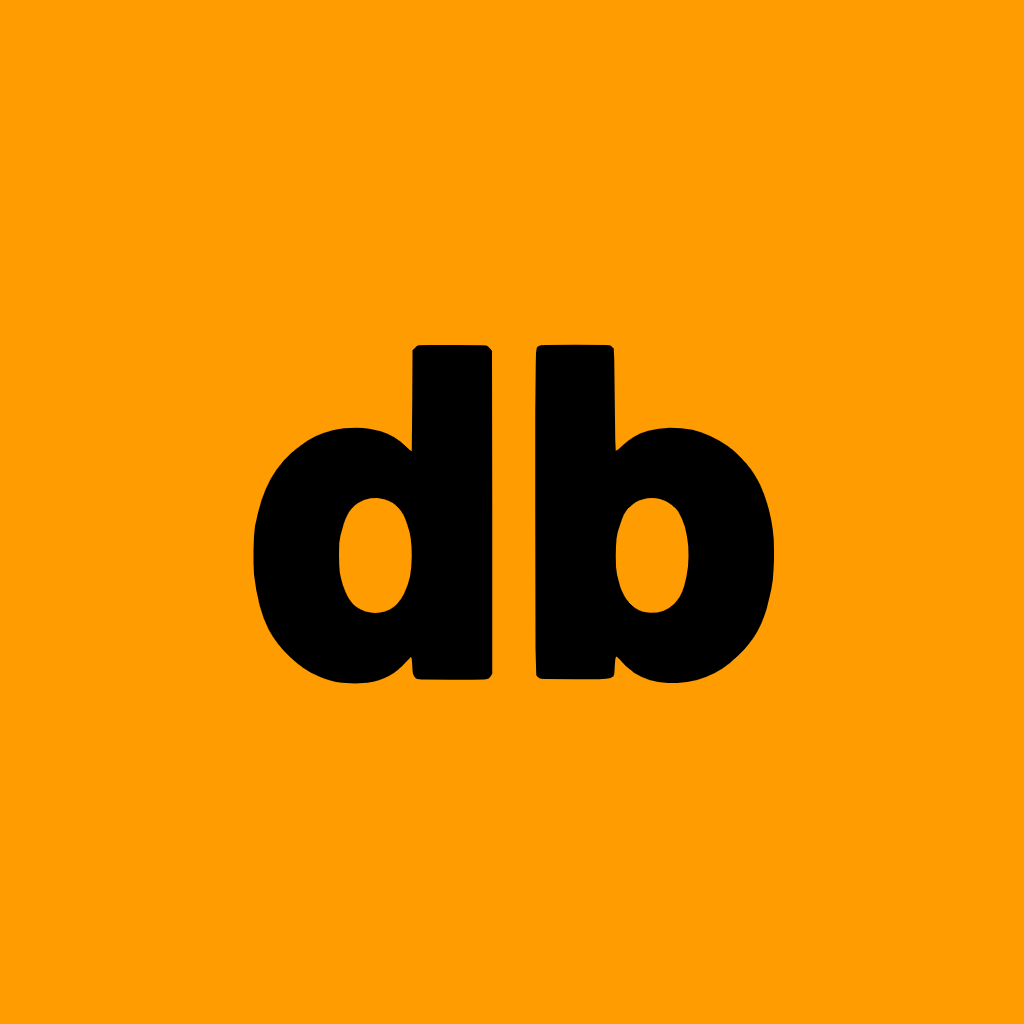 November 18, 2021
18,952 Views
Image courtesy of PokerGO.com
Germany's Koray Aldemir has been crowned 2021 World Series of Poker Main Event champion, pocketing $8million and the most coveted gold bracelet of all after defeating George Holmes heads-up last night.

Three players had returned to the final table yesterday with their sights set on the biggest prize in poker, England's Jack Oliver joining Aldemir and Holmes in front of the cameras to play down to a winner.

Oliver's hopes and dreams of glory were shattered after a three-hour battle to gain ground on Aldemir's chip lead ended in the following hand...

♥ ♦ ♣ ♠

Jack Oliver: A♣ 8♦
George Holmes: Q♠ J♠

Flop: 8♥ 7♥ 5♠
Turn: J♣
River: 9♥

An incredible run from Oliver and a massive $3million for his 3rd place finish, which will almost certainly be more than Holmes' take-home after the taxman grabs his share – the UK not taxing poker winnings.

That left Holmes and Aldemir heads-up, the German with a 2:1 chip lead, but Holmes slowly but surely eroded that lead, Aldemir admitting afterwards "I was pretty stressed to be honest" at Holmes' comeback.

When the end came on hand 223 of the final table, it was a fitting finale to a tough fight.

♥ ♦ ♣ ♠

Koray Aldemir: 10♦ 7♦
George Holmes: K♣ Q♠

With the blinds at 1.2m/2.4m/2.4m BB ante, and roughly even stacks of 200million apiece, Holmes opened to 6million and Aldemir called.

Flop: 10♥ 7♠ 2♥

Two pair for the German and two overcards for Holmes saw Aldemir check-raise Holmes' 6million bet to 19million, and when Holmes called the turn card promised some serious action.

Turn: K♠

Holmes had hit top pair and took his time before calling when Aldemir slid out 36.5million, the pot now over 100million and the crowd sensing this might be the defining moment of the 2021 Main Event.

River: 9♣

Aldemir paused before checking the river and Holmes fairly quickly shoved all-in – an overbet that put his Main Event life on the line.

Aldemir went into the tank, explaining to reporters afterwards: "On the flop, I kind of have the nuts almost all the time. On the turn still happy. My plan was to check-call on the river because he showed he was capable, but I had to think about it because it's a big moment obviously. If I lose the hand I don't have much left."

After 3 minutes Aldemir made the call and discovered that his two pair were good and he had just won the 2021 World Series of Poker Main Event.

"It's the one tournament family and friends know of basically. It does mean a lot to me to win it," Aldemir said as he celebrated the biggest win of his career.
---
2021 WSOP Main Event Final Table Results
| | | |
| --- | --- | --- |
| 1 | Koray Aldemir | $8,000,000 |
| 2 | George Holmes | $4,300,000 |
| 3 | Jack Oliver | $3,000,000 |
| 4 | Joshua Remitio | $2,300,000 |
| 5 | Ozgur Secilmis | $1,800,000 |
| 6 | Hye Park | $1,400,000 |
| 7 | Alejandro Lococo | $1,225,000 |
| 8 | Jareth East | $1,100,000 |
| 9 | Chase Bianchi | $1,000,000 |
The new world champion of poker revealed his feelings to the assembled media and fans: "After 10 days of poker, especially the last five or six days were all super stressful. Not a lot of sleep, like five hours a day. All those people watching me play. It's not easy. Respect to all the other players too who all played great. Crazy experience."