Phil Hellmuth Rants About WSOP 2021 Player Of The Year Title
Andrew Burnett
Hellmuth was clearly unhappy about the scoring system used to decide the title that Shaun Deeb won in 2018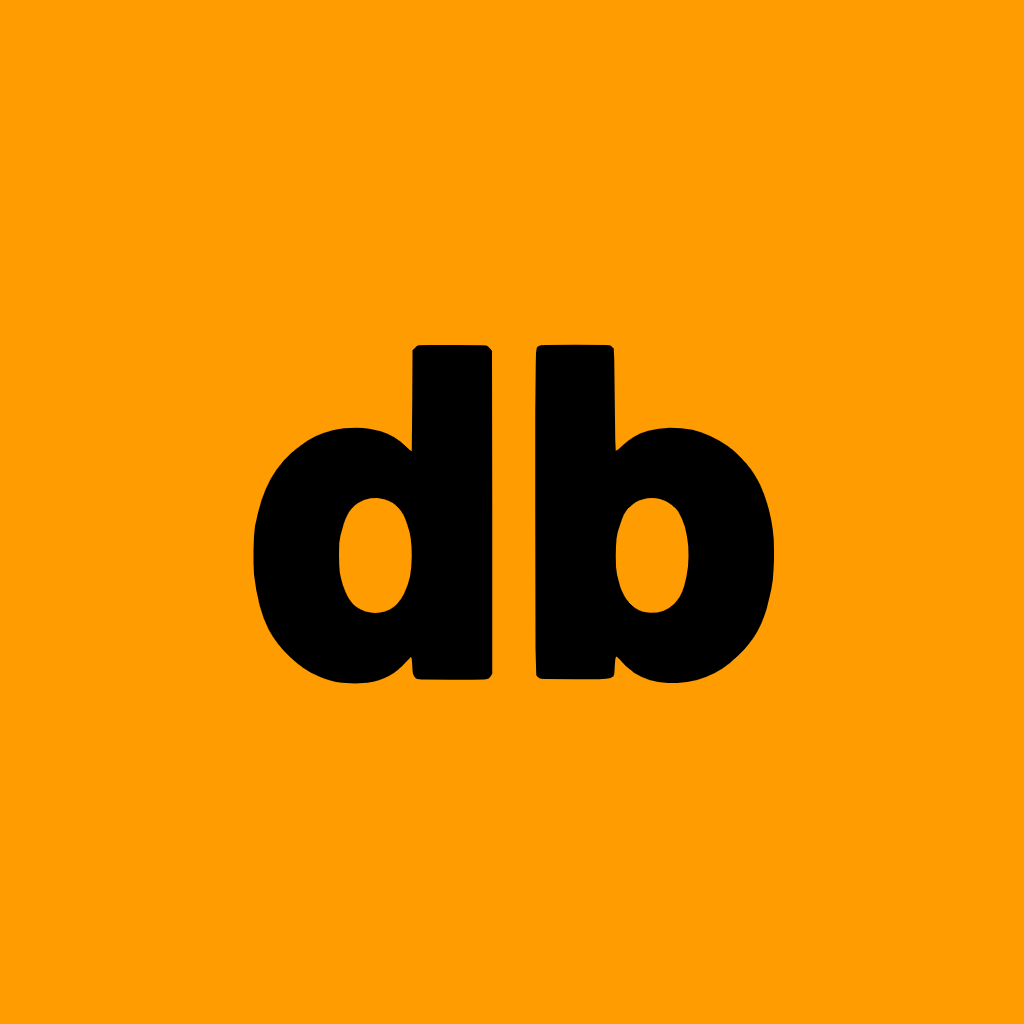 November 4, 2021
19,429 Views
Image courtesy of PokerGO.com
"Did you see how many final tables he called me with?" might be Phil Hellmuth's new cry to his wife after the 16-time WSOP champ went on a rant about the 2021 WSOP Player of the Year award...
1 is @WSOP "Player of the Year" losing its luster? POY has never been about "Cashes and min-cashes," this is absurd! It's about final tables and wins. Deeb has two final tables (1st, 5th) and roughly same points as Jake (5th, 3rd, 3rd, 2nd, 7th) and me (6th, 5th, 4th, 2nd, 1st)

— phil_hellmuth (@phil_hellmuth) November 1, 2021
Hellmuth was clearly unhappy about the scoring system used to decide the title that Shaun Deeb won in 2018, with Daniel Negreanu a two-time winner and the Poker Brat himself never having lifted the accolade.

A second tweet explained his beef: "Another player has one Final Table (3rd in online tourn) and 2,000 pts! Who cares about 10th- and 14th- and 300th place?!? Who wrote @WSOP POY 2021 rules? It's not right. POY isn't about cashes! I'm calling on WSOP to make it right in 2022. We need new voices to be heard…"

Hellmuth landed his 16th career bracelet last month but despite this and his four other final tables, he currently sits only third in the 2021 standings, one spot ahead of Deeb but behind both Jake Schwartz and current leader, Anthony Zinno.
The debate over how much weight should be given to final tables, victories, or even podium placings as opposed to min-cashing the way Chris "Jesus" Ferguson did to lift the POY title in 2017 was a lively one.

Dan Zack offered up "Best 'x' number of finishes is the best solution to this. Just take the top 10 or so results for each player," which Hellmuth agreed with, while Daniel Negreanu claimed: "This idea isn't new. I've been clamoring for it for years. Top 12 finishes count. The rest discarded."

Negreanu was famously pipped at the post in 2019 after a discrepancy was discovered by Russian poker journalist Alexander Elenskiy, leading to Australian Robert Campbell being awarded the title.
We've been made aware of an error on the 2019 POY leaderboard. After verifying results and points, Rob Campbell (@SonicJaxx2019) is the 2019 POY.

We'd like to apologize for this error, and offer our sincere congratulations to Rob!

Please read our full statement below. pic.twitter.com/QqZaczMDJz

— WSOP (@WSOP) November 8, 2019
---
Back to this year's rant by Hellmuth, and Shaun Deeb was among those who disagreed with him, claiming that the POY should always be about the overall grind.

Deeb tweeted in his usual "anti-grammar" style: "Phil poy should always be about the overall grind I have 7 more cashes than you you know how much people love to have a big name in their table in the atm buyin tourneys Wsop should do whatever they can to get the biggest names in every event it's great for brand and Rec exp."

The 35-year old New York state pro landed a monster $1,25million payday to go with his 5th WSOP gold recently, taking down the $25k PLO High Roller.

With 13 cashes so far, there is every chance that Deeb's often manic approach to the POY title will bear fruit once again, his previous win in 2018 down to some nifty running skills.


---
This year's traditional POY leaderboard will include results from the 93 bracelet events being played in Las Vegas - 83 Live plus 10 Online – and exclude the Casino Employees, Seniors, Super Seniors, Ladies, and Tag Team events.

There are cash prizes, though token by comparison with the winnings of whoever lands the accolade.

1st place: $15,000

2nd place: $7,500

3rd place: $2,500

The current standings are:
| | | |
| --- | --- | --- |
| 1 | Anthony Zinno | 2,627.88 |
| 2 | Jake Schwartz | 2,614.45 |
| 3 | Phil Hellmuth | 2,598.59 |
| 4 | Shaun Deeb | 2,518.89 |
| 5 | Ari Engel | 2,379.41 |