Phil Hellmuth Threatens To Burn RIO Down During WSOP 2021 Meltdown
Mark Patrickson
Phil Hellmuth came agonisingly close to winning his 16th World Series of Poker gold bracelet in the $10,000 Seven-Card-Stud Championship with an impressive fourth place finish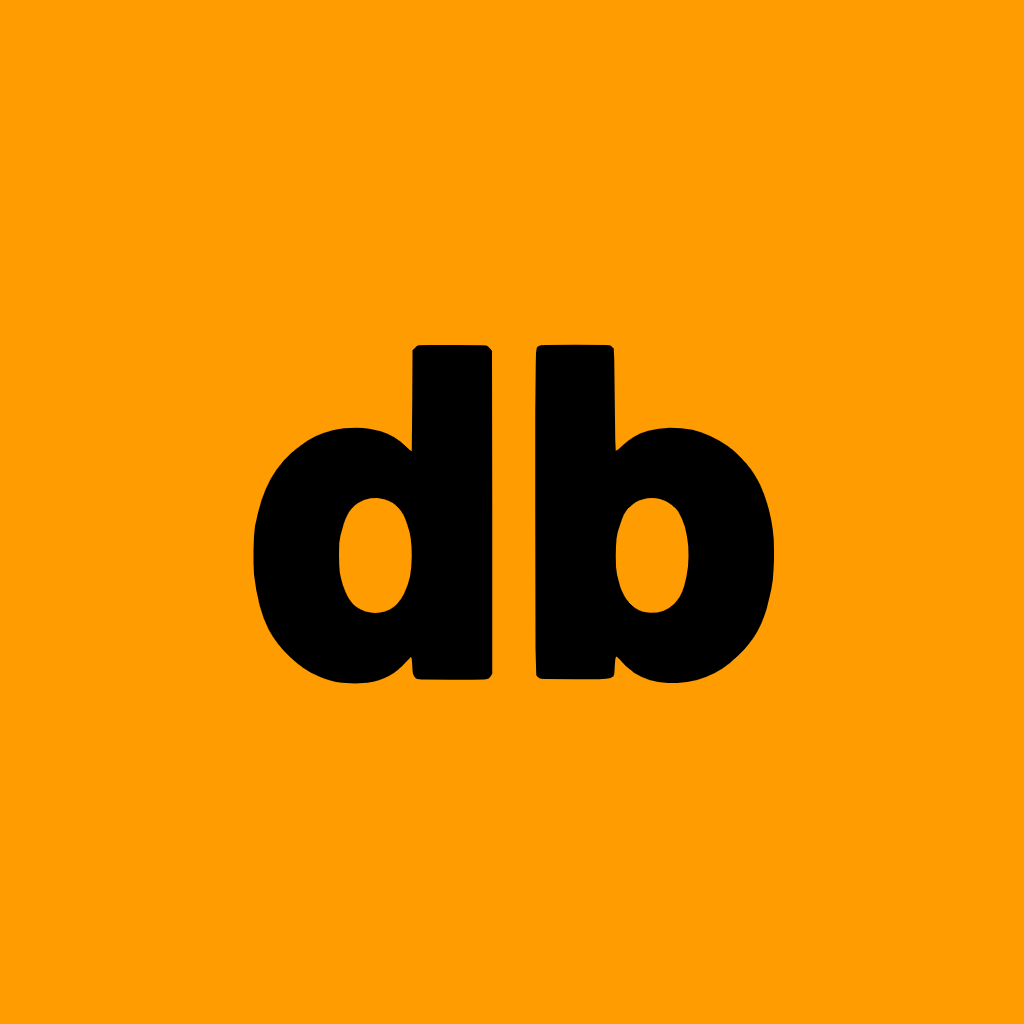 October 14, 2021
23,443 Views
Image courtesy of PokerGO.com

Phil Hellmuth came agonisingly close to winning his 16th World Series of Poker gold bracelet in the $10,000 Seven-Card-Stud Championship with an impressive fourth place finish. Sadly, the great performance was overshadowed by a profanity-filled appearance at the final table where he went over the top and showed the game in a poor light.

---
Expletive-Ridden
At what point are the fans and organisers supposed to say enough is enough? A lot has been done over the years to improve the image of poker and to show the game in a professional light.
But what is it all for if a televised final table appearance is marked by childish tantrums and language which is frankly embarrassing for a person who is supposed to be one of poker's figureheads.
The fact that Hellmuth's opponents handled the verbal abuse with nothing more than a smirk should not stop tournament organisers from stepping in at some point.
He was even abusing Stephen Chidwick at one point, who is possibly the greatest NL tournament player on the planet right now, hardly a donkey to be abused in such a way.
Doug Polk was quick to run through the social media reaction during his podcast with David Williams, and it wasn't pretty.
Chris "Apotheosis" Kruk said it was an embarrassment to all of poker.

Thomas Keeling tweeted a video of him threatening to burn down the Rio All-Suite Hotel and Casino, though, to be fair, it is such a dump that maybe it's for the best!

Will Jaffe also had his say. It's time for a tough talk!

Polk and Williams also discussed how Hellmuth has gotten away with this for so long that it's unlikely any new floor manager would want to be the first to implement any kind of a penalty for poor behaviour.

There is quite a storm brewing over this story. We expect to hear at least something from the WSOP organisers given how many comments were directed to their Twitter account.