Daniel Negreanu Destroys Venetian Poker Table Plexiglass
Andrew Burnett
The plexiglass dividers at the Venetian poker room are due to come down this week anyway, but Daniel Negreanu made a headstart on the work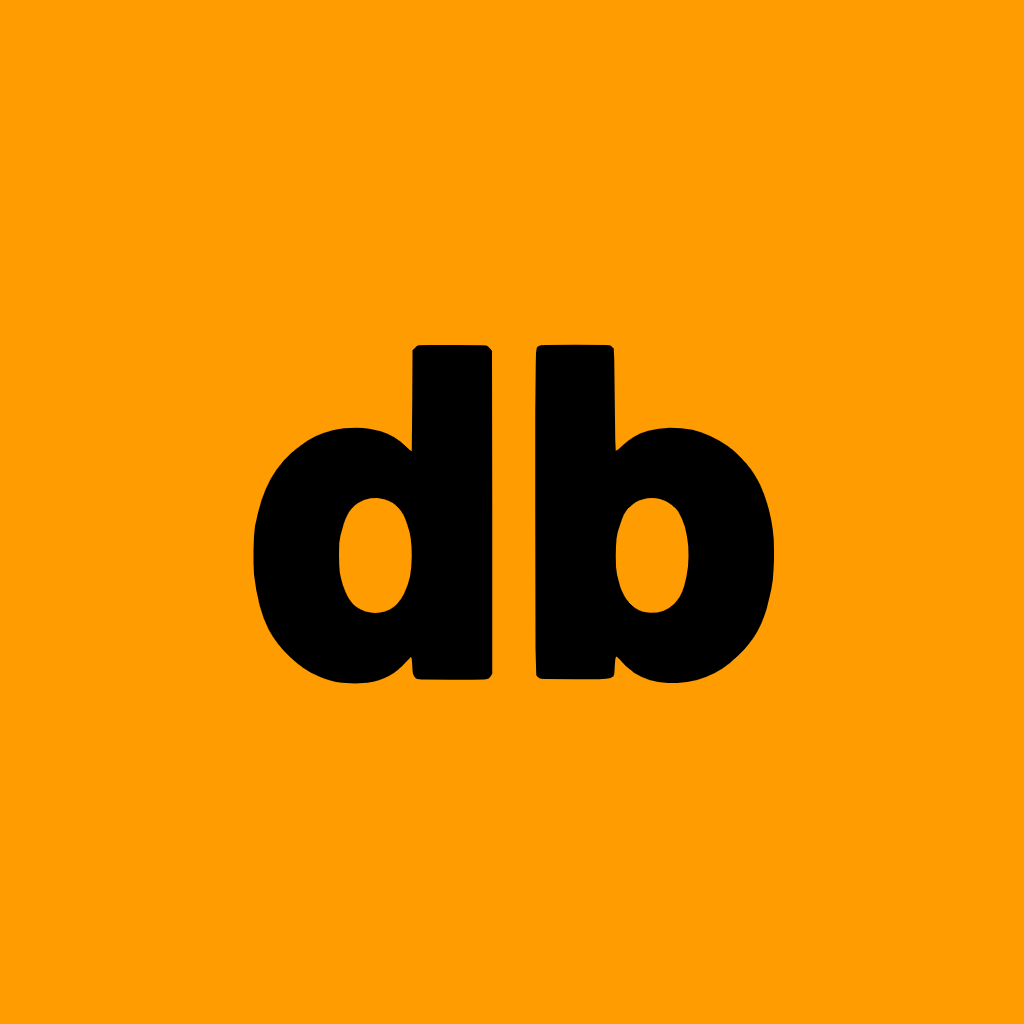 The plexiglass dividers at the Venetian poker room are due to come down this week anyway, but Daniel Negreanu made a headstart on the work when he destroyed some on his own while busting out of a highstakes tournament at the weekend!

Vegas is seeing a return to normality after more than a year of pandemic measures that saw casinos and poker-rooms closed, players wearing masks, and all manner of restrictions on play such as the plexiglass dividers.

With Negreanu among those who hid away from the Covid-19 chaos for as long as possible, his own re-emergence is a sure sign that live poker is back with a vengeance.

However, his appearances in the $25k buy-in Venetian High Roller didn't go as well as expected, the GGPoker ambassador missing out on the cash in the three tournaments, two $10k buy-ins and a $25k.

Caught on camera was his third bustout, the plexiglass unable to bear the Canadian's weight as he jokingly exited via an unconventional route.

Naturally, as with anything DNegs does, there was a Twitter divide over whether he was out of line or not, a selection of the polarised comments below.

They're taking the glass down this week. Daniel's just giving the take down team a head start here.
Anyone notice how the 2 player who's face you can see are laughing? Obviously DNegs was messing around.
Everyone takes everything so serious these days.

Not even close to being funny. Ban him!

Anyone else would have been escorted out.

Comment of the day goes to @OfficialShawn, however, who penned the classic burn: "Just because you act like @phil_hellmuth doesn't mean you can play like him! #toosoon?"

A reference not only to Hellmuth's double victory over Negreanu in the HighStakesDuel, with a third match due soon, but also the fact that Hellmuth's often outrageous Poker Brat behaviour is rarely, if ever, penalised.

With the US Poker Open due to start this week, there won't be any plexiglass for Negreanu or Hellmuth to destroy, but it's almost certain that there will be plenty of other stories on their way, so be sure to check in regularly for all the best of the action!