Sean Perry scoops Venetian $25k High Roller for $365,500
Andrew Burnett
It has been quite a month for Sean Perry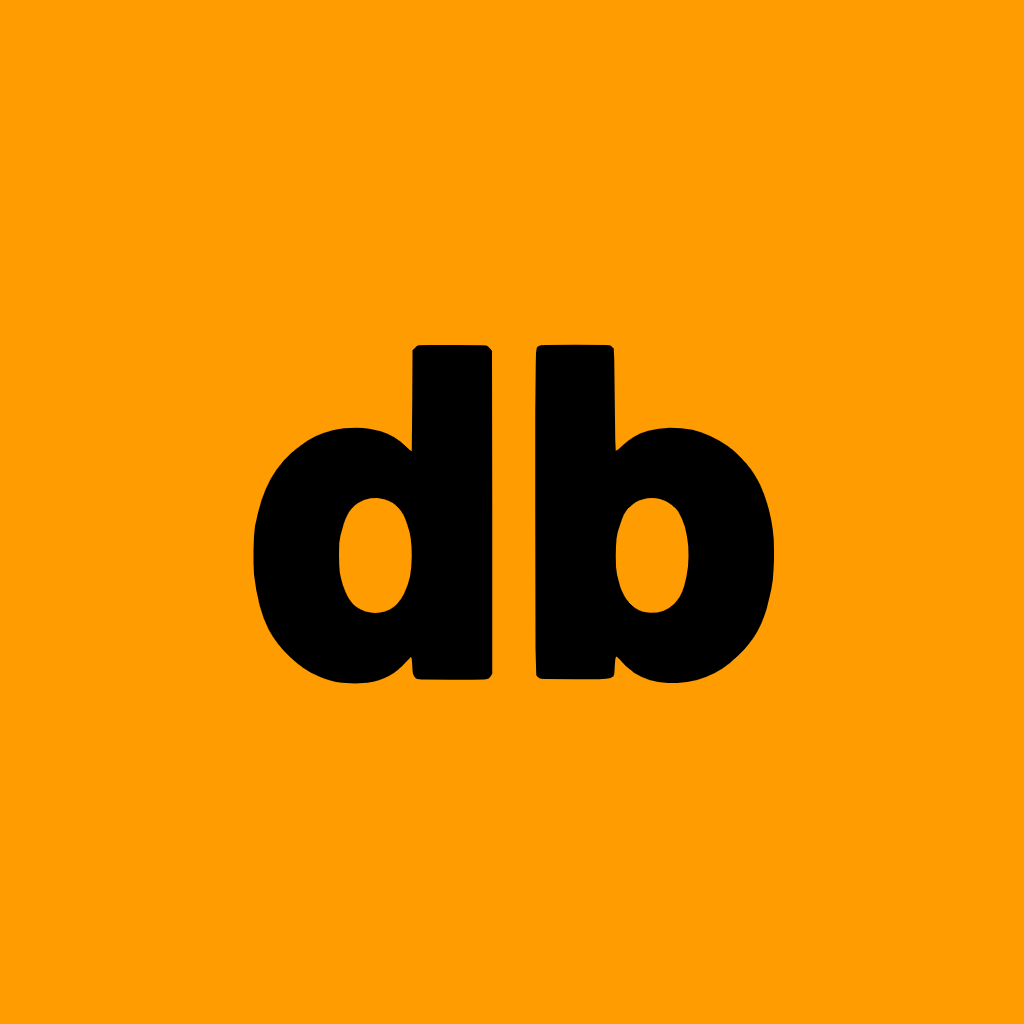 It has been quite a month for Sean Perry, the 23-year-old poker pro bagging the $25k buy-in Venetian High Roller for $365,500 at the weekend just days after being described as a scammer by fellow highstakes pro, Dan Colman.

First up, the big win, Perry outlasting a stacked field that included Daniel Negreanu, Ali Imsirovic and Cary Katz, with Imsirovic having already pocketed $200k for winning the $10k version a couple of days earlier.

Forty-three entries this time round meant a prizepool of just over $1million with seven players guaranteed a payday, although Negreanu wouldn't be among them. The GGPoker ambassador didn't go quietly though!

The final table, Perry's ninth of the year, witnessed an incredible double bustout that accounted for both Winter and Catz...

♠ ♣ ♦ ♥

Soverel: J♦ J♣
Winter: Q♠ Q♥
Catz: 10♠ 10♥
Board: 9♣ 8♣ 6♣ A♦ Q♣

Soverel, as we will see, was heavily involved in the alleged Perry scam, and turned his flush good fortune into a 3rd-placed cash for $161,250, just ahead of Imsirovic in 4th.

That left Perry to face off with Bill Klein heads-up, and flopped trips saw the 23-year-old bag the win and boost his year's cash tally to more than $1.6million.
---
Final results
| | | |
| --- | --- | --- |
| 1 | Sean Perry | $365,500 |
| 2 | Bill Klein | $236,500 |
| 3 | Sam Soverel | $161,250 |
| 4 | Ali Imsirovic | $118,250 |
| 5 | Christopher Brewer | $86,000 |
| 6 | Cary Katz | $64,500 |
| 7 | Sean Winter | $43,000 |
---
Last week, Dan Colman claimed that Perry had most likely scammed him of a seven-figure sum while betting on daily fantasy sports...

Sean Perry and Sam Soverel were involved in a head-to-head DFS match, with Soverel bringing in Colman because Perry apparently "wanted more action".

Colman became "alarmed" at how some of the picks were being made and called in some experts, with both Aaron "AEJones" and Ryan Daut quickly agreeing that it was likely that three random accounts of the six being wagered on were all controlled by Sean Perry.

Daut described it as cheating on the level of Mike Postle, and Perry subsequently withdrew from a proposed and agreed on arbitration, with others believing Soverel had to have been in on the alleged scam as well.