Dan Bilzerian Reveals Alec Gores $350 Million Poker Tax Bill
Mark Patrickson
The social media influencer appeared on the More Plates More Dates podcast and explained how the world of private nosebleed games has now moved onto cryptocurrency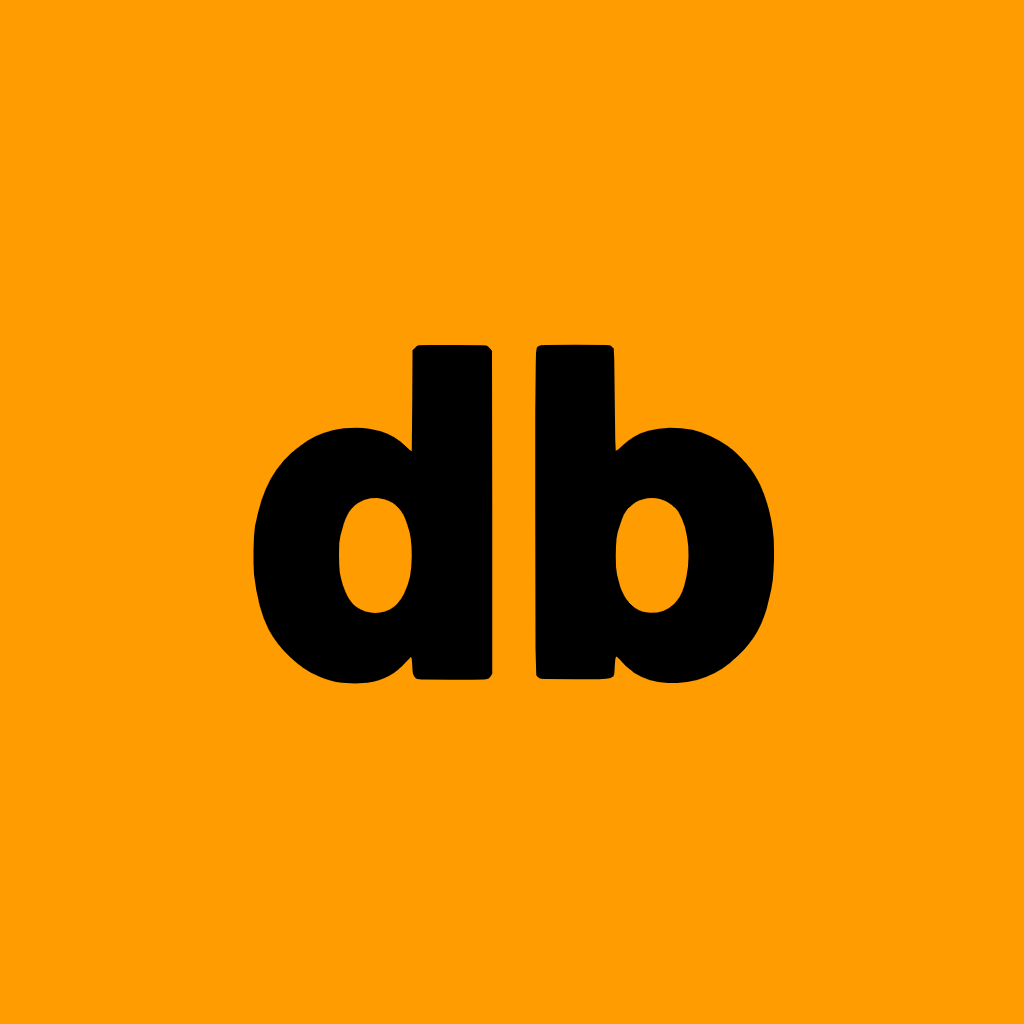 December 27, 2021
60,092 Views
Dan Bilzerian has revealed that his upcoming grudge match opponent Alec Gores once got hit with a $350 million tax bill for poker winnings.

The social media influencer appeared on the More Plates More Dates podcast and explained how the world of private nosebleed games has now moved onto cryptocurrency to avoid the problem of handling such large amounts of cash.



---
Crypto Is the Way Forward
There's been a lot of talk recently about the crazy world of high-stakes private games. A couple of weeks ago Dan Bilzerian revealed that he used to play in games with a $10 million buy-in, regularly risking going broke with not even close to enough of a bankroll.
Maybe that's not such a big story but it was shocking to hear about billionaire Andy Beal sending a wire transfer for $700 million to Alec Gores to settle up his poker debt and then for the Californian state to demand a 50% chunk.

This has to be one of the reasons why these private games are now moving onto cryptocurrency to make life easier. Quite what the tax situation is for this new situation isn't clear. Governments have so far stayed away from taxing the likes of Bitcoin but many more stories like this one hitting the headlines might make them think.

Bilzerian tells how the original currency of choice was Bellagio $5,000 chips. Having enough cash on hand was proving more than a little awkward for the high rollers. He adds that he personally has been receiving such payments since 2013 and has even witnessed high-stakes games in Macau being settled with Bitcoin.

The interview above with Derek is a good watch. Fans of Dan Bilzerian and his exploits will hear many anecdotes about his high roller lifestyle and shenanigans.