Dan Bilzerian Claims He Played $10million Buy-in Home Game
Andrew Burnett
Playing a $10million buy-in cash game and scoring his poker skill level as "9 or 10 out of 10" are the latest claims made by Dan Bilzerian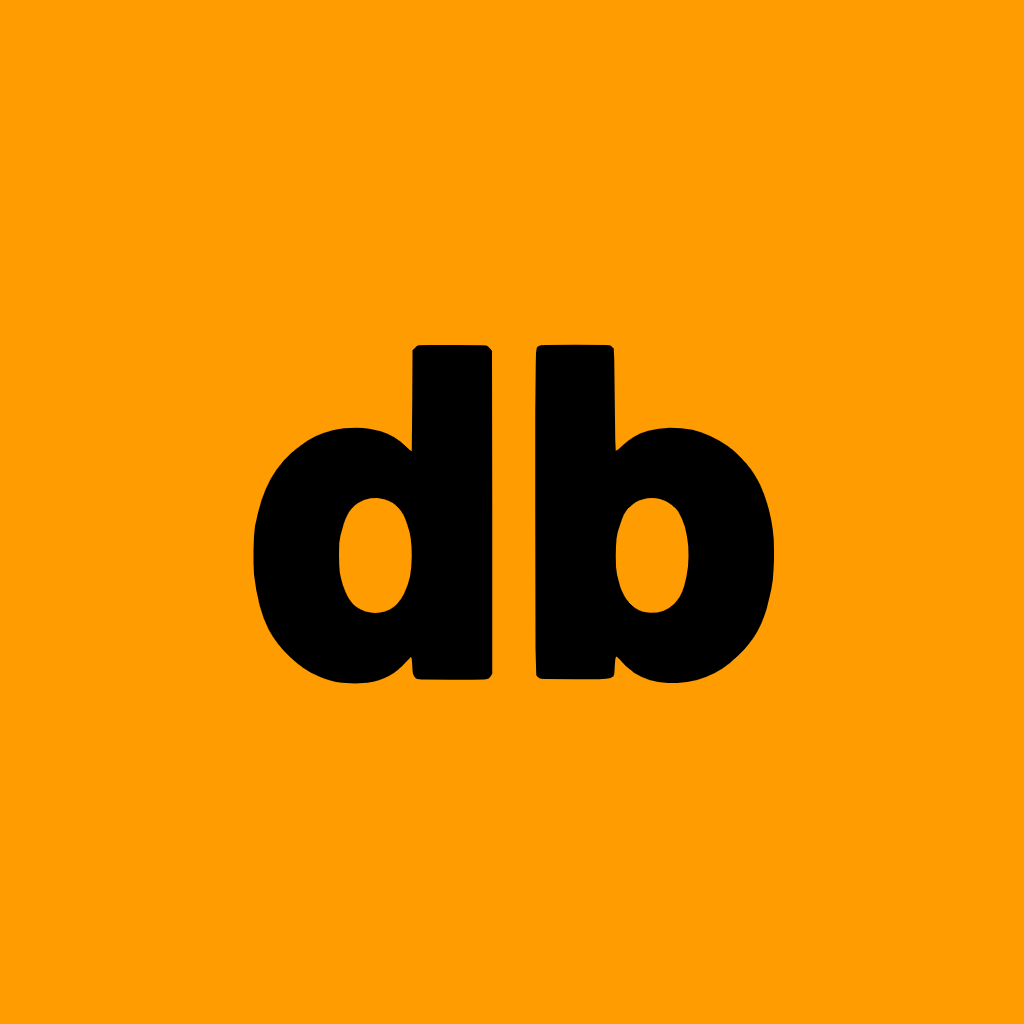 December 14, 2021
54,483 Views
Playing a $10million buy-in cash game and scoring his poker skill level as "9 or 10 out of 10" are the latest claims made by Dan Bilzerian, the millionaire Playboy also refuting suggestions that he was a trust fund baby...

Bilzerian has become a polarising figure among the poker community, his high-profile image and GGPoker sponsorship giving him validity in some ways, but others arguing that his terrible behaviour detracts from anything positive he might bring to the game.

The self-styled King of Instagram gave his latest interview to Jordan Belfort, whose The Wolf of Wall Street podcast hit the streets earlier this month, and Bilzerian was once again quizzed on his background.
---
Bilzerian's father, Paul, was a corporate raider who served time for securities fraud, very similar to Belfort's own past as a convicted felon involving stock market manipulation and penny-stock scams.

Dan has always denied that his wealth came from his father's illegitimate exploits, and he claimed once again that he used the idea of being a trust-fund baby to trick his opponents.

He told Belfort:
"The bulk of my career I leaned on the whole trust fund thing and had everyone thinking I was a trust fund idiot…and if people want to believe that I really don't give a f**k." Bilzerian added: "My thing was I made my money playing poker and my trust fund didn't kick in until I was 35, and I didn't even cash it until I was 39."
His claims of making $millions at the poker table through destroying the rich and sometimes famous in private games got another airing, Bilzerian talking about a regular $10million buy-in home game.

That's almost certainly the game that he claims to have taken almost $50million from billionaire businessman Alec Gores, with the pair involved in a feud that could – though probably won't – be settled by a $50million buy-in heads-up battle.

Despite Doug Polk famously ripping Bilzerian's game to shreds in a YouTube critique, Dan has doubled down on his own skill level, telling Belfort he would rate himself at 9 or 10/10.

"When I was in my heyday of playing…2010-2012…I would say I was probably…if you factor in like table image, understanding other people, how they're going to play against you, exploiting them in spots…being able to get maximum value out of your hands, being able to get people to play really poorly against you…if you factor all that in and not just straight fundamentals, I would say that was a 9 or a 10!"

---
Bilzerian has never been shy about blowing his own poker trumpet, previously claiming he had won more money than Dan "Jungleman" Cates at poker, and was "much better" than Polk.

Fans have had little chance to decide Bilzerian's skill level for themselves anytime recently, and this week's news that he had reneged on a sponsored heads-up match with science writer, Alex O'Brien, hasn't helped.

As we reported earlier this week, O'Brien won the GGPoker Dan Bilzerian Birthday freeroll last December but Bilzerian has consistently refused to play her, resulting in ACR stepping in to offer her match, O'Brien choosing Vanessa Kade as her opponent, and not for no reason.

Vanessa Kade was another female that serial misogynist Bilzerian had a run in with, tweeting: "Quiet hoe, nobody knows who you are," when Kade pulled GGPoker up over their choice of Bilzerian as an ambassador.

Kade soon ensured that everyone in the poker world knew who she was by taking down the 15th anniversary edition of the Sunday Million on PokerStars, a $1.5million payday dwarfing anything the diminutive Bilzerian has managed to win in a tournament.

What happens next with Bilzerian and the poker world remains to be seen, but some actual poker play instead of talk would be a decent first step. Don't hold your breath, though.