Alex O'Brien Versus Vanessa Kade Match Leaves Dan Bilzerian Out In The Cold
Andrew Burnett
Dan Bilzerian's remaining tenuous claims to be part of the poker world were shattered this week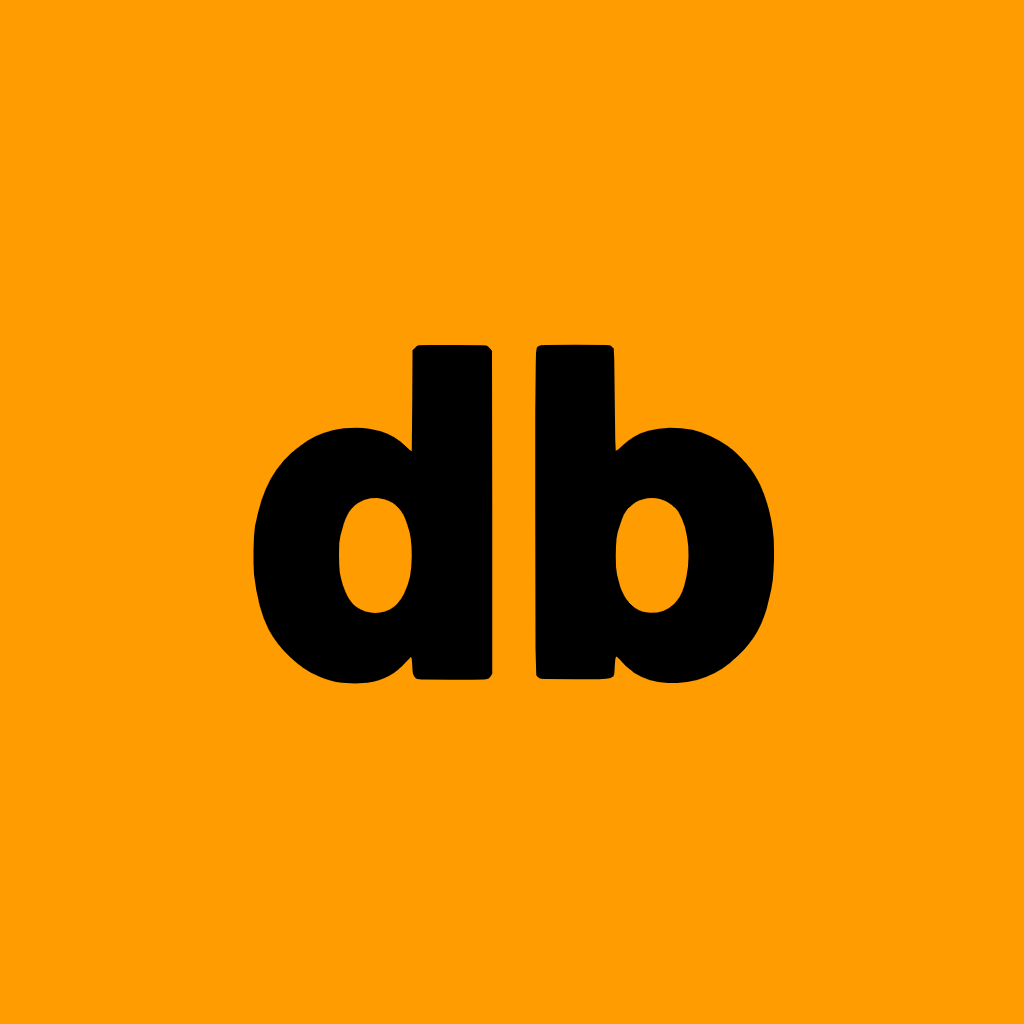 December 11, 2021
23,318 Views
Image courtesy of PokerNews.com
Dan Bilzerian's remaining tenuous claims to be part of the poker world were shattered this week when he defaulted on his match with Alex O'Brien, with ACR and Vanessa Kade stepping in to fill the breach with a $10k heads-up match instead...

Hi @obrientweet why not make this birthday one to remember? We will put up the $10,000 HU match and you can choose any ACR Team Pro. Whoever wins will donate their money to charity! Let's do it! #good4poker https://t.co/Iq8eJ0zTTV

— Americas Cardroom (@ACR_POKER) December 8, 2021
O'Brien landed what might ought to have been a dream match-up with controversial GGPoker ambassador Bilzerian, topping a field of 1666 players to win the site's Dan Bilzerian Birthday freeroll last December.

An easy opponent and the chance to down one of poker's biggest embarrassments probably wasn't the main thought in the popular science writer's mind, though it would have been for many others.

However, despite promises and O'Brien working hard to ensure the match would go ahead, a full year passed on Tuesday and the match still hadn't taken place.

O'Brien took to Twitter, presumably sporting a rather sad birthday face...

Happy Birthday? https://t.co/00hSVqwbVa

— Alex O'Brien (@obrientweet) December 7, 2021
It appears that it wasn't so much GGPoker who didn't fancy the idea of O'Brien getting the prize she was promised – a heads-up battle with the self-styled King of Instagram, known for his misogynistic and macho playboy lifestyle.

O'Brien knew what she had signed up for, explaining in a bbc.com article that she would be "pitted against a controversial player I had never met, notorious for his bombastic Instagram lifestyle and negative comments about women. I would be thrust into 15 minutes of fame in the poker media, drawn into the wider issue of sexism in the game."

The site even paid for her spot in the Online WSOP Heads-up bracelet event, but as O'Brien told Irish pro David Lappin for VegasSlotsOnline, "That was of course very generous, but that was a stacked field of the world's best players. I did my best in it but it wasn't the match-up I wanted, nor the one I'd been promised."

Money wasn't the issue for O'Brien, who graciously offered to donate her winnings to charity, but Bilzerian still remained tight-lipped and apparently unwilling to play.

With Alex O'Brien's tweets going viral within the community, into the breach stepped Americas CardRoom with an offer she couldn't refuse – and her choice of opponent was a no-brainer.

Oh my goodness, guys!! Thank you so much. There is only one person that I would love to do this with: @VanessaKade ♥️ https://t.co/cJr6HnzLjm

— Alex O'Brien (@obrientweet) December 8, 2021
Vanessa Kade, as most will know, was on the receiving end of some Bilzerian's nastiness, his very first day as a GGPoker ambassador eliciting this tweet...

Quiet hoe, nobody knows who you are

— Dan Bilzerian (@DanBilzerian) December 4, 2020
Kade had apparently had the audacity to call him out along with GGPoker for their choice of new ambassador, tweeting: "Sponsoring a sleazy, sexist tool with toxic followers as poker's biggest ambassador lends validity to the idea that he's an accurate representation of our sport."

Kade's own sponsorship deal with GGPoker was cancelled, but there are perfect endings to such situations, and ACR and Kade wrote the first one.

A deal with the US-facing outfit was followed by a monster $1,514,920 Sunday Million Anniversary win. Now everyone knew who Kade was, including those who can't spell two-letter words correctly.

Back to the here and now and Kade was ecstatic about O'Brien choosing her instead of another ACR pros, such as 2003 Main Event champ Chris Moneymaker.

Would be honored, Alex. ❤️
Maybe not the match you deserve but really glad @ACR_POKER has offered to do something here.

I hope GG still makes good on your Bilzerian match, but this feels like a bit of justice for you either way. https://t.co/iZanube55R

— Vanessa Kade (@VanessaKade) December 8, 2021
Even GGPoker managed to salvage a little from the situation, agreeing to O'Brien's charity idea, Alex tweeting: "All good! @GGPoker loves my idea and will donate to charity.

"Turning this into a massive positive for so many people in need is way better than winning against @DanBilzerian. I couldn't be happier!"

The only real loser, it seems, is Dan Bilzerian, who has somehow managed to turn a fun birthday competition by his paymasters into another pathetic example of his lack of decency and his distaste for women.

Thankfully, the people that really count in the community get a fairytale ending!