Canadian Pro Claims Hacker Emptied his Account while Playing on GGPoker
Andrew Burnett
Former WSOP Europe and EPT Main Event double champion Kevin McPhee has claimed that his GGPoker account was emptied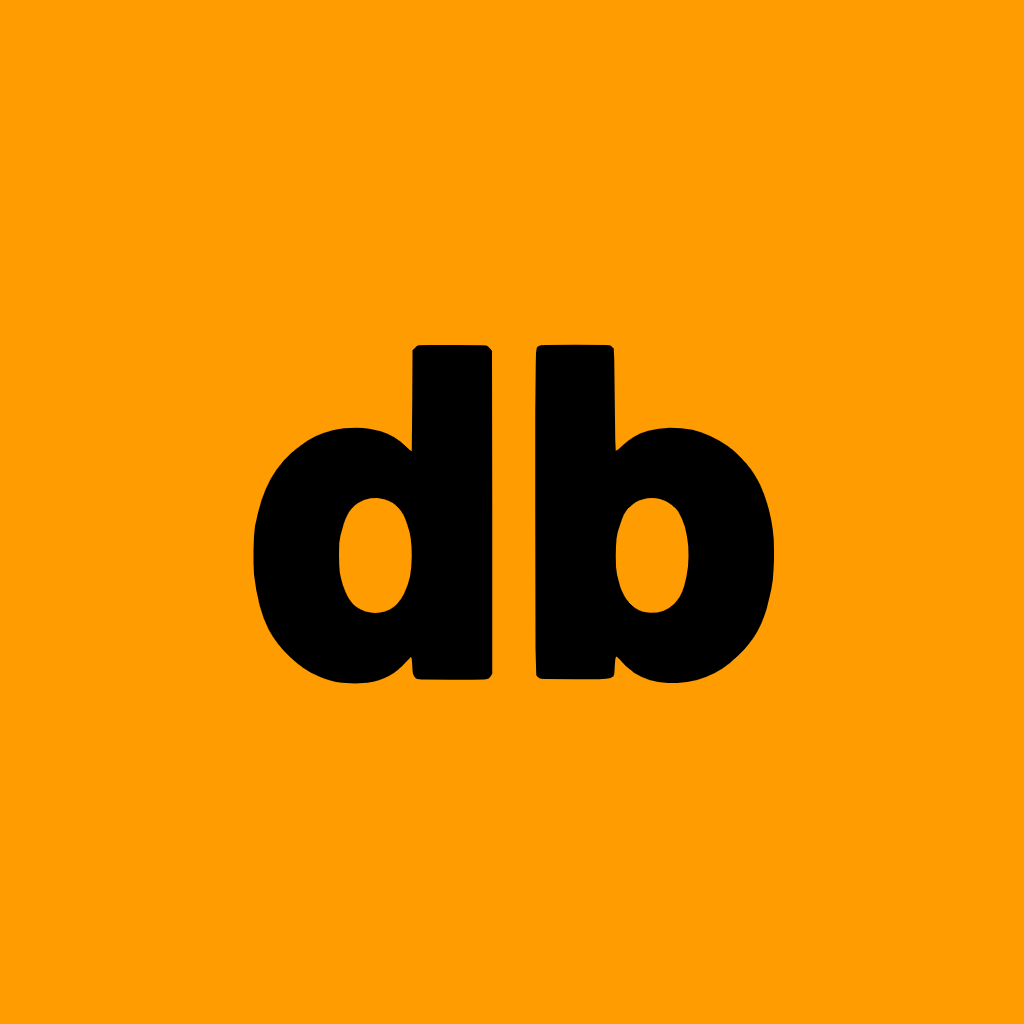 Former WSOP Europe and EPT Main Event double champion Kevin McPhee has claimed that his GGPoker account was emptied by a hacker WHILE he was playing on the site…

McPhee believes that the hack involves 'a poker player from Montreal/Norfolk named Pouya Moosavi' whose email is allegedly linked to the funds being withdrawn.

Moosavi shows up with two small cashes in live play and little else to his name, though McPhee believes he is also behind YouTube hacking and Bitcoin videos.

"More than coincidence imo," states McPhee, who also claims to have been "the target of harassment and threats of violence by poker players in the French-Canadian poker community in the past."

Fortunately for McPhee, the funds were apparently frozen by GGPoker before they could leave the site and returned to him, but he says he has had enough of the site.

"NONE of my other online accounts had any unusual activity, this was specific only to GG Poker," claims McPhee, adding: "…dialogue between me and GG support has stopped. I was waiting to post anything publicly, to allow them time to rectify the situation, but I have hit a brick wall."

McPhee leapt to poker fame and fortune in 2010 by winning the infamous EPT Berlin Main Event, which saw the final day hit by an armed robbery at the playing venue.

The gun and machete wielding criminals made off with €¼million, while Idaho-born McPhee went on to scoop the €1million ($1.35million) first prize .

He would go on to add the 2015 WSOP Europe Main Event title, a €883,000 (($1,001,576) payday.

---
GGPoker, currently hosting the 2020 online WSOP, have come in for much criticism recently over their treatment of winning players.

Last week German highstakes player Tobias Duthweiler went public with claims of having $180k confiscated by the site, alleging he had been freerolled by GGPoker.

Duthweiler asked: "Why I was able to pump money into their system for 1.5 years even though I was supposedly banned? Have they just been waiting until I finally had enough money in my account to make it worthwhile for them to keep it? If I would've kept losing, would I still be able to play on GGPoker?"

Fedor Holz became embroiled in the controversy, claiming that "this is not a practice to profit from players."

GGPoker stated that Duthweiler had been banned previously from the network and that they returned his most recent $50k deposit as a "gesture of goodwill."

However, claims by the site to have returned Duthweiler's $130,000 in confiscated winnings to affected players have yet to be confirmed.