How Poker and Cricket are Far from the Strangest Bedfellows
Andrew Burnett
Poker and soccer stars are well-known partner games, but what about that quintessentially English sport, cricket?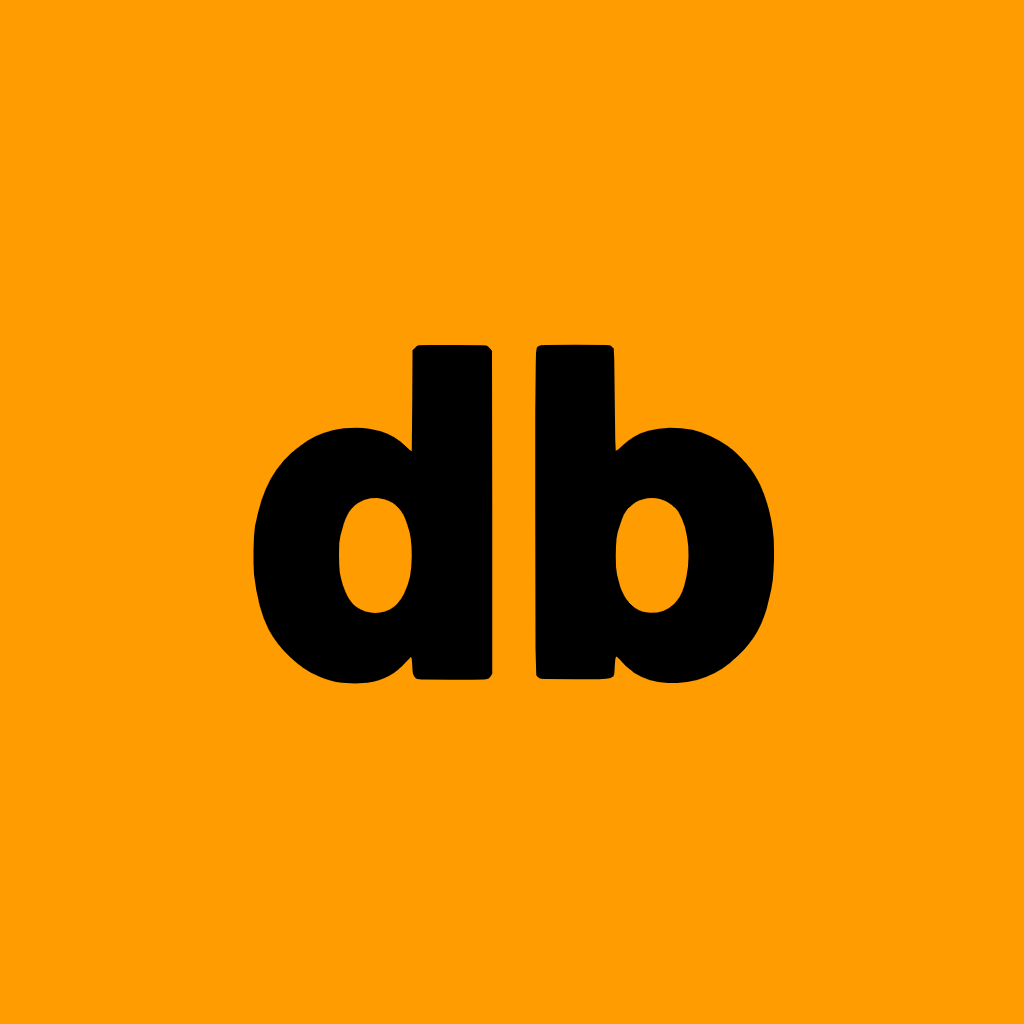 Poker and soccer stars are well-known partner games (think Neymar Jr and Gerard Piquet) while tennis players and boxers have also crossed the divide (Rafael Nadal and Carl Froch to name but two) but what about that quintessentially English sport, cricket? No links to poker there surely? Well, prepare to be surprised!

If you don't know cricket, you'd imagine there's less of the strategic interest that pairs the players above from other sports with poker – but Harry Gurney for one doesn't see it that way.

The English international, who has played league cricket not only at home, but in Barbados, Australia and India, credits Texas Hold'em "for a lot of my decision making in life, whether that's on a cricket field or in business as well."

Harry's love for poker began at school, burgeoned through university, and ended up with a short sponsorship deal as a pro with Bad Beat during a cricketing hiatus.

Poker didn't take over from cricket, but Harry learned a lot from the stint on the green felt: "The ability to make clear, clinical decisions under pressure is something that poker teaches you."
Making those clear, clinical decisions can be the difference between winning and losing, as those who enjoy the fun and games of 10cric can testify to, the Indian connection giving us our next cricketing poker star.

MS Dhoni, the legendary Indian batsman and wicket keeper who holds umpteen records as the nation's cricket team captain has found a poker role since retiring.

Joining PokerStars last year as a brand ambassador for their Indian-focussed online site, Dhoni also sees connections between the two games.

"The thrill, the excitement, the pressure, and the competitiveness of it, are just a few parallels I can draw between poker and cricket," he explained.

He added: "In the last few years, there has been a change in the mindset of people when they think of online poker, that like any game, requires one to be strategic and responsible. Slowly but surely it's being recognized as a sport that's fun and quick to learn but rich in its complexity."

His new paymasters explained why Dhoni was the perfect fit for the role: "...his Zen-like poise, combined with his ability to make fearless decisions, make him a perfect poker player..."

England, India, but what about Australia? They are, it has to be said, the joint oldest team in Test cricket history...and they boast the annual Aussie Millions poker festival. Well, the biggest name of all crosses that divide – Shane Warne!

The larger-than-life Aussie spin bowler, and like Dhoni his national team captain, has had a long love affair with poker. On his own website he declares, "I absolutely love playing poker and the nature of tournament poker. It's something that resonates with me as there are so many similarities between poker and cricket, especially when you have the opportunity to play at an elite level."

The 51-year-old now commentates on cricket for a living and has more than $150,000 in poker cashes too, covering more than a decade of tournaments.
"I draw many similarities between Tournament Poker and Test cricket," says Warne, explaining: "Each are long and grueling events that can be broken down into many smaller contests. If you can win more than your fair share of the smaller contests, over time, they will add up to success in both endeavors. Patience is the key."
There are indeed few games that reward patience more than poker and cricket, so it's really no surprise that we can readily find so many making the transition between the games. We'll almost certainly see more in the future!