Garrett Adelstein Puts JRB to the Test in $335K Pot on High Stakes Poker
Mark Patrickson
Garett Adelstein has to be one of the most feared cash game players on the planet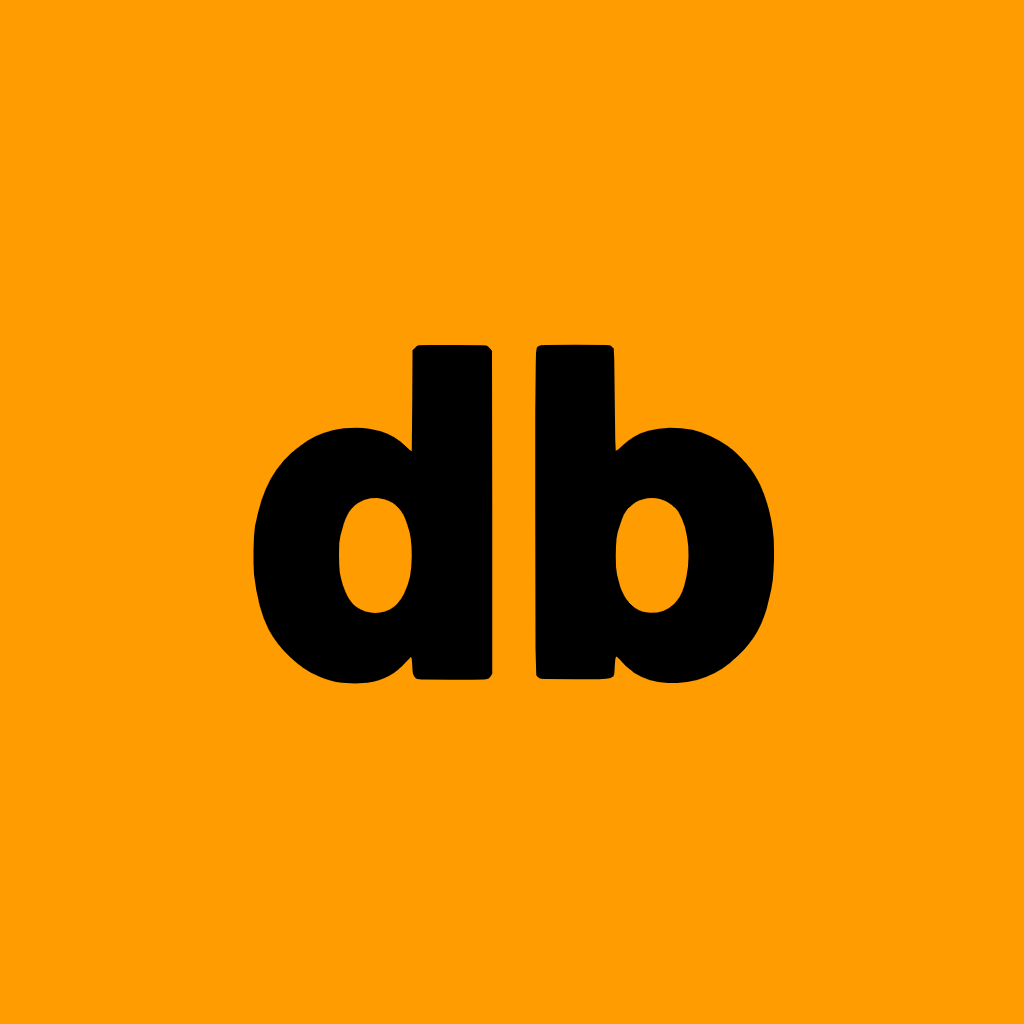 Image courtesy of PokerGO.com
Garrett Adelstein has to be one of the most feared cash game players on the planet. A week doesn't seem to go by without him appearing on a high-stakes stream somewhere, terrorising his opponents, many of them world-class themselves.

A couple of weeks ago, the venue was the latest episode of High Stakes Poker, Season 9, Episode 7, and Jean-Robert Bellande was the victim.
---
$335k Pot on High Stakes Poker
Adelstein was typically sat with the biggest stack of $346,000, covering the rest of the table after a decent start from the minimum buy-in of $250,000. Perfect for abusing any player he wishes to.
Krish Menon limps for $1,000 with pocket fours in early position, and Adelstein raises it up to $4,000 with KsTs.
Tom Dwan
calls with his pocket eights and so does JRB with QcJs on the button. Menon completes the action and tags along for the flop.
The flop comes down Jc 7c 9d.
Menon checks, Adelstein bets $9,000. Dwan and JRB call. Menon folds.
The turn is the Qs, giving JRB top two but Adelstein the nut straight!
Adelstein bangs out a $20k bet. Dwan folds and JRB calls.
The river is a blank 3h and the pot is now $85,500.
Adelstein now pauses for a second. It's important to know that he is known for a tendency to make parge overbets with both the nuts and his bluffs, making many players wary of folding the best hand to him under the scrutiny of the cameras.
True to form. Adelstein now bets out for $125,000, leaving JRB only $45,000 in his stack if he is wrong.
Never one to shy away from making a big call, JRB snaps it off by throwing a single chip into the middle to signify he wants to look Adelstein up. Sadly for him, he is instantly given the bad news.
Adelstein picks up a cool $335k pot.
---
Daniel Negreanu Trolls Tom Dwan Over Tanking
There was one amusing spot during the show where many viewers are too young to remember the truth behind it.
Tom Dwan makes a comment about tanking spoiling the flow of the game and
Daniel Negreanu
reminds him that he is probably the most responsible for it becoming fashionable in unnecessary spots.
"... it's funny you are literally to blame for a generation of people tanking and now you hate it!"