Chino Rheem wins PokerGO Tour Heads-Up Showdown for $400,000
Andrew Burnett
David "Chino" Rheem scooped the inaugural PokerGO Tour HeadsUp Showdown title and a top prize of $400,000 by seeing off Darren Elias in the final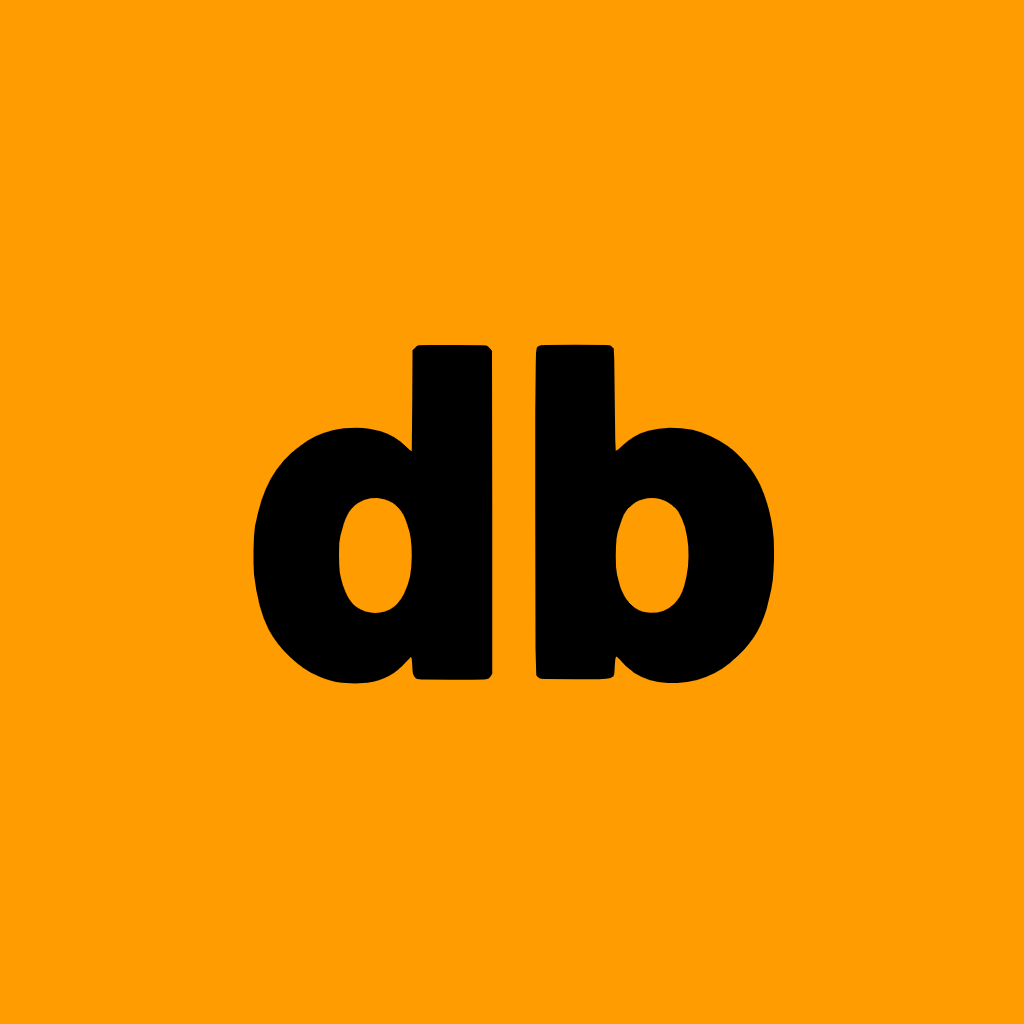 April 25, 2022
15,454 Views
Image courtesy of PokerGO.com
David "Chino" Rheem scooped the inaugural PokerGO Tour HeadsUp Showdown title and a top prize of $400,000 by seeing off Darren Elias in the final...

Rheem, a rather infamous character on the poker circuit, put his success down to a new-found pairing of sobriety and God, stating afterwards: "...it's just a privilege and an honor to play in these events, especially given where I was at less than a year ago. I'm really grateful."

Rheem's road to the final saw him fell Nick Schulman, Jeremy Ausmus, Bill Klein and Isaac Kempton, topping his bracket in the 32-player field that included the likes of Phil Hellmuth, Daniel Negreanu, Alex Foxen and Ali Imsirovic.

Fans of high drama were no doubt hoping for the latter pair to meet in the final given this week's incredible cheating accusations, or perhaps a repeat of Phil Hellmuth's meltdown against Eric Persson.

It wasn't to be, however, as Darren Elias fought his way through Landon Tice, Erik Seidel, Daniel Negreanu, and Justin Young to meet Rheem in the final, both guaranteed $200k but looking to double that payday.

RT for Chino Rheem
Favorite for Darren Elias

Who will win the 2022 PGT Heads-Up Showdown and collect the $400,000 top prize?

Cards will be in the air on PokerGO at the top of the hour. pic.twitter.com/azebsrnwSi

— PokerGO (@PokerGO) April 23, 2022
Rheem ground Elias down to just a few big blinds according to the live reports, and despite Elias doubling up to reduce an 18-1 chip lead to something more manageable, a final punt failed to pay off...

Rheem: A♠ 8♥
Elias: Q♠ 5♥

Flop: 10♥ J♠ 7♦
Turn: 2♣
River: 9♦

2nd for 200k @PokerGO 25k HU. Fun run w plenty to improve on. Back home tmrw ✈️

— Darren Elias (@DarrenElias) April 24, 2022
---
Final results
| | | |
| --- | --- | --- |
| 1 | Chino Rheem | $400,000 |
| 2 | Darren Elias | $200,000 |
| 3 | Isaac Kempton | $100,000 |
| 4 | Justin Young | $100,000 |
"I'm feeling good. It's a really good feeling," Rheem told PokerGO reporters afterwards, admitting: "It's no secret in the poker world that I've had my ups and downs."

The ups have been excellent results, $12.3million in tournament winnings with 3 WPT wins and a recent victory at the US Poker Open.

The downs have been just as high-profile, tales of lying to backers and refusing to pay debts, with one viral video seeing him called out: "You owe the whole ****ing city of Las Vegas money - you're a bitch."

Rheem revealed why he feels things have changed, admitting last night: "At one point in my life, I was in a really dark place. I'm just really, really grateful to have been shown the light and find god and the people that he's put in my life to help me sustain a much more healthy, sober life. I owe it all to that, really."

Whether poker's most-talented-but-flawed leopard has really changed his spots or not remains to be seen, but there's no denying his headline-making abilities. Next up for Rheem is some down-time, and then the WSOP where he'll be hoping to finally bag a bracelet.