Artur Martirosian Lifts $100k Title and $1.4million at SHRB Europe
Andrew Burnett
Russia's Artur Martirosian scooped the biggest prize so far at the 2021 Super High Roller Bowl Europe series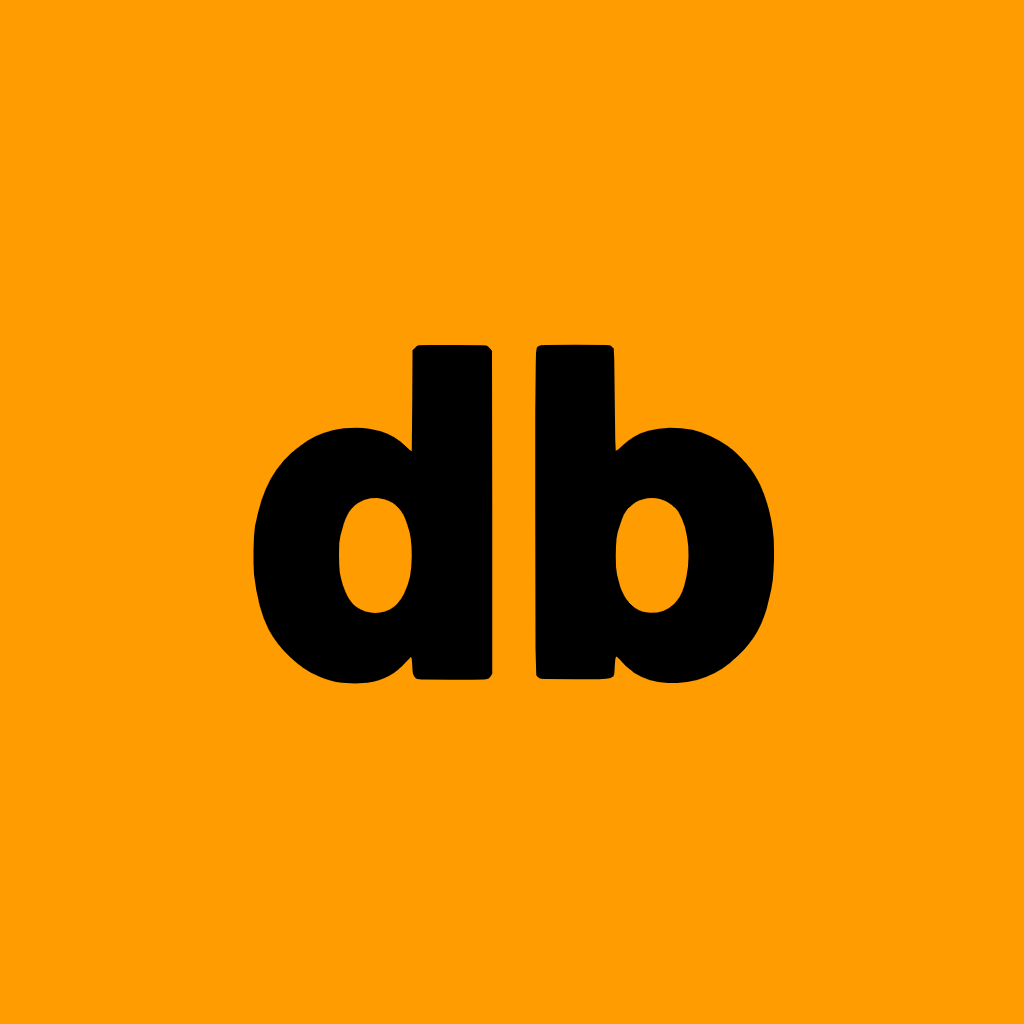 August 30, 2021
3,439 Views
Image courtesy of PokerNews.com

Russia's Artur Martirosian scooped the biggest prize so far at the 2021 Super High Roller Bowl Europe series, taking down the $100k buy-in event 6 for a bumper $1.4million payday!

Martirosian was among 35 entries looking to bag a big cash in the 9-tournament series being held at the Merit Royal Hotel & Casino in Kyrenia, Cyprus, where the $250k buy-in Main Event is set to kick off in a day or two.

So far the likes of Phil Ivey, Tony G and Johan "YoH ViraL" Guilbert have all taken down wins, but Guilbert was the only one of that trio who made day two this time, Tony G skipping the event and Ivey falling in 13th spot, only 5 places paid.

Michael Addamo, Timothy Adams, Ali Imsirovic, and Linus Loeliger all failed to shine, while PokerGO founder Cary Katz was the uin fortunate bubble-boy, running into Martirosian at the wrong time...

♠ ♣ ♥ ♦

Cary Katz: A♠ 7♥
Artur Martirosian: K♠ K♦

Flop: Q♣ 9♠ J♠
Turn: K♥
River: J♦

♠ ♣ ♥ ♦

There were early signs that day two was going to be Martirosian's day as well, coming in with the chip lead and promptly despatching Chi Zhang and Chris Brewer to reach the money, and then adding Viacheslav Buldygin to his hit list.

Selahaddin Bedir, who took down event 4 for $830k and was runner-up to Guilbert, was having the series of his life, but 4th spot was the best he could do this time when David Peters outgunned him with a turned pair.

Guilbert himself added another $560k to his week's takings when he bagged 3rd place, his suited ace-king unable to catch up with Martirosian's pocket jacks, leaving the Russian to face Peters heads-up.

♠ ♣ ♥ ♦

A 7:1 chip lead was too much for Peters to make up and the final hand proved it was always destined to be Artur's day on the felt...

Artur Martirosian: A♣ 4♦
David Peters: 7♣ 7♥

Flop: A♥ 6♣ 3♦
Turn: 9♦
River: 8♦

That gave Martirosian the win and his life-time biggest score of $1.4million, Peters taking a not inconsiderable $910,000 as runner-up.
---
Final results
| | | |
| --- | --- | --- |
| 1 | Artur Martirosian | $1,400,000 |
| 2 | David Peters | $910,000 |
| 3 | Johan Guilbert | $560,000 |
| 4 | Selahaddin Bedir | $385,000 |
| 5 | Viacheslav Buldygin | $245,000 |
Three events are still to be decided, the first of them – the $100k Short Deck – already down to a final four in the money, to be played out today and with Tony G looking for his second win of the series.

After that there is the $250,000 buy-in NLHE Main Event and then a final $50k NLHE to wrap up the highroller extravaganza.