$8million to the Winner as WSOP Main Event Prizepool Breakdown Announced
Andrew Burnett
The winner of the Main Event gold bracelet this year will walk off with $8million in prizemoney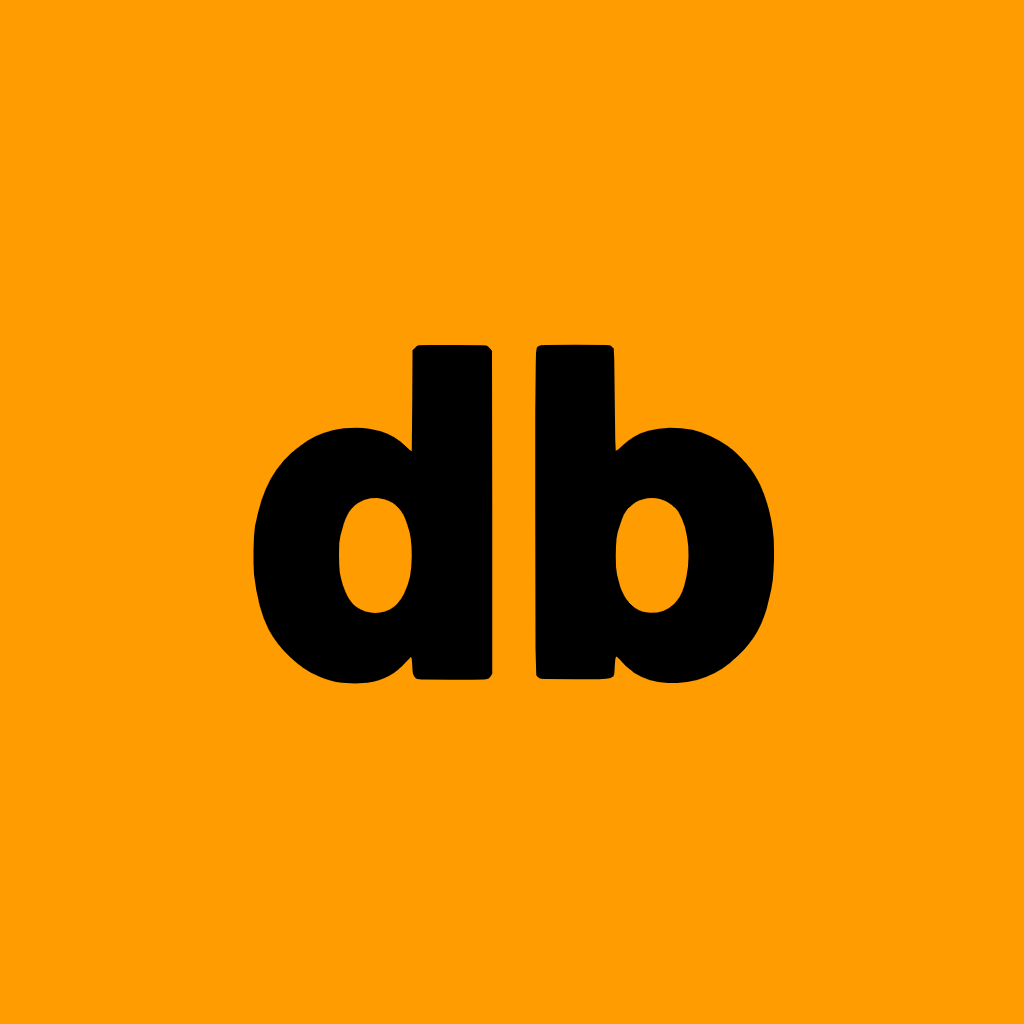 November 12, 2021
14,429 Views
Image courtesy of PokerGO.com
The winner of the WSOP Main Event gold bracelet this year will walk off with $8million in prizemoney after the final entry numbers and prizepool were announced last night.

Main Event Payouts

1,000 places paid

1st: $8,000,000
2nd: $4.300.000
3rd: $3,000,000
4th: $2,300,000
5th: $1,800,000
6th: $1,400,000
7th: $1,225,000
8th: $1,100,000
9th: $1,000,000

Full details at https://t.co/NfoqrmgdhL

— WSOP (@WSOP) November 11, 2021
The starting field of 6,650 entries has been reduced to almost a third of that, 2362 players surviving through to day 3, with yesterday's second day 2 session seeing 1800 hopefuls looking to take a step closer to poker's biggest prize.
---
Seven Champions
One man who has made it all the way was front and centre once again – 2003 champ Chris Moneymaker starting the day with very little and ending with one of the biggest stacks. The fans' favourite not only cracked aces with trip deuces but then proved that pocket rockets are a good hand after all...

Chris Moneymaker with a huge hand, now has 588k, and is chip leader in 2021 WSOP main event pic.twitter.com/e9JrAWx14O

— WonderousATX (@wonderousATX) November 11, 2021
The story for his fellow six former champs in day 2cef was a mixed bag, 1998 winner Scotty Nguyen unable to turn his short stack around, with 2019 champ Hossein Ensan joining him on the rail.

Joe Hachem, who emerged victorious in 2005 to kickstart an Australian poker boom, made it through, as did 2016 and 2017 victors, Qui Nguyen and Scott Blumstein respectively.

That left the one and only Phil Hellmuth, hunting for bracelet number 17 and a second main Event win after his 1989 triumph. It was all going swimmingly for the Poker Brat until "battle fatigue" set in – his fantasy Lord of the Rings clash with Jungleman Dan Cates perhaps an entrance too far. Phil survived to day 3, but needs a quick couple of double-ups to keep his dreams alive...

BATTLE fatigue! The good, the bad, the ugly: a few years ago, on Day 2 @WSOP Main Event, LIVE on @ESPN, I folded A-K pre-flop and opponent showed A-A: brilliant (the good). Then, after dinner break, I was hit w a wall of exhaustion and BLEW 250K in chips in 1 hour (the bad/ugly)

— phil_hellmuth (@phil_hellmuth) November 10, 2021
♣ ♠ ♦ ♥

Joining big Phil will be his old buddy Mike 'the Mouth' Matusow, despite one rather big setback along the way...
On to day 3 of the main with 141k 50bb and a huge dream! Grinded back after I punted 50bb with 99 to a 4 bet ! Was so awful but played perfect besides that hand! #positivity #WSOPMainevent

— Mike Matusow (@themouthmatusow) November 10, 2021
---
Flopped full house loses to rivered Royal Flush
As usual there were plenty of talking points and huge hands, none more so yesterday than this brutal river bustout after all the chips went in on the turn...

♣ ♠ ♦ ♥

Dennis Wilke: K♣ 10♣
Amon Randall: J♠ J♥
Flop: Q♣ J♣ Q♦
Turn: 6♠
River: A♣

♣ ♠ ♦ ♥
---
Kade's 100BB bluff bust out
Vanessa Kade, much in the news this past year for a number of reasons, saw her Main Event cut short when she bluffed off 100 bigs on the river...her opponent calling just as the clock reached zero...

Vanessa Kade: 7♥ 4♠
Jorge Ribeiro: J♦ J♠

Flop: 6♦ 9♠ 6♠
Turn: 2♦
River: 2♣

♣ ♠ ♦ ♥
---
Sam Greenwood coolered out of Main Event
Sam Greenwood was another of Canada's great hopes to depart, an early cooler that saw all the chips go in on the turn only for the highstakes crusher to receive the bad news...

Sam Greenwood: J♣ 10♦
Abbas Moradi: K♠ 10♥

Flop: 6♠ 9♣ 10♠
Turn: 10♣
River: 4♥

♣ ♠ ♦ ♥

Others who failed to make it to day 3 included Erik Seidel, Fedor Holz, Brandon Adams, Max Silver, Nick Palma, and, curiously, Jean-Paul Pasqualini - the man at the centre of the Partouche Poker Tour cheating allegations back in 2013.

With the prizepool of just over $62million announced last night, there will be exactly 1000 paid spots with a min. cash worth $15k.

The winner will take home $8million (minus the tax man's cut!), the runner-up $4.3million, while the final nine will have locked up at least $1million.