Phil Hellmuth Advances Through WSOP Main Event Dressed as Gandalf the White
Andrew Burnett
There were two battles going on at the Rio yesterday – three if you include Phil Hellmuth's mock Lord of the Rings fight with Jungleman Dan Cates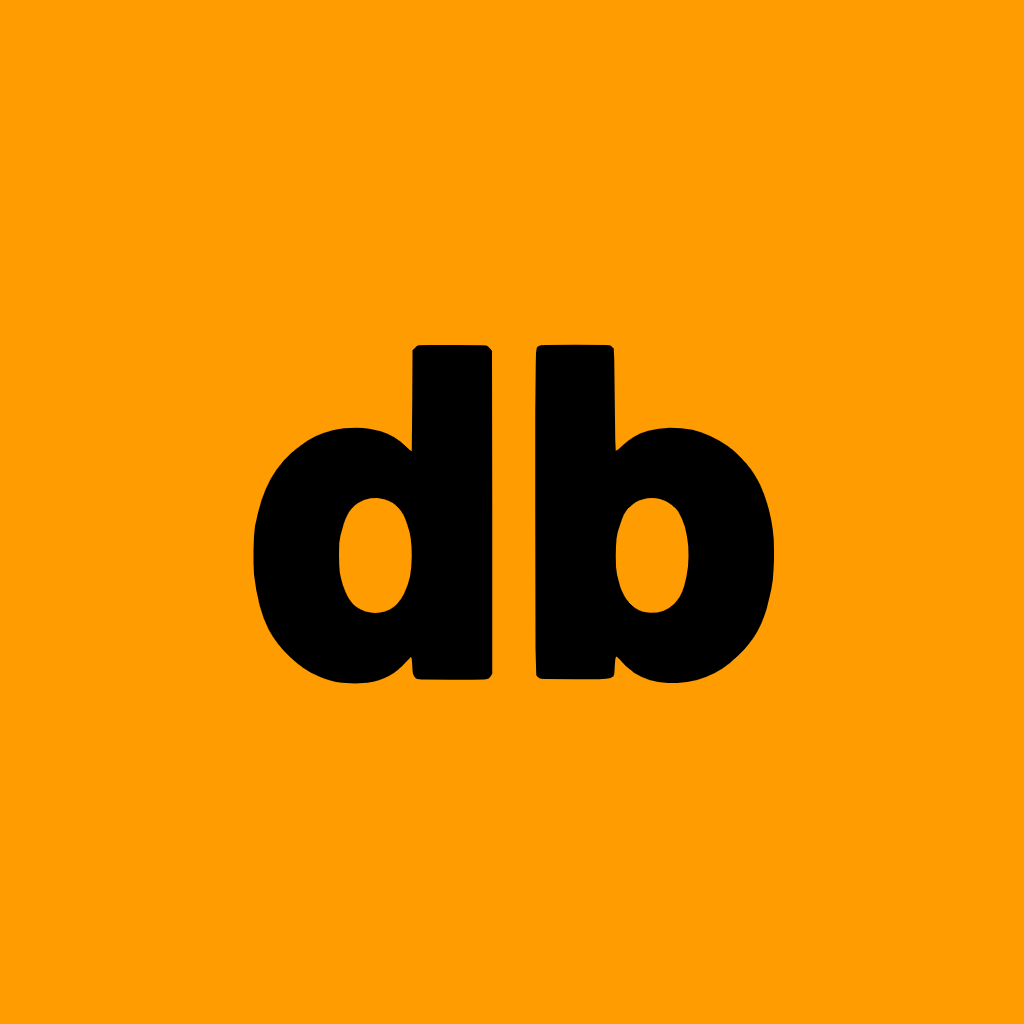 November 10, 2021
22,886 Views
Image courtesy of PokerGO.com
There were two battles going on at the Rio yesterday – three if you include Phil Hellmuth's mock Lord of the Rings fight with Jungleman Dan Cates – with the final starting flight and the first of the day two sessions taking place.

The main man @phil_hellmuth certainly knows how to make an entrance at the #WSOPMainEvent with @GGPoker pic.twitter.com/j5uGaV7Y0k

— ODDSbible (@ODDSbible) November 10, 2021
Chris Moneymaker and Fedor Holz were among the 1045 hopefuls looking to bag a stack for the second of the brace of day 2s in the biggest poker tournament of all.

Moneymaker had initially been an unlikely competitor given the pandemic situation and an immunocompromised young son at home, but the WSOP vaccination mandate seems to have allayed his fears and the 2003 champ navigated his way through the day with slightly more chips than he started with.

The real talking point, of course, was Phil Hellmuth's entrance – an annual event worthy of whatever the opposite of an Oscar is – and this year big Phil turned up as Gandalf the White.

The allusion to his own "white magic", he not only had an army of busty "bitcoin" models in tow (go figure) but a pair of elves and Jungleman Dan Cates dressed as, well, someone or something.

Hellmuth's Grand Entrance at this year's #WSOP. pic.twitter.com/NZe34ctmpK

— 🃏 David Lappin 🃏 (@dklappin) November 10, 2021
---
It was as cringeworthy as it was amusing, but it provided some light relief from the nerves and worries of many in the bucket list tournament. Phil's table-time was limited, the last two levels of the evening and a spot in day 2cef today his reward.

Fedor Holz waltzed his way to almost triple his starting chips, while Scotty Nguyen and Erik Lindgren were another couple of famous names to make it through.

Day2abd was also taking place, and it was also the first time that players could enter directly into a day two at the Main Event. Some 145 players took advantage of the first two levels entry slot and boosted the overall entry to more than 6,500, with the same rule in place for day 2cef taking place today.

Some well-known names and faces failed to make it to day 3, with actor James Woods losing most of his stack in a full house-over-full house scenario, while best-selling author Maria Konnikova's pocket jacks were subject to a bad beat river.

The legendary Doyle Brunson also failed to make it through, as did 2013 Main Event champ Ryan Riess, with Jeff Gross and Kevin Martin also falling by the wayside.

Those who did advance included Mustafa Kanit, Kitty Kuo and Danielle "dmoongirl" Andersen, all set to return on Thursday when the survivors finally come together and we discover the prize breakdown.