WSOP 2021 Main Event Winner Koray Aldemir Avoids $3.7Million Tax Hit
Andrew Burnett
One of the most interesting – and often painful – features of the WSOP Main Event final table is seeing how much of a cut the taxman gets from the massive prizefund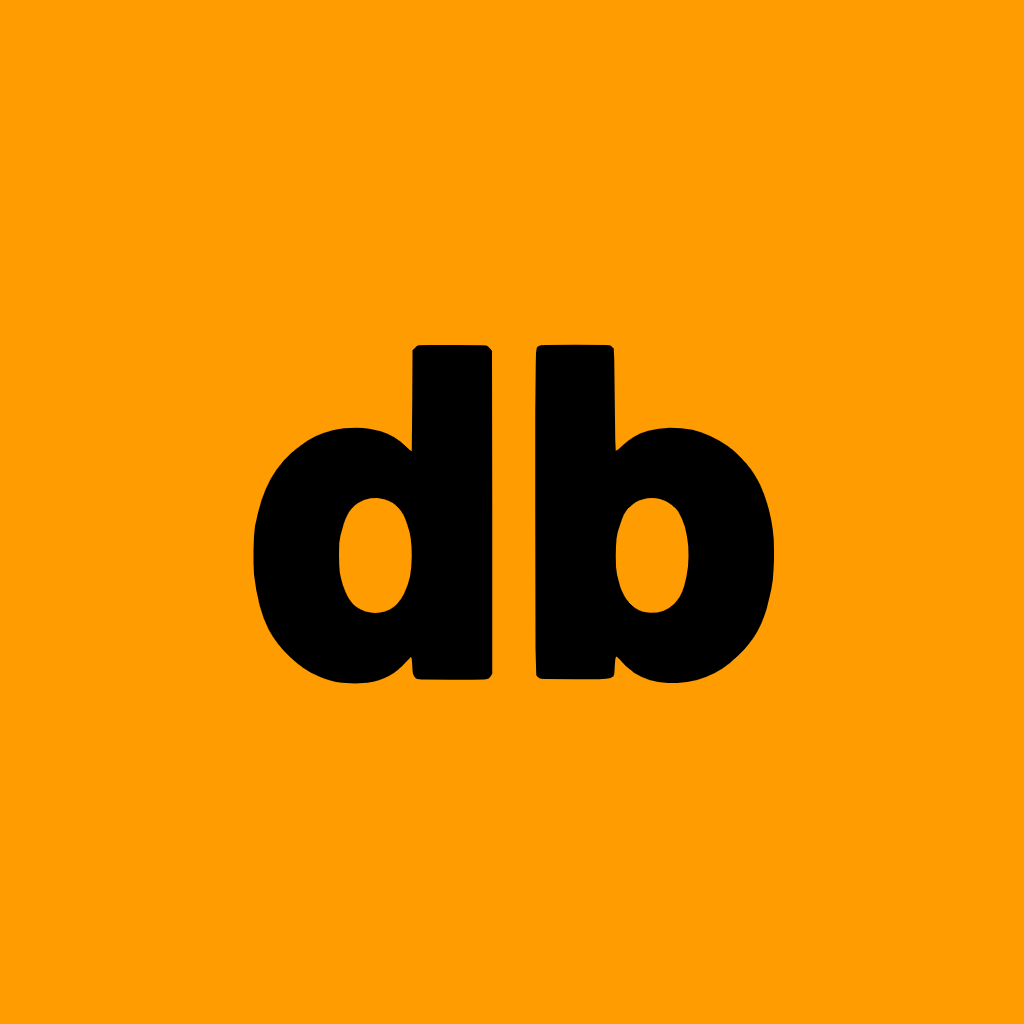 November 25, 2021
46,841 Views
Image courtesy of PokerGO.com
One of the most interesting – and often painful – features of the WSOP Main Event final table is seeing how much of a cut the taxman gets from the massive prizefund. This year, for a change, it's the taxman who will have a tear in his eye... $8million winner Koray Aldemir paying zero tax after his switch from Germany to Austria!

The annual breakdown of the tax deductions by Russ Fox of Clayton Financial and Tax showed that three players from the final nine won't have to pay tax on their winnings at all, thanks to various tax treaties in place between the US and the players' countries of residence.

Starting with Koray Aldemir, and his incredible performance to scoop the most coveted title in poker, had he still lived in his native Germany he would now be forking out almost half of his $8million scoop.

As Fox points out, "Aldemir... benefits from the US-Austria Tax Treaty (his income is exempt from withholding by the IRS). And there's a taxing reason why Mr. Aldemir moved from Germany to Austria: Austria does not tax gambling income of its residents. It sure beats the 46% tax rate he'd be facing if he was residing in Germany."

That means Koray has saved a whopping $3.7million in taxes. Compare that to 2019 champ, Hossein Ensan, also a German national but who still lives in Germany.

Ensan won $10million for his epic victory, but had to hand over $4,606,469 in taxes – a rather brutal bad beat though not one that left Hossein penniless of course.

Traditionally, US players have been among the hardest hit by the tax authorities, with local, federal and state taxation all taking a chunk of players' poker winnings.

Runner-up this year, George Holmes, is an amateur from the state of Georgia and had an incredible run to his heads-up battle for the crown. His $4.3million prize, however, will be whittled down to just under $2.5million once the IRS takes its share of a tad over $1.8million.

On the other side of the tax coin, UK poker players have benefited greatly over the years from a US-UK tax treaty that sees gambling winnings exempt from any withholding, and the UK – like Austria – doesn't tax gambling winnings either.

That means Manchester's Jack Oliver gets to keep the full $3million for his 3rd-place finish, though as Fox points out none of these numbers takes into account private deals – backing, staking and swaps a regular part of the $10k buy-in Main Event business.

Jareth East's 8th spot also benefits from the same US-UK treaty and the English poker pro gets to keep his full $1.1million payday.

Turkey's Ozgur Secilmis is a different story, however. Although there is a treaty in place between the US and Secilmis' homeland, Turkey does tax gambling earnings.

Russ Fox states: "I estimate Mr. Secilmis will owe 7,773,055 TRY (or $699,575) to the Turkish Revenue Administration," which would leave the 5th place finisher just a few $ ahead of East in the after-tax standings.

The tax hit faced by Argentinian rapper, Alejandro "PapoMC" Lococo, is a slightly more complicated affair, as there is no US-Argentina tax treaty in place.

That means 30% of his $1,225,000 7th place prize goes to the IRS in the US, but he will be able to write off a chunk of that back home, Fox estimating Lococo's final earnings at $796,250.

The other final tablists are from the US and will pay varying levels of state taxes on their winnings, and what they finally bank will also depend on whether they are pro poker players or not.

For Josh Remitio that means his 4th place $2,300,000 cash will see just over $1million chopped off, leaving him $1,295,607.#

6th-placed New Jersey resident, Hye Park, takes the biggest hit of all and will owe "just over $650,000 in tax and get to keep just $749,709 of his winnings," according to Fox.

Chase Bianchi, who finished 9th, now works as a software engineer and gets to skip the self-employed gambler tax hit, but still has to hand over "an estimated 37.56% of his winnings in taxes to the IRS and Massachusetts", reducing his $1million prize to $624,357.

Russ Fox's estimates can be seen below in table form and his annual WSOP final table tax blog can be viewed in full here.

---
| | | | |
| --- | --- | --- | --- |
| | Winner | Before-Tax Prize | After-Tax Prize |
| 1 | Koray Aldemir | $8,000,000 | $8,000,000 |
| 2 | Jack Oliver | $3,000,000 | $3,000,000 |
| 3 | George Holmes | $4,300,000 | $2,497,989 |
| 4 | Joshua Remitio | $2,300,000 | $1,295,607 |
| 5 | Ozgur Secilmis | $1,800,000 | $1,100,425 |
| 6 | Jareth East | $1,100,000 | $1,100,000 |
| 7 | Alejandro Lococo | $1,225,000 | $796,250 |
| 8 | Hye Park | $1,400,000 | $749,709 |
| 9 | Chase Bianchi | $1,000,000 | $624,357 |
| | Totals | $24,125,000 | $19,164,337 |