Tom Dwan Versus Phil Ivey Heads-up Could Become a Reality Next Month
Andrew Burnett
Poker fans could be seeing a Tom Dwan versus Phil Ivey live heads-up battle next month as the two legends of the game join 30 others for the WPT Heads-Up Championship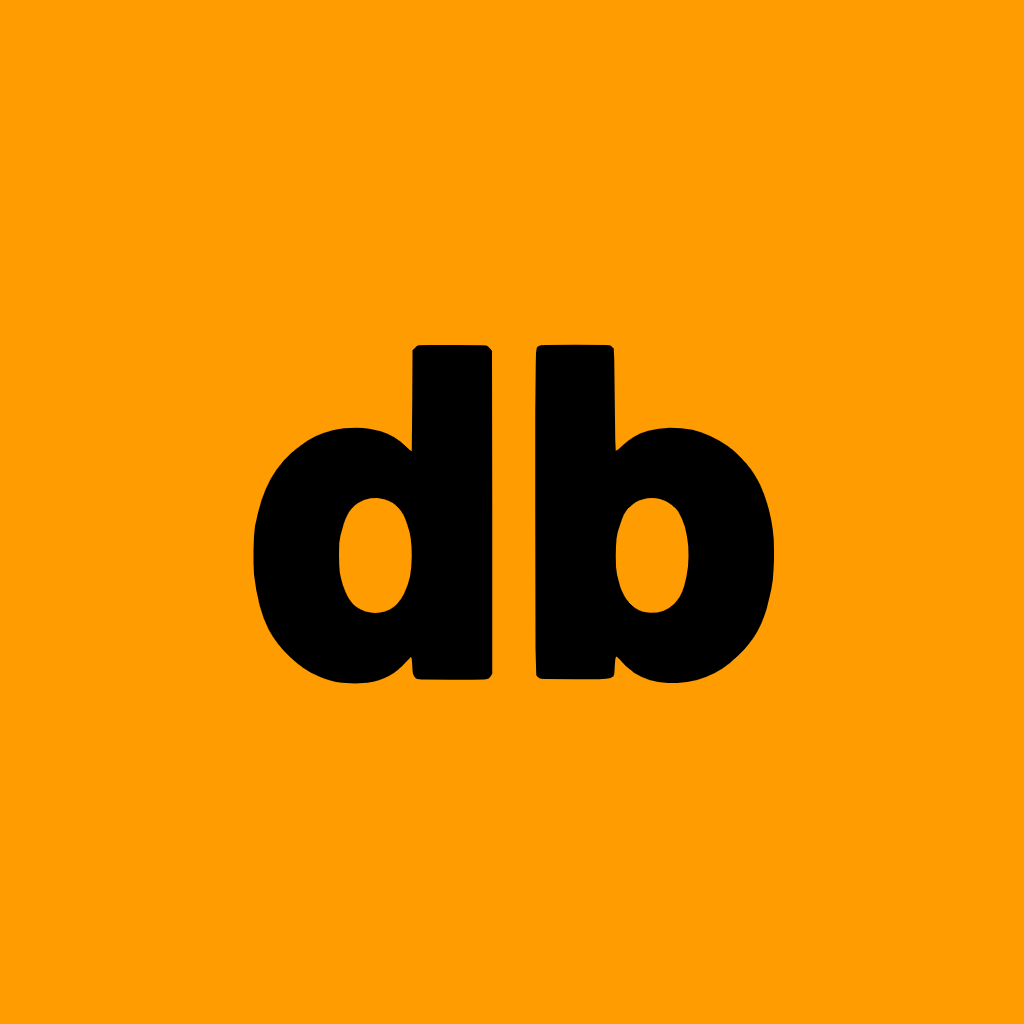 Poker fans could be seeing a Tom Dwan versus Phil Ivey live heads-up battle next month as the two legends of the game join 30 others for the WPT Heads-Up Championship, presented by Chinese mobile app, Poker King...

The 32-player KO tournament will run over 4 days, from June 18th-22nd and has a huge $25,000 buy-in, with suggestions that some players will be appearing live in Mexico, and others virtually, in what would almost certainly be a first at such a level.

While the full list of players hasn't been revealed yet, both Ivey and Dwan are confirmed, the legendary duo ambassadors for the Chinese online cardroom that hosted the WPT Spring festival earlier this year.

Others reported to be in the field are poker vlogger and pro Brad Owen, well-known pro and commentator Nick Schulman, and Landon Tice – in the news recently due to his upcoming heads-up battle with Bill Perkins.

Cabo San Lucas, a resort city on the southern tip of Mexico's Baja California peninsula, will apparently be the live venue.
---
A short social media video announcement stated: "Poker King is proud to present the WPT Heads Up Championship. This $ 25,000 event will feature 32 players in a knockout tournament."

It added a slightly cryptic: "Players from all over the world will compete in front of the cameras and interactively live, complemented by a team of commentators.

It ends: "The broadcast will take place from Cabo San Lucas, where many of the players will join in the live activities. The series kicks off June 18 and is streamed live on Twitch and YouTube."

Poker King's involvement – the site reputed to have more than 1.2million registered users, making them one of the largest online poker sites in the world – could see their two famous ambassadors Dwan and Ivey clash across the felt, which would ensure monster viewing figures among the poker community.

Though details are slim on the ground for the time being, doubtless more news will be released in the build-up to the event, and we'll bring you all the most important information as and when it becomes available, so be sure to check in regularly.