The Rise and Fall of T. J. Cloutier
Clinton Jacob Machoka
Cloutier had an illustrious career winning six WSOP bracelets and is the sole player to win events in all three variants of Omaha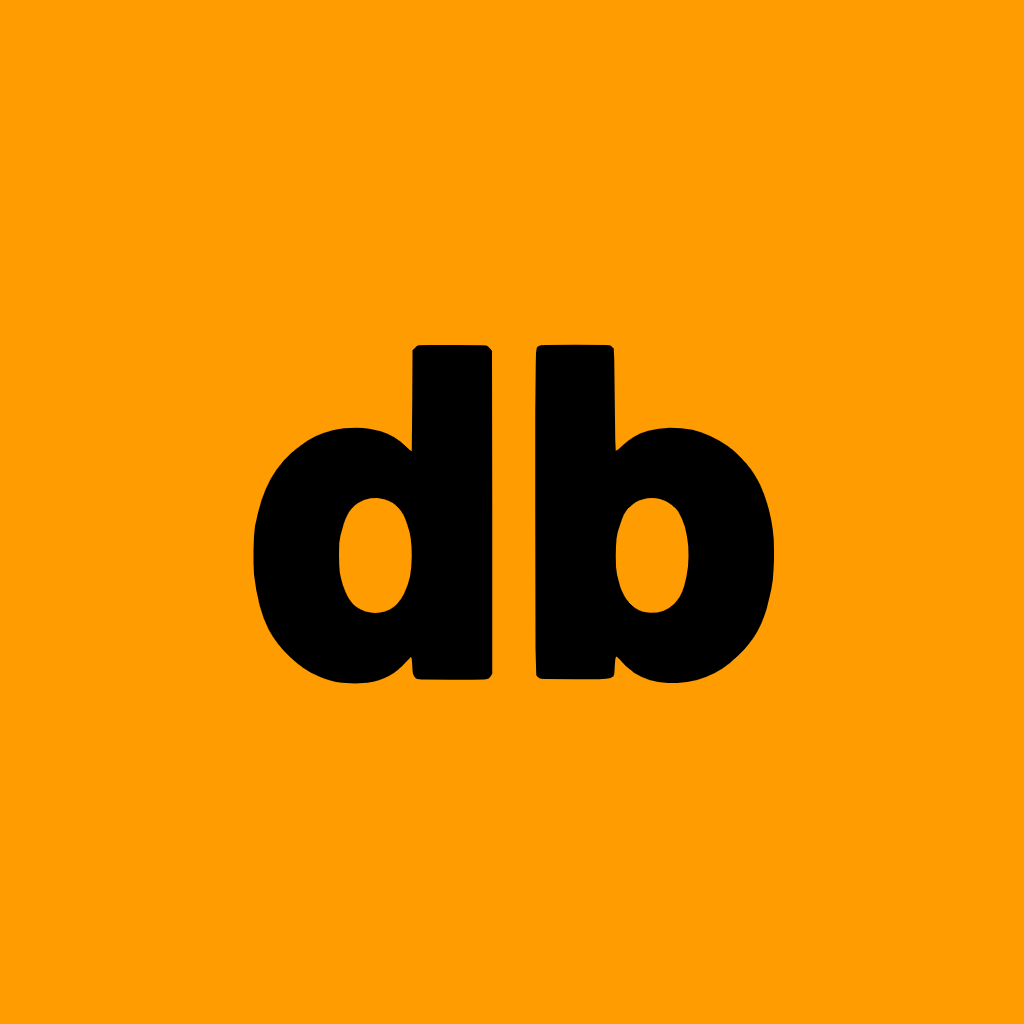 December 19, 2021
49,026 Views
Thomas James "T.J." Cloutier was born in Albany, California, on October 23, 1939. Cloutier started his professional poker career in 1976.
---
The Rise
Cloutier had an illustrious career winning six WSOP bracelets and is the sole player to win events in all three variants of Omaha: Limit High, Pot Limit High, and Limit 8-or-Better High-low Split in WSOP history. Cloutier also has final-tabled. In addition, he is the only player to be runners-up in the WSOP Main Event twice.

In 2006, Cloutier's name was in the history book as he was inducted into the Poker Hall of Fame. He was also voted twice as the Cardplayer's player of the year in 1998 and 2002.

Cloutier has also authored numerous poker books, and he even co-authored the Championship Hold 'em book with Tom McEvoy.

Cloutier has $10,444,516 live career earnings, more than $4,675,00 coming from WSOP events and placing him on 93rd position on the Hendon Mob All Time Money List. Unlike most top poker pros, Cloutier has never won more than six figures in a single event, and his earnings are a result of his career longevity.

---
Cloutier's WSOP Bracelets:
| | | |
| --- | --- | --- |
| Year | Event | Winnings |
| 1987 | $1,000 Omaha Hi | $72,000 |
| 1994 | $1,500 Limit Omaha 8 or Better | $135,000 |
| 1994 | $2,500 Pot-Limit Hold'em | $163,000 |
| 1998 | $2,500 Pot Limit Omaha Hi | $136,000 |
| 2004 | $1,500 Seven-Card Razz | $90,500 |
| 2005 | $5,000 No-Limit Hold'em | $657,100 |
---
The Fall
Aside from being a good poker player, Cloutier was a notorious craps gambler who did not know when to quit; he struggled with a craps gambling addiction, which ruined him financially.
Terrance Chan, a fellow poker player Cloutier in 2006, wrote on his blog: " T.J. has lost more money at craps than possibly any human being alive. Obviously, he's just a poor craps player, and one should bet against him, not with him."
Cloutier's financial struggle was evident when his WSOP bracelet, which he won in a $5000 No-Limit Hold 'em event in 2005, was put up in an online auction by the Plano Pawn Shop and sold for $4.0006 on eBay in 2010.
In addition, another pro, Grayson "the dean22" Nichols, mentioned in the PocketFives forum that Cloutier has faced financial issues in the past: "I remember a couple of years ago, going to play in a $100 rebuy at the Orleans Hotel with Steve' gboro780' Gross and Ari Engel. We get registered for the maybe 60 person field, and we see Cloutier just hanging around, bumming the free hot dogs asking for a stake in the tournament. (It) looks like this isn't a new development."
Cloutier finally admitted in 2013, while being interviewed by a poker reporter, that he had lost a lot of money while playing craps.
"It used to be an issue, but not nearly as much as everyone thinks. The only time I played really high was when I had their money. So… I mean over the years, sure, I've lost some money at it, because what the hell, it's a game.. it's an addictive game for Christ's sake, but I still play once in a while, but not for any kind of money anymore", Cloutier stated.
The Poker Hall of Famer appears to be in desperate need of financial assistance, and it is not shocking since losing $10,000,000 at the Pits will make most people broke.
---
Where is Cloutier Now?
The 82-year-old Poker Hall of Famer has retired from the poker scene and lives in Richardson, Texas.