The Rise and Fall of Brad Booth
Nikk Holland
Brad Booth was once deemed the "best player no one has ever heard of"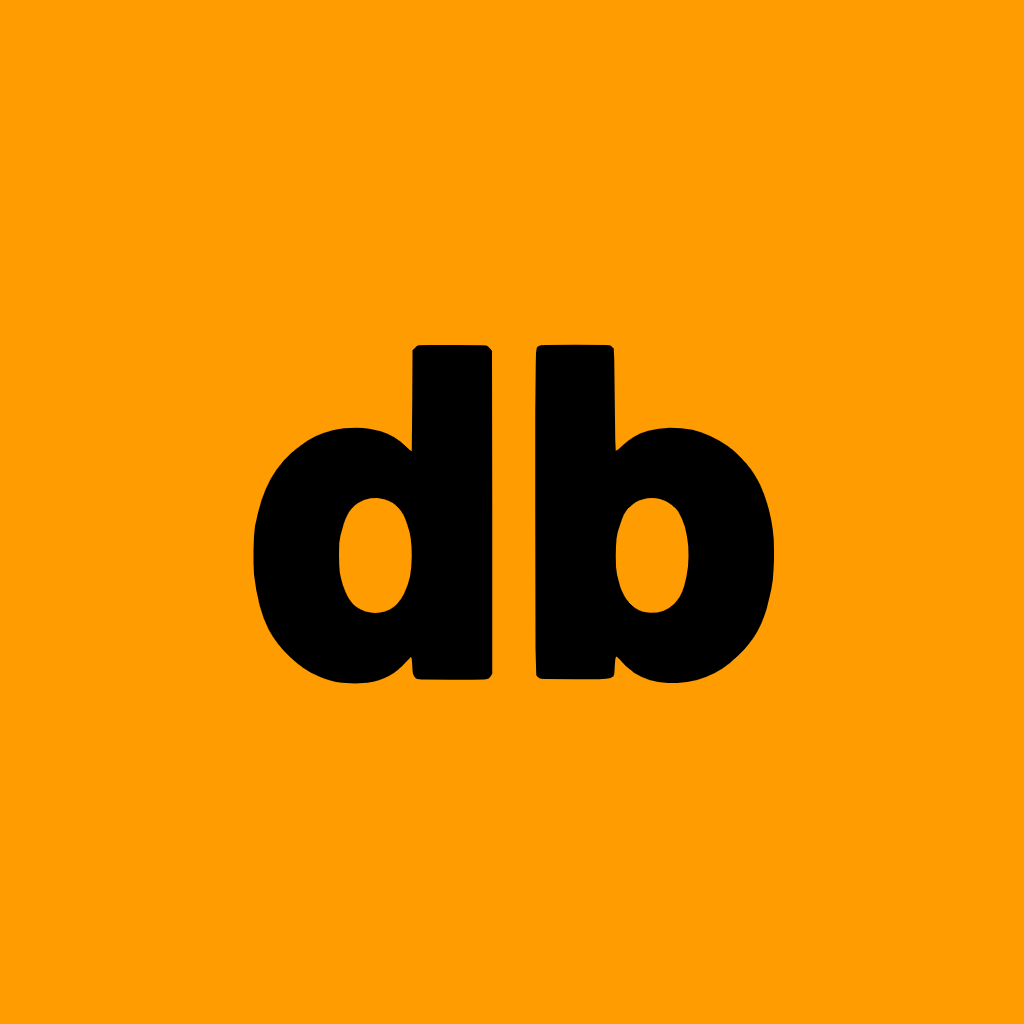 November 16, 2021
26,654 Views
Brad Booth was once deemed the "best player no one has ever heard of," by his peers, but a series of unfortunate events, shady decisions, and bad poker play led to the downfall of this once popular poker pro.

---
"Poker Is My Life"
When Booth was 19 years old, he was not yet known by his well-known moniker
"Yukon" Brad
. That's because he didn't adopt the name until the tragic death of his mother, when he moved to remote Canada and adopted a new identity.
He stayed in these remote areas for almost a decade, traveling and playing poker along the way. According to Booth, a $10-$20 pot-limit Omaha game was the biggest in his country at the time. It was at this game he adopted the nickname Yukon Brad, and it wasn't until he moved to Vegas at the age of 27 that the name was well-known.
Booth said in a 2011 interview that poker was his "entire life."
"Poker has been my entire life whether it was some days where I only played three hours, or days when it was the full 24, there has always been a deck of cards or an online game going on," Booth said. "It's sick, but it's who I am, and I'm ok with that. Poker is my life."
---
Scandals and Debt
Despite his initial success and dedication to the game, Booth eventually ran into some issues. According to Booth, live poker is his metier, and in a period from roughly 2007 to 2012, he lost around $4.2 million playing online.
"Live poker is the one thing in my life that I shot birdie and eagle on. If you look at the approximately $4.2 million I lost over the past three and a half years...98% of that total came online."
Booth was also involved in the Ultimate Bet cheating scandal, and approximated $2.5 million of his losses from being cheated. According to Ultimate Bet, software was being used in order to relay hole-card information to those utilizing the software.
Booth was supposed to receive a pay out from the company, and allegedly received a small amount, but when Black Friday happened he never received anything more.
Booth has also ran into some issues regarding borrowed money as a result of the losses from Ultimate Bet. According to a
2+2
post, Booth borrowed around $30,000 from
Doug Polk
while knowingly being unable to pay it back.
According to Polk's post, Booth initially received $13,000 transferred from Polk for $13,000 cash. After the successful transfer, Booth asked for a transfer to the tune of $30,000 and Polk obliged.
When the two met up to exchange the cash, Booth allegedly told Polk about his debts and how little money he has. Booth moved out of the country and changed his number at that time.
---
Where's Yukon Brad Now?
After losing such large amounts of money and accumulating debts, Booth went virtually silent and disappeared for the better part of a decade. Last year, it was reported that Booth
went missing
saying he was going on a camping trip.
He left the hotel he was staying at and wasn't seen for about two months. Finally, last September his family let the poker community know that he was alive and well.
Booth's tale is tragic, and a perfect example of how cruel the game of poker can be if played irresponsibly.