Missing Pro Brad Booth 'Alive and Well' According to Family
Andrew Burnett
Brad Booth, the former highstakes star who went missing in July has apparently been located safe and well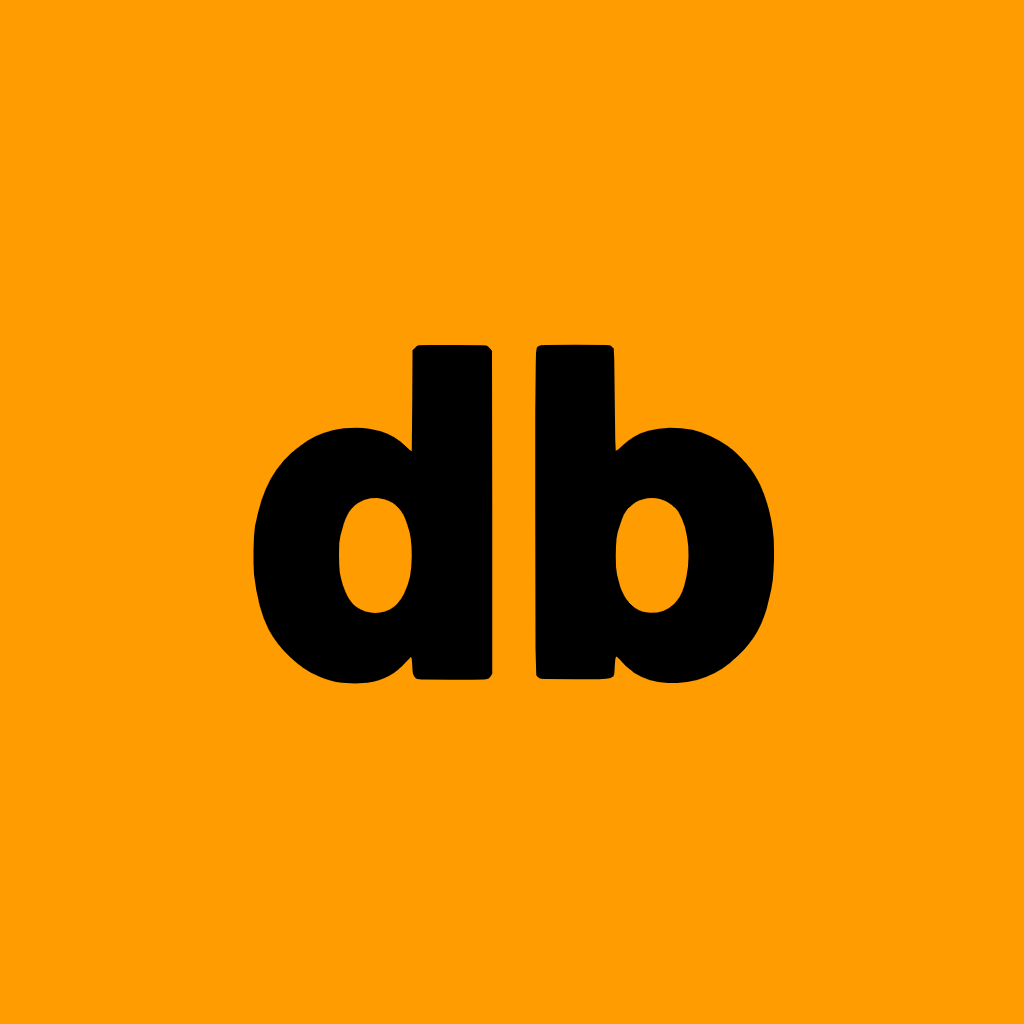 September 20, 2020
149 Views
Brad Booth, the former highstakes star who went missing in July has apparently been located safe and well, his family releasing a statement revealing: "We have confirmation that Brad is alive and well, but has been taking some time to himself…"

As we reported earlier in the summer, the poker community have been on the lookout for the former Full Tilt Red pro after he was reported missing by friends in July.

Vancouver-born Booth, known to many poker players as Yukon Brad, told his roommate that he was "going camping." Concerns were raised, however, as he had supplies for just a few days when he was leaving the Grand Sierra Resort Hotel on July 13th.

The US missing persons website carried his information, including details of the Toyota Tacoma truck he was driving, but for 2 months no report was made having seen either Booth nor his vehicle.

The information received from his family is scarce, their message to the poker community that Booth is "alive and well" ending 'Please note – we do not have any further information at this time."
---
Booth's poker career is a movie-like tale of an all-consuming passion leading to success and riches, followed by an almost inevitable disaster and personal downfall.

The Canadian claimed to have played poker every day for 14 years, first traversing his homeland – where he picked up his nickname - before ending up in Las Vegas.

Once there, he was soon facing the likes of Phil Ivey, Doyle Brunson and Patrik Antonius in the biggest games, appearing on the televised show 'High Stakes Poker'.

He was a victim of the Ultimate Bet superuser scandal, however, which Booth claims robbed him of $2million – and in total he would lose $4.2million over three years.

Booth himself admitted: "It's kind of a blur and I don't remember the exact dates — 98 percent of that total came online."

Busto, Booth attempted to play his way out of it, but would later become embroiled in a very public debt to Doug Polk having scammed him for $28k.

The worries about Booth's recent disappearance were fuelled by occasional remarks such as this from 2011 when at his lowest point…

"I've had a few days and a few nights, when I've felt, not suicidal, but that I was at the end of the rope here,' stated Booth.

The confirmation this week that Booth is 'alive and well' is not only welcomed by his family and friends, but also those in the poker community who know Brad and/or followed his career.