The Meteoric Rise and Epic Fall of Isildur1
Clinton Jacob Machoka
In September 2009, an anonymous account dubbed 'Isildur1' from Sweden showed up at nosebleeds stakes of Full Tilt Poker prepared to play anybody at No-Limit hold'em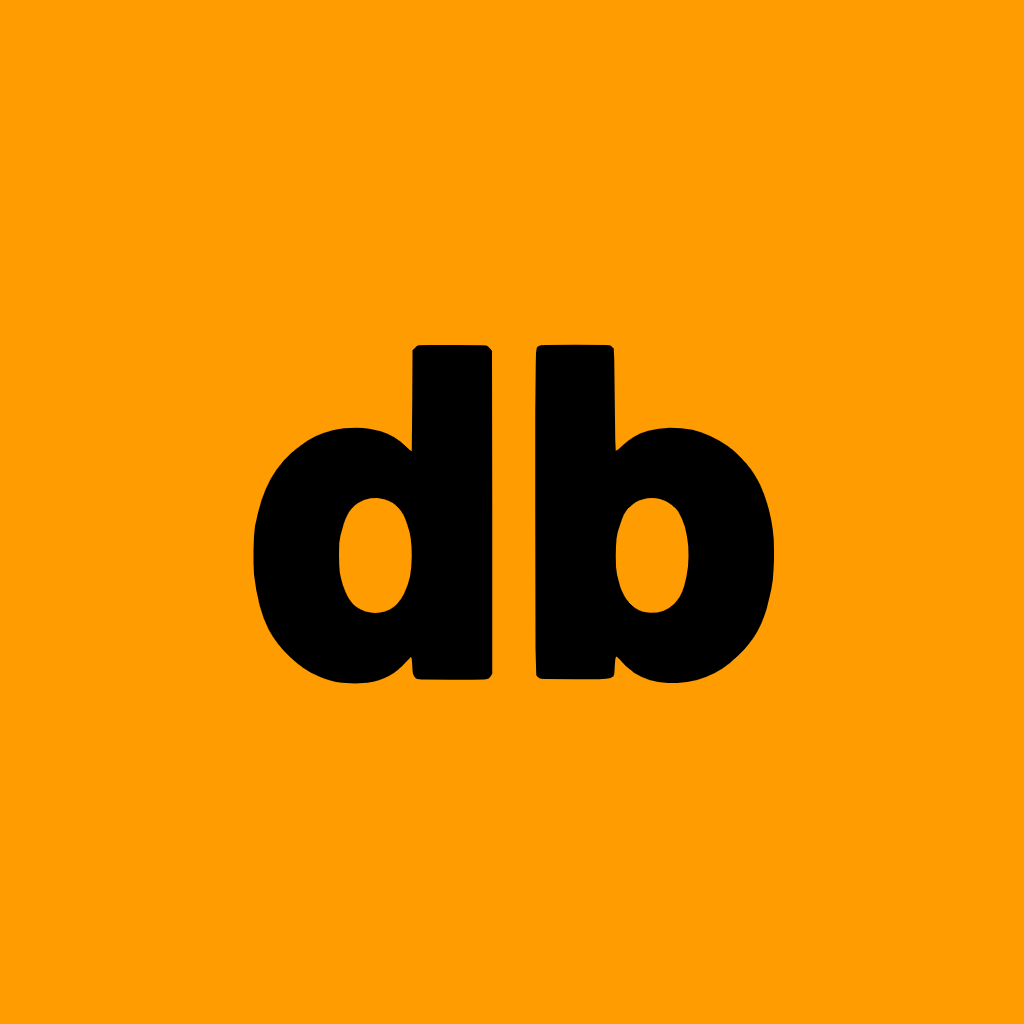 November 26, 2021
34,867 Views
In September 2009, an anonymous account dubbed 'Isildur1' from Sweden showed up at nosebleeds stakes of Full Tilt Poker prepared to play anybody at No-Limit hold'em. He was bold and played 3-4 tables with the world's best poker players. His super-aggressive style of play incorporating insane bluffs and massive over-bets caused a stir in the poker world.
---
Meteoric Rise
For quite some time, no one had an idea who Isildur1 was; his identity would, however, be revealed as that of Viktor Blom at the PCA tournament in January 2011. Isildur1 first noteworthy opponent was Haseeb Qureshi. He completely dominated and bested him, winning $500,000 after 24 hours of back and forth action; his victory drew much attention from the poker world.

For a moment, Blom seemed unbeatable after having consecutive winning sessions of staggering amounts against elite players. At the time, the prevailing view was that his ultra-aggressive playing style would be detrimental in the long haul against the best players.

By the end of October, Isildur1 winnings had reached the $2,000,000 mark, and this was after booking winning sessions off Brian Townsend and Cole South.

In November 2009, Isildur challenged Tom 'Durrrr' Dwan, a rising poker superstar regarded as one of the best heads-up no-limit hold 'em players. For an entire week, Isildur1 and Durrrr battled six heads-up tables on and off; when the dust settled, Isildur1 was over $4,000,000 richer.

Viktor Blom was not yet done, and he immediately challenged Patrik Antonius for a rematch, this time earning himself an additional $1,600,000 from Antonius.
Isildur1 had amassed a $6,000,000 bankroll at Full Tilt Poker in the middle of November 2009.

Some people thought Blom was just another fish on a hot streak, while others believed he was a poker prodigy who had come to take over the high-stakes poker world. The truth was soon to be revealed.
---
Epic Fall
Blom would never back down from a challenge no matter who his opponent was, quite a commendable trait, but that did prove costly when he agreed to play heads-up PLO versus Antonius.
PLO was Antonius' specialty, and Isildur1 accepted the challenge and continued playing despite unfamiliarity with the format. Blom initially lost around $3,000,000 to Antonius, but he would mount a comeback and cut his losses to $1,000,000 a few weeks later.
The loss did not demoralize Blom, who continued playing, hoping to rebuild his bankroll.
On December 8, 2009, Isildur1 and Brian Hastings clashed in high stakes at Full Tilt Poker, in one of the wildest online poker sessions ever recorded. The battle lasted for five straight hours before Isildur1 decided to surrender. Hastings was able to take Isildur1 to the cleaners and earn an incredible $4,200,000.
Hastings was later revealed to have conspired with two other Blom's rivals, South and Townsend, and analyzed over 30,000 hands. This information included Isildur1 style of play and loopholes in his game. As a result, Hastings had an enormous advantage over his rival because of the data he accessed. Hastings was not required to return his winnings to Blom, and Hasting's only consequence was losing his Full Tilt red status for a month.
After this devastating defeat, Isildur1 could not challenge players anymore and had to drop down in stakes.

Isildur1 has been highly active off late; he emerged victorious, winning £850,000 at the partypoker Millions Germany main event in 2018. Blom also won the 8-max Super High Roller event, which netted $407,500 in 2020 on partypoker.