Take-Two Purchases Zynga For Almost $13 Billion
Nikk Holland
In one of the larger business purchases you'll see this year, Take-Two Interactive purchases Zynga for $12.7 billion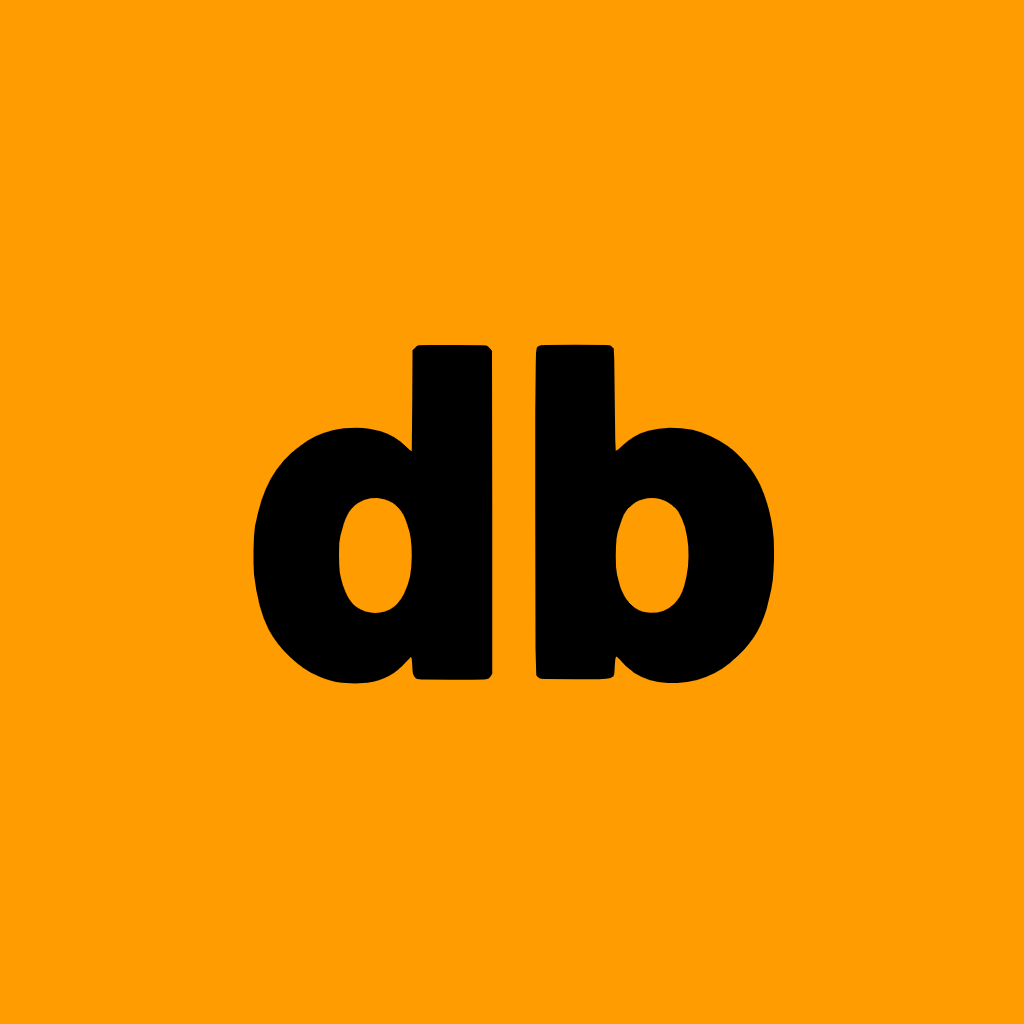 January 12, 2022
15,702 Views
In one of the larger business purchases you'll see this year, Take-Two Interactive, producers of wildly popular video game titles like Grand Theft Auto V, Red Dead Redemption and NBA 2K22, purchases Zynga, the developer of Farmville and Words With Friends, for $12.7 billion.

---
The Specifics
For those interested in the specifics of this purchase:
Zynga shareholders will get $3.50 cash and $6.36 in Take-Two stock for each Zynga stock they have,

Projected $100 million in annual cost savings

Zynga CEO Frank Gibeau will be in charge of integrations

Zynga will operate as its own brand within the Take-Two franchise

Deal expected to close Q1 of 2023

Take-Two Interactive is one of the most successful video game producers, and their recent purchase of Zynga simply builds upon that success. Take-Two has some of the most profitable PC and console video game franchises under its ownership. The NBA 2K franchise earns them billions per year alone.

On the other hand, Zynga has produced some of the most successful mobile gaming titles ever like FarmVille and Zynga Poker. The combination of two separate facets of the gaming industry could spell for major innovation in mobile and traditional gaming.

"It also positions us to grow our collection of owned intellectual property," said Take-Two CEO Strauss Zelnick. "One of the things that we love about Zynga is like Take-Two, you have a multiplicity of great titles that they control – many great titles, what they call forever franchises."

He continued on the possibilities the combination of these two companies brings.

"This strategic combination brings together our best-in-class console and PC franchises, with a market-leading, diversified mobile publishing platform that has a rich history of innovation and creativity," Zelnick said.

Zelnick is also looking forward to the collaborative nature of the purchase. Take-Two is looking to utilize Zynga's mobile gaming expertise to bring its titles to mobile gaming.

"Zynga has ambitions in cross platform titles, we have that expertise here," Zelnick said. "And we have great intellectual property that so far has been expressed on console and PC and has not been brought to mobile. We think we can bring that to mobile."

Although some of Take-Two's titles are available on mobile gaming platforms, they are not free-to-play like some of the massive mobile gaming titles like Pokemon Go and Call of Duty Mobile. Zynga can help in optimizing Take-Two titles into highly lucrative and possibly very well made mobile games.

Take-Two will also be able to lend their PC and console gaming expertise to Zynga, who has plans on releasing a cross-platform game in the future.

---
Early Mishaps?
When asked what shareholders should know about the Take Two stock that dropped 12% after the company announced it's plans to purchase Zynga, he assured them to stay calm.
"Look, this is a transformative opportunity for us," Zelnick said. "This will position Take- Two as one of the largest publicly traded interactive entertainment companies in the world with over 50% of our net bookings coming from the fastest growing segment in the business – mobile and free to play."
And, at the end of the day, Take-Two looks to supply top tier products to their customers – nothing else, according to Zelnick.
"While one would never want to be cavalier about one's stock performance because they're real investors who are trading, we are trying to build a business over a very long period of time and we've never paid that much attention to intraday trading marks," Zelnick said. "We've paid attention to creating value for our players."