Stoyan Madanzhiev Blames WSOP for 2021 Online Main Event Missing $20 Million Guarantee
Mark Patrickson
Stoyan Madanzhiev has lashed out on social media after this year's WSOP Online Main Event missed its $20 million guarantee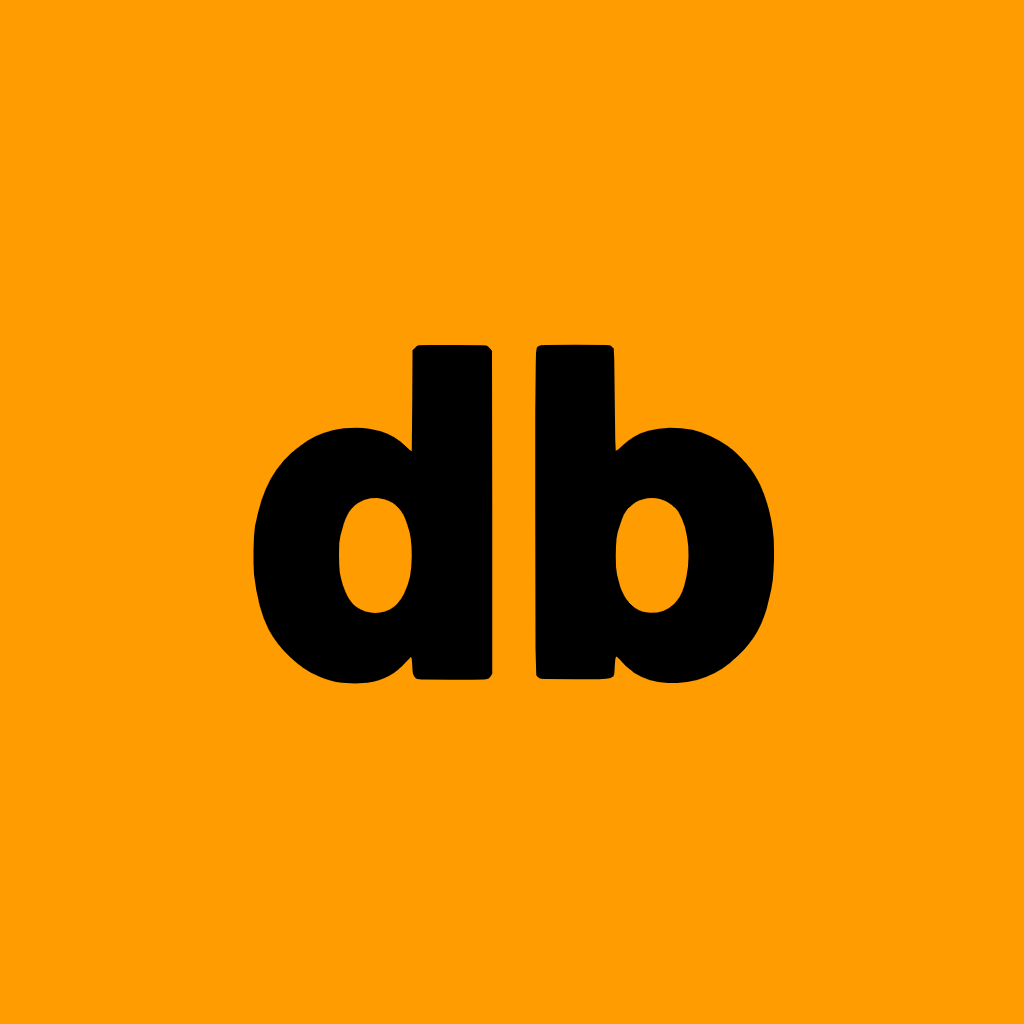 September 11, 2021
10,802 Views
Stoyan Madanzhiev has lashed out on social media after this year's WSOP Online Main Event missed its $20 million guarantee.

The Bulgarian winner of last year's edition was the subject of much scrutiny as to whether or not he was the real champion after the WSOP unexpectedly ran a live main event towards the end of the year.

Now he seems to be taking pleasure in the fact that far fewer players turned up for this year's running knowing that they might not be considered a champion even if they win.

---
Two Champions
During the summer last year, with the pandemic in full swing, we all expected that the WSOP Online was going to be the best that we could get. With that in mind, tournament players from around the globe headed to GGPoker and played what they could.
The main event challengers arrived thinking that although online is a completely different proposition from live poker, history would still record them as the 2020 champion if they could pull it off. They couldn't have been more wrong.
As the Covid-19 restrictions began to ease the WSOP organisers couldn't resist the chance to make another pile of cash and there was to be a live main event champion after all. So we can understand why Madanzhiev might feel a little hard done by.

Last year's main event attracted 5,802 entries, easily passing the $25 million guarantee. But this year saw a huge $563,000 overlay with only 4,092 players registering; great news for the players who turned up but embarrassing for the WSOP.

Madanzhiev reckons this is all down to people being misled last year.

At least this year there will be no such miscommunication because the bona fide World Series of Poker will be kicking off on September 30 at its usual home at the Rio.