Station Casinos Under Fire for Accepting Bets on Completed Events
Mark Patrickson
The Nevada Gaming Control Board has alleged that Station Casinos accepted wagers for events where the outcome was already known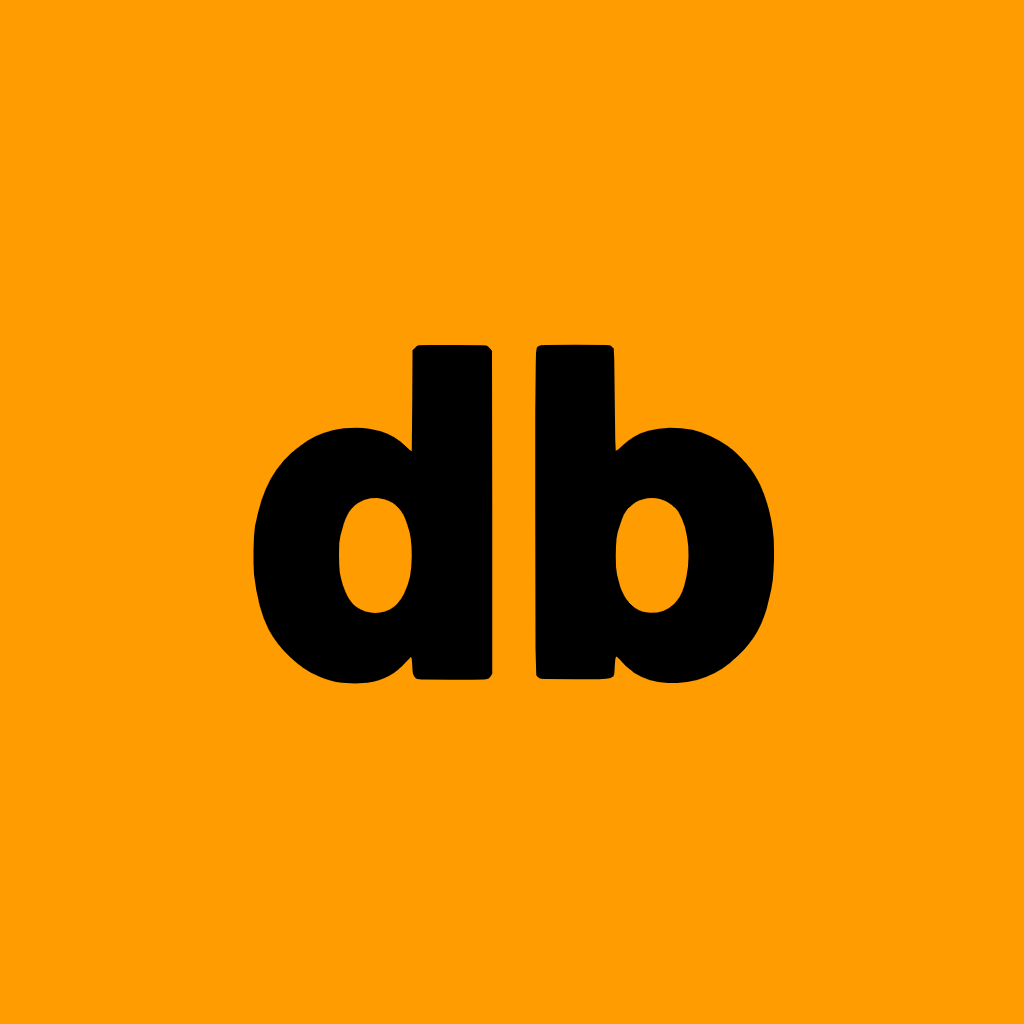 October 6, 2021
10,967 Views
The Nevada Gaming Control Board has alleged that Station Casinos accepted wagers for events where the outcome was already known. Station Casino and Red Rock Casino have admitted liability and expect a financial penalty to be decided at a future meeting.

---
Three Years
The complaint by the NGCB accuses Station of accepting 348 bets from May 2018 through May 2021, after the result was already determined. A computer error is now known to have been responsible, but the board insists that they : "..have redundant monitoring processes to ensure it does not accept money or its equivalent ostensibly as a wager upon an event whose outcome has already been determined, including for wagering events administered by third-party wagering programs."
The fault is thought to be related to insufficient server memory, and even though the system self-reported the fault no action was taken.
The NGCB complaint read: "A Stations employee confirmed that these computer errors, essentially a server failure, were 100 percent avoidable."
---
End of the Road?
This case could spell serious trouble for the casinos because they cater almost exclusively to local residents rather than tourists. If knowledge of this case becomes widespread then it's easy to see how their reputation could be damaged beyond repair.
We're also assuming that a fine is the most likely outcome here, when a license suspension is theoretically possible. If that happens during the current times then it could be the end of the road.
The company doesn't have any properties on the Strip and three of its suburban casinos, Fiesta Rancho,Texas Station, and Fiesta Henderson, remain shut following the initial implementations of
Covid-19
restrictions.
Reck Rock Casinos, the parent company, declined to make any comment to the media.