Shaun Deeb Predicts He Will Break Phil Hellmuth's Bracelet Record
Nikk Holland
In a recent podcast interview with Doug Polk, Shaun Deeb backed up his earlier claims that he would beat Phil Hellmuth's World Series of Poker Bracelet record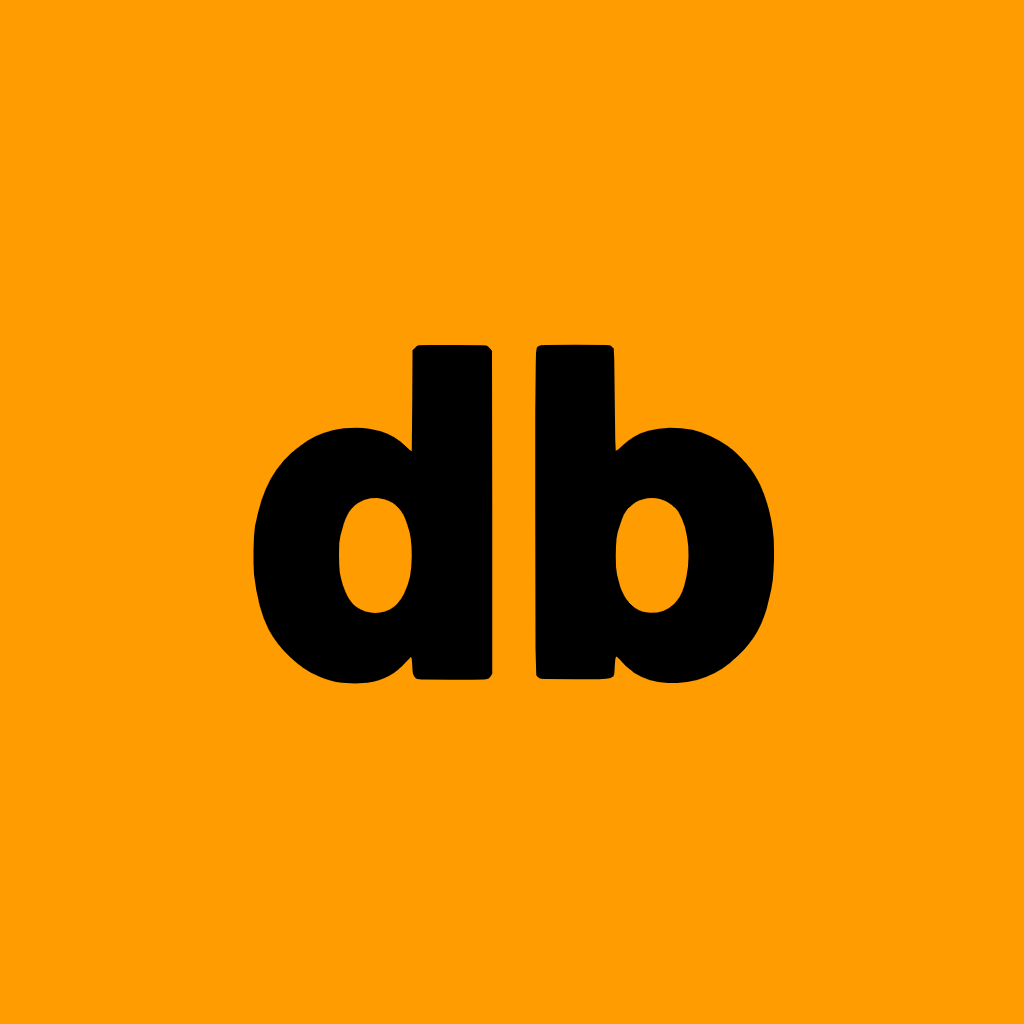 January 11, 2022
25,464 Views
In a recent podcast interview with Doug Polk, Shaun Deeb backed up his earlier claims that he would beat Phil Hellmuth's World Series of Poker Bracelet record. Both Deeb and Hellmuth each added a bracelet to their tally this year, but Deeb is certain he will be able to close the gap between him and the Poker Brat.

Deeb is currently sporting a very impressive World Series of Poker record. He has five bracelets and 114 total cashes for a total of $6,546,199 earned throughout his career.

Although he isn't anywhere close to Hellmuth's legendary record, he is certain he has what it takes to break it. Hellmuth is currently sitting at first on the all-time bracelet list with 16 bracelets and 181 cashes for a total of $16,310,775 earned.

---
Why He's So Certain
Polk asked Deeb simply what it is that made him so sure he was going to break the record. Deeb said small field events are going to be key for him going forward.
"I'm just better at small field tournaments," Deeb said. "The small field [events] are going to be higher buy-in, most likely mixed games, and, [although] Phil's great at a lot of things, but that's not his forte."
And, although Deeb doesn't think these types of events favor Hellmuth, he knows that these events play to some of his strengths as a poker player.
"That's right up my alley," Deeb said of the small field, mixed game events. "I know how everyone plays, I show up early, I show up everyday, I play probably 3x the volume of him in total bullets."
Deeb isn't oblivious that more volume means more chances to win bracelets. In fact, he's well aware of it.
"Even if we were equal in skill, just on volume alone I would have an edge each year to gain bracelets on him," Deeb told Polk.
In Deeb's eyes, he is simply better than Hellmuth at small field, mixed game events.
"It's more than just that," Deeb said when asked if it had to do with Hellmuth not being good at small events. "It's more my skill set and my knowledge. In small field events you get to the bubble a lot sooner, the nits are still around, it's not like four days to get down to the final table. It can be two days or even one day in some of them."
---
Breaking It Down
The two broke down the numbers and figured out how long it would take for Deeb to catch up to Hellmuth. Deeb, 35, would have to win a bracelet roughly every two years in order to catch up to Hellmuth, 57.
"I got 20 years to catch up to him," Deeb said. "I think I'll gain about three-quarters of a bracelet per year on him, I think I'm more likely to win two bracelets than win no bracelets per year and [there's] all the online stuff. In the future I'm definitely going to try and go out for the GG stuff when they run bracelets and try a little harder for the Nevada and New Jersey ones."
Deeb said that like Hellmuth, he sees himself pursuing only World Series of Poker bracelets as opposed to other prestigious tournament series.
"When I leave my family, it's to go win a bracelet," Deeb said. "That's going to be my goal for the rest of my career."