Revealed: Who Actually Owns The World Series of Poker (WSOP)
Nikk Holland
With the World Series of Poker well underway, one question might arise for viewers and participants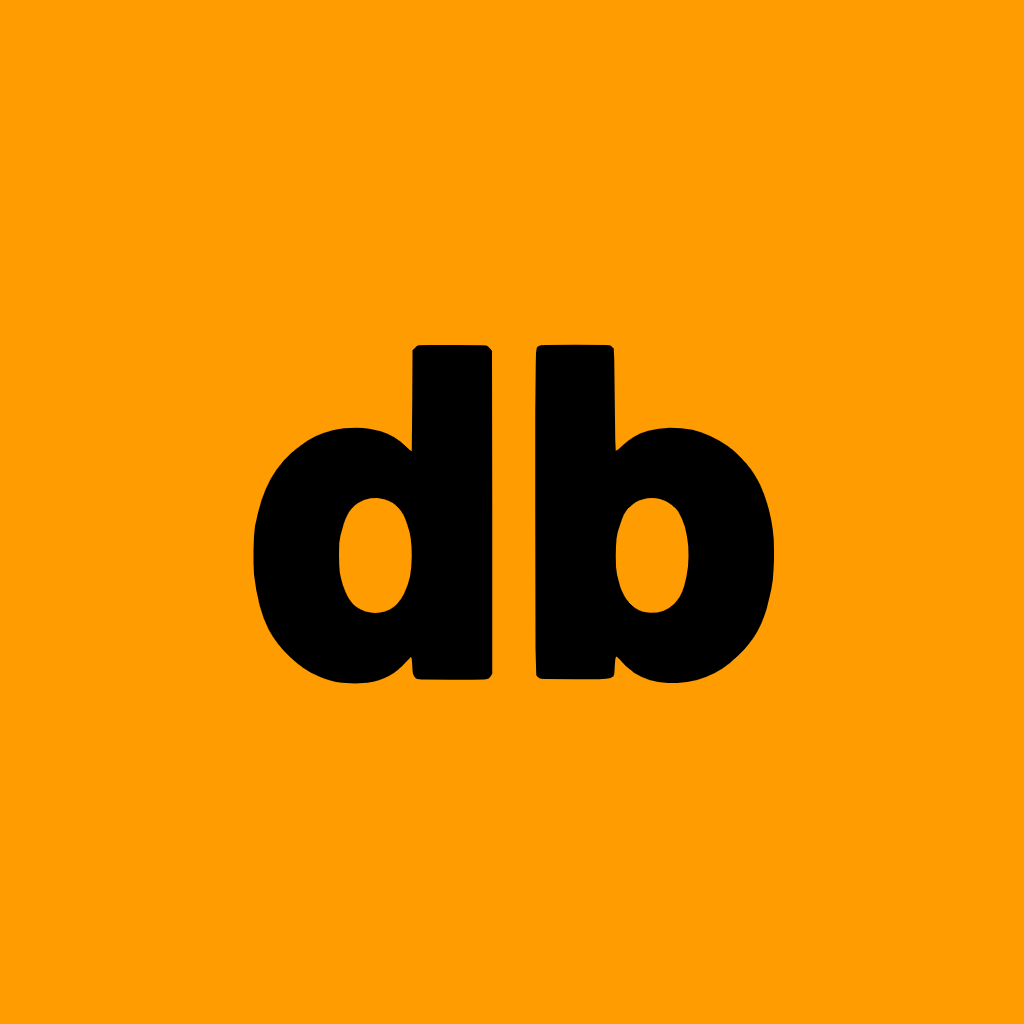 November 11, 2021
2,074 Views
Image courtesy of PokerNews.com

With the World Series of Poker well underway, one question might arise for viewers and participants: who owns the World Series of Poker? Let's take a look and answer that question.

---
Origins
The idea of an event to crown a poker champion was originally had by Tom Moore from San Antonio. In 1969, Moore held an event called the Texas Gambling Reunion at the Holiday Hotel and Casino in Reno.
A year later, popular Las Vegas casino owner and poker player,
Benny Binion
, held the inaugural World Series Poker based on Moore's idea a year earlier at Binion's Horseshoe. The first WSOP was a series of cash games that included Texas hold'em, five-card stud, deuce to seven low-ball, razz and seven-card stud.
The winner of the first WSOP was Johnny Moss, who was elected by fellow players as the "World Champion of Poker."
---
Harrah's Era
The WSOP saw some changes in format over the next couple decades, but in 2004 Harrah's Entertainment, which is now Caesars Entertainment, purchased Binion's Horseshoe along with the rights to the WSOP brands.
The next year, Caesars announced that the series would be held at the then Harrah's-owned Rio Casino and Hotel. Since 2004, the WSOP has been officially sponsored by Caesars Entertainment Corporation.
---
Expansions
In 2005, a WSOP Circuit was added where top circuit-event finishers would compete in a new Tournament of Champions. The next year, circuit events were held at various Harrah's-owned casinos and venues.
In 2007, the World Series of Poker Europe was the first expansion of the series' history. That year, the series consisted of three events and was held in London.
WSOP has since expanded with the WSOP Africa in 2010, WSOP Asia Pacific in 2013, WSOP International circuit in 2013 and most recently the WSOP Online expansion in 2020.
---
Leadership
The face most synonymous with WSOP leadership is Vice President Jack Effel. He is responsible for creating event structures, distributing prize pools and handling all the logistics required to host a massive tournament like the WSOP.
Stay tuned for more WSOP coverage.