Nevada Casino Booming for Second Consecutive Month, Discord Adds Built-in Poker App, and partypoker Backs Away from Russian Market
Mark Patrickson
Life is definitely returning to normal in Sin City as casinos report a mega-month of profits for the second month in a row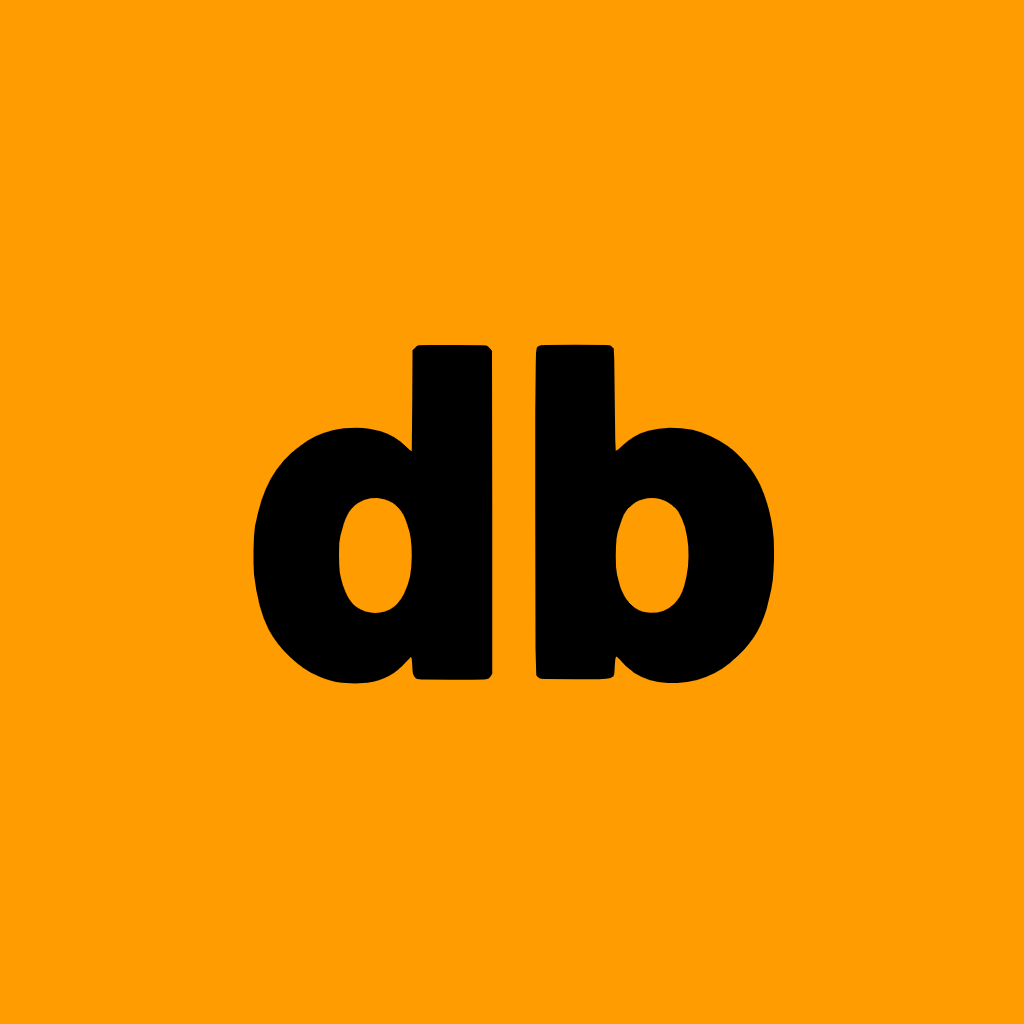 Life is definitely returning to normal in Sin City as casinos report a mega-month of profits for the second month in a row. Nevada casinos collected more than a billion dollars during April to match the $1.039bn that hit the tills in March.

This is obviously great news to hear as the COVID-19 pandemic winds down. Many were nervous about how quickly the gambling industry would bounce back in Las Vegas after being shut down for such a long period, but it looks as if things are returning to normal there faster than expected.

Comparing years-on-year figures won't be particularly helpful given the shutdown but there was excitement about one number. Michael Lawton, a senior research analyst for the NGCB spoke to Forbes and said:

"In Nevada, a billion-dollar win is a bellwether number. We've only hit $1 billion in the month of April three times in our state history."

---
Plexiglass Begone
Over in Atlantic City and Florida, poker rooms are now dismantling the plexiglass COVID-19 protection screens. New Jersey relaxed its restrictions just before the Memorial Day weekend—an important holiday in the US—in anticipation of increased numbers through the doors of many businesses.
Atlantic City casinos now offer tables with full seating, which along with the removal of the unsightly plexiglass should see many gamblers and poker players feeling this is the right time to return to action.
Noel Stevenson, from Caesars Entertainment, told the Press of Atlantic City:
"Caesars, Harrah's Resort and Tropicana are pleased to see the return of indoor events, entertainment, meetings and conventions and more of the amenities our guests expect from our resorts. Gov. Murphy's most recent order allows us to take a needed step forward in our recovery effort. It will enable us to fully reopen this summer, just in time for Atlantic City's peak season."
Over at the Seminole Hard Rock Tampa, plans for a visit by the World Poker Tour are well underway with all plexiglass dividers being removed from the tables. Only a fortnight ago the casino tweeted that the plan was to keep them in place but a small backlash from fans looks to have made them think twice.
"The plan for June is to have 70 socially distanced tables setup in the Event center with plexiglass dividers for 8 handed play. We look forward to seeing you here!"
---
Dusk Till Dawn Not Taking Any Chances
The UK's leading poker room, Dusk Till Dawn, is to remain closed despite casinos in the country being allowed to reopen last month. Club owner Rob Yong took to Twitter to inform his followers that he preferred to wait until there would be no restrictions at all before opening his door once again.
Although frustrating, it's good to see a business person taking the welfare of his customers more seriously than his profits. Yong could have pushed to have as many people in the club as possible but chose the safe route.

---
Entain Backs Away From Russia
Entain (formerly GVC Holdings), the owner of partypoker, has shut down its software client dedicated to the Russian market. The partypoker Sochi software was only launched six months ago and is already on the scrapheap following a tightening of local legislation.
For now, though, partypoker will continue to offer its services in the Russian market, but this will remain under review.
A partypoker spokesperson told PokerIndustry PRO:
"Due to increasing regulatory restrictions in Russia, we have decided to close our Sochi poker product,"
"We will continue offering other poker services in Russia while we explore additional commercial and regulated opportunities within the market, as part of our strategy to only operate in licenced territories by the end of 2023."
---
Discord Adds Poker App
Discord has created a poker app that can be added to any of its servers. Discord Poker Night was built with the social side of poker in mind, where users are encouraged to use the voice and video chat facilities.
This is a nice touch as there isn't much out there where players can really recreate the atmosphere of a live game with all the social interactions. 888Poker once tried webcam games but it never really caught on, and Barry Greenstein is currently leading a team called Dealio Webcam Poker which is a crypto-based platform. Greenstein said:
"Poker is as much a psychological game as it is a mathematical one. You need to be able to see how your opponent reacts to your bet to know what they are thinking about."