MrBeast Destroys Legend Phil Hellmuth in Heads-Up Poker Match
Thomas Cobbett
YouTube star, Jimmy Donaldson, AKA MrBeast, has been taking on some big cash games with some seriously tough competition recently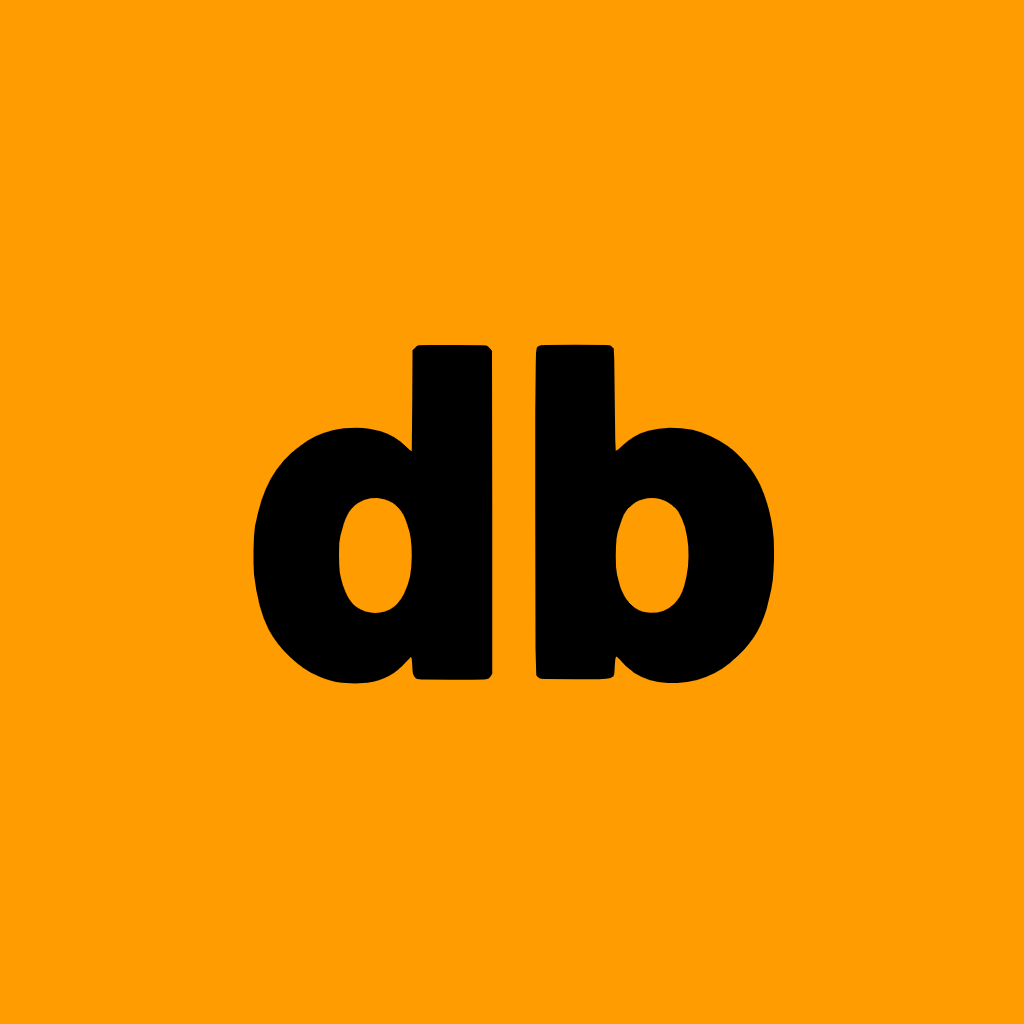 September 7, 2021
36,693 Views
YouTube star, Jimmy Donaldson, AKA MrBeast, has been taking on some big cash games with some seriously tough competition recently- and it seems he is finding a good deal of unprecedented success.

15-time WSOP bracelet winner, Phil Hellmuth, posted a tweet late last month which showed a smug-looking MrBeast posing proudly next to a stack of chips.

The post describes the less experienced player winning a very lucky hand. It would appear the influencer has racked up a fair amount of good karma from his many philanthropic endeavors.

Such outlandish stunts pulled by the YouTuber include "Offering People $100,000 to Quit Their Job" and a "$250,000 Influencer Rock, Paper, Scissors Tournament".

---
With a track record of throwing around crazy sums of money, it makes sense that this young man would eventually transition to poker. It stands to benefit pretty much everyone involved.

For MrBeast, poker could be a great avenue to generate fresh and interesting content- content that will likely generate for him more income than any casino. For veterans such as Hellmuth, playing alongside one of the hottest stars on a platform as huge as YouTube is a perfect way to reach a younger audience.

What these gentlemen have here is a recipe for some very engaging poker content. The response on Hellmuth's social media post certainly reflects this. Poker fans seem to be embracing the newcomer with open arms- acknowledging his passion for gambling and the enormous fanbase he brings to the table.

"The kid has gamble, and more heart than most poker players alive..." one user congratulated MrBeast on his victory.

The new kid just does not seem to be losing to anyone right now. Here* you can see a video of him beating Hellmuth in yet another hand. In the video, we can hear Hellmuth declare he is currently losing to MrBeast 32-12.

---
If Donaldson can keep this streak up, he might have a chance at creating some serious magic on his upcoming Poker After Dark appearance- in which he will face off against champion Phil Hellmuth, republican senator Ted Cruz and poker hall-of-famer, Doyle Brunson.

Hellmuth announced the intriguing episode on his Twitter account, where he was met with a mixed bag of reactions- read about this here.

The time for the poker world to expand its ever-growing audience has never been better, and it certainly seems the future pioneers of the game are starting to poker their heads through the door.

What is your take on the rapidly changing landscape? Would you like to see more influencers make their way from Instagram onto the poker channel? Or do you think it is simply a flash-in-the-pan gimmick?

Whatever your thoughts- we will be sure to keep posted on all things poker, whether you are here for the YouTube kids or the casino legends. Be sure to catch all these players on PokerGo's Poker After Dark.