HighStakesDB Announces Poker Room Traffic Rankings
Mark Patrickson
The team has put together a new series of metrics that will eventually showcase the most comprehensive ranking table in the industry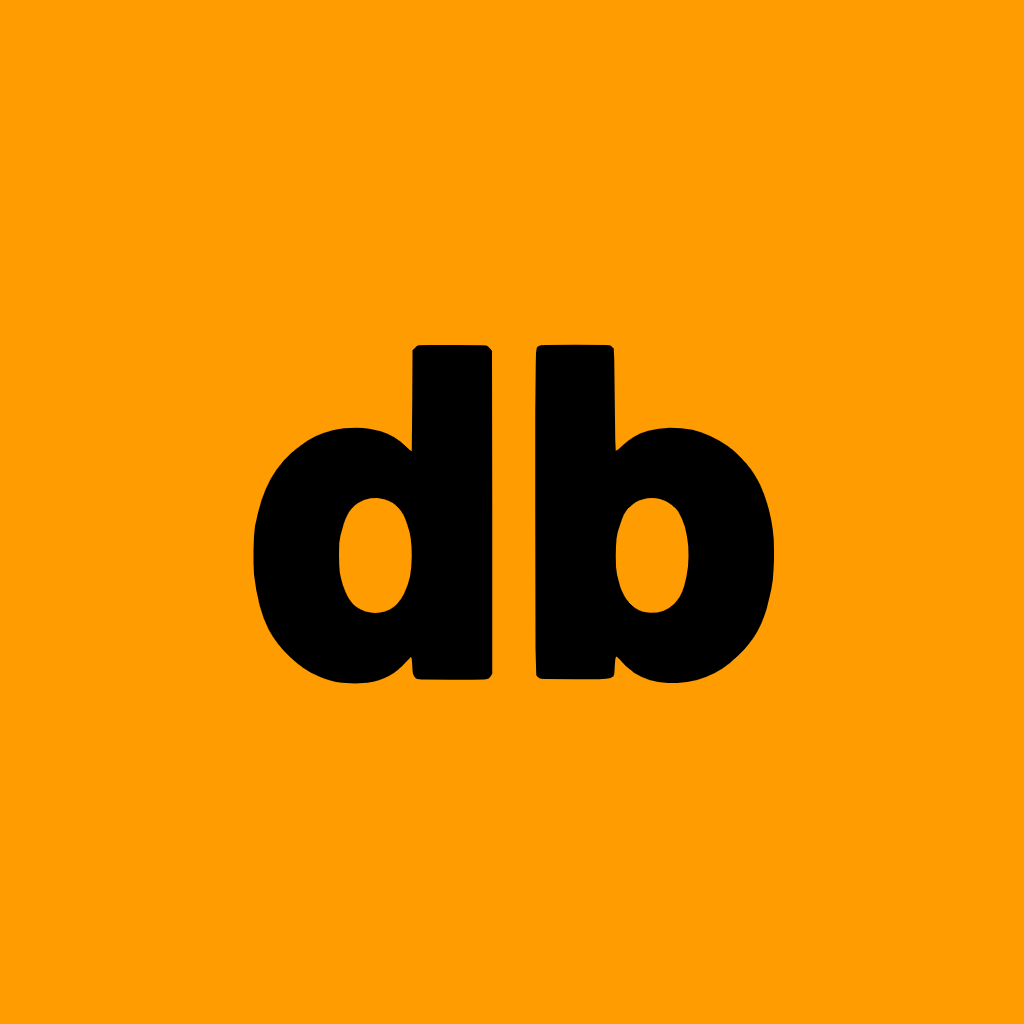 July 13, 2021
4,779 Views
HighstakesDB has launched new poker room traffic rankings to show players which are currently the most popular sites. The team has put together a new series of metrics that will eventually showcase the most comprehensive ranking table in the industry.
---
Much More Coming Soon
The new rankings promise to accurately show the traffic for each website in the industry with a performance factor included. We will be able to establish whether or not the indicated traffic figure on the poker room client is really what is being claimed. In the past it was thought that some poker sites were not 100% truthful in order to make the company look bigger than what it really was.
Over the coming months there will be many updates coming through the pipeline. One of the most looked-forward to will be accurate rankings for the many poker apps we see available today. There is still much mistrust regarding the app niche and we hope to be able to indicate which are the most popular and trustworthy.
Currently, the HighStakesDB poker room traffic rankings show present time, 7-day and 30-day averages. Readers can check out the page
here
and see who are the top dogs right now as well as which poker rooms are the biggest movers.