Germany Applies New, Excessive Tax Law to Online Poker and WPT Sale Finally Completed
Mark Patrickson
The online poker industry in Germany is undergoing a catastrophic change that threatens to derail the entire sector in the country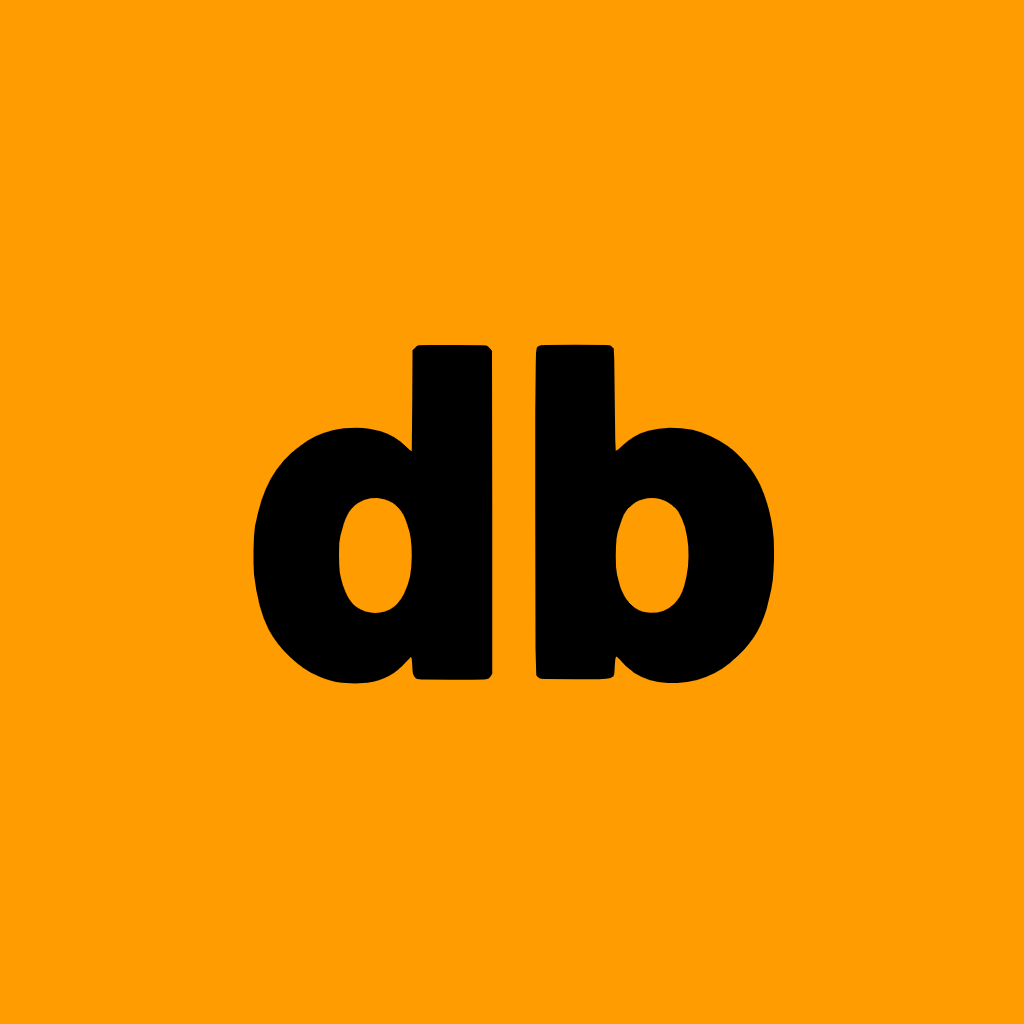 July 15, 2021
4,078 Views
The online poker industry in Germany is undergoing a catastrophic change that threatens to derail the entire sector in the country. A 5.3% rollover tax law came into effect July 1 after being approved by the Bundestag, ignoring opponents' demands for a rethink on the matter.

The new tax legislation is aimed at online poker and online slots and is seen as excessive, to the point of driving players to the unregulated market. Affected companies have accused German politicians of deliberately favouring brick-and-mortar casinos by effectively making it impossible for online operators to compete and risking not collecting any significant revenue from the sector if it collapses.

The main issue is that the switch to a rollover tax from one that only considers revenue and profit. The rollover tax treats every hand or slots spin as a distinct event massively inflating the tax bill to many times what would be due in a brick-and-mortar casino, when usually we would expect to see it the other way around.

The net result is that for now many major operators are culling the games selection offered to residents of Germany, drastically reducing traffic. We hope common sense prevails and some kind of agreement is made to come up with a workable solution.

---
Las Vegas Tournament Scene on the Up
Even without the World Series of Poker taking up the summer in Las Vegas, reports are coming in on how well-supported card rooms on the Strip are. The Wynn and Venetian in particular are garnering much credit for the events they are laying on every single day.
The town looks to be full of big names in poker, from many different eras. Bryn Kenney was seen leading the field in Day 1B of the Wynn Millions, while Johnny Chan was representing characters from yesteryear.
Reports say that cash games aren't as popular right now as they were 18 months ago but the situation is improving rapidly as the US pulls out of the pandemic.
---
WPT Sale More Complicated than Expected
The sale of the World Poker Tour (WPT) has finally been completed with Element Partners, LLC, the proud, new owners of one of the biggest brands in poker. This ends a saga that includes a bidding war and shareholders unable to agree whether or not to sell.
Late last year, Element Partners, an American private equity firm, tabled a bid of $78.25 million to take over the WPT brand, which was initially accepted. The deal was about to be completed in January 2021 when out of the blue gaming and betting firm Bally's Corporation jumped into the picture with a counter offer starting a bidding war.
Eventually, Element Partners showed who had the deepest pockets by increasing its offer to $105 million and the sale was once again back on track. But then a boardroom civil war broke out between execs from two of the WPTs controlling companies.
Allied Esports Entertainment, Inc, was the parent company of the WPT but Ourgame International Holdings, Ltd, held a share of close to 50% of that company and disagreed with how the proceeds would be split. The disagreement is murky, typical boardroom shenanigans, but eventually everyone got what they wanted and the sale went through.
---
Phil Ivey Gets into NFTs
Phil Ivey is keeping up with the times by signing a partnership with NFT sales platform Ethernity Chain to produce unique merchandise promoting his image. The "Ivey Collection" is a series of digital collectibles that are not only unique but also offer the chance to square up against the 10-time WSOP bracelet winner himself.
"Ethernity Chain Collectors can Collect All 5 Phil Ivey editions (10, J, Q, K and win the Ace) to achieve a "Royal Flush."
"By achieving the Royal Flush you get the opportunity to participate in a charity poker game featuring Phil Ivey. This will be a highly curated, real life game aboard a luxury yacht in Miami this coming fall/winter 2021."
In case you were wondering how expensive this gear will be, the ace cards will start auctioning off at $4,000. Thankfully the ten card is a more reasonable $199 for fans who don't want to be shelling out a hefty sum.