Entain Revolutionises High-Street Bookmakers with New Digital Shops
Mark Patrickson
Entain is sparking a revolution by revamping their high-street bookmakers into digital only shops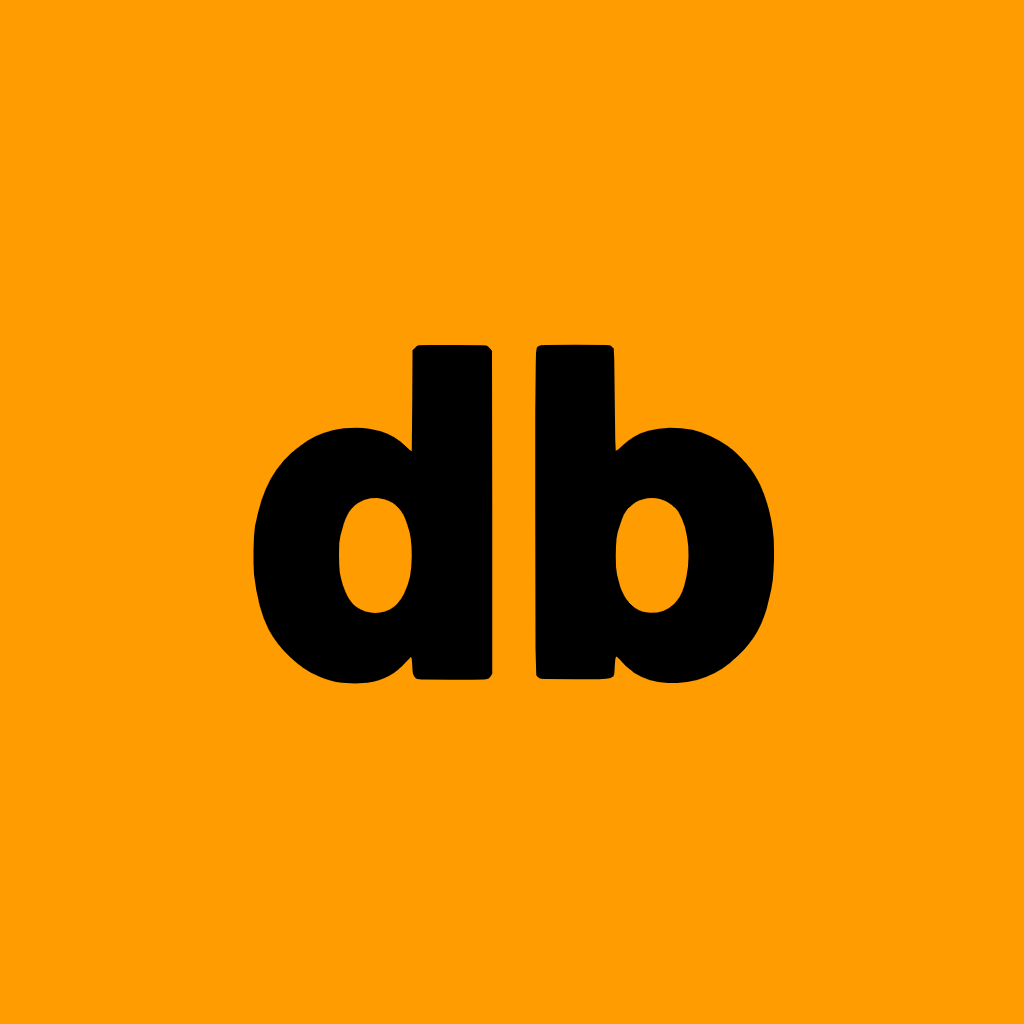 October 9, 2021
11,565 Views
Entain, formerly GVC Holdings and owner of partypoker, is sparking a revolution by revamping their high-street bookmakers into digital only shops. The global gambling powerhouse is to convert many of its properties in key locations to offer a fully modern experience.

---
Retail Makeover
The makeover will initially apply to properties in the UK and Italy across the Ladbrokes, Coral, and Eurobet brands. By the end of 2021 Entain expects to have converted 30 shops, and is targeting more than 200 by the end of 2024.
Rob Wood, CFO and Deputy Chief Executive of Entain, said in a press release: "Entain is a global online operator, but we are focused on delivering a great local experience for our customers. This investment allows us to give a more immersive and joined up online omni-channel experience to our customers. Since high streets re-opened, our retail customers have returned in large numbers which reflects the continued demand from customers for an engaging in-shop experience. This digital makeover of shops, together with ongoing investments into our industry leading tech platform and £100m of innovation investment over the next 3 years, are important drivers of our future growth."
Since the Covid-19 restrictions ended in the UK, 18 new digital hubs have been opened. The stores "contain the latest gaming machines, and interactive displays, giving customers a more engaging and dynamic experience as well as more choice of interactive sports and gaming content".

In Italy, the plan looks to be slightly different, focussing more on the cafe culture common throughout the region. These shops will be just as much about meeting with friends as they are about betting.

This shift looks to be an exciting move that bridges the gap between betting on mobile devices and the traditional high-street bookmaker. As the world embraces more digital technologies this kind of move will become increasingly more common.