Doug Polk and Bill Perkins Try to Hammer Out Terms for Heads-up Battle
Andrew Burnett
The most incredible year of heads-up action looks like it may well continue with Doug Polk and Bill Perkins discussing odds for a potential head-to-head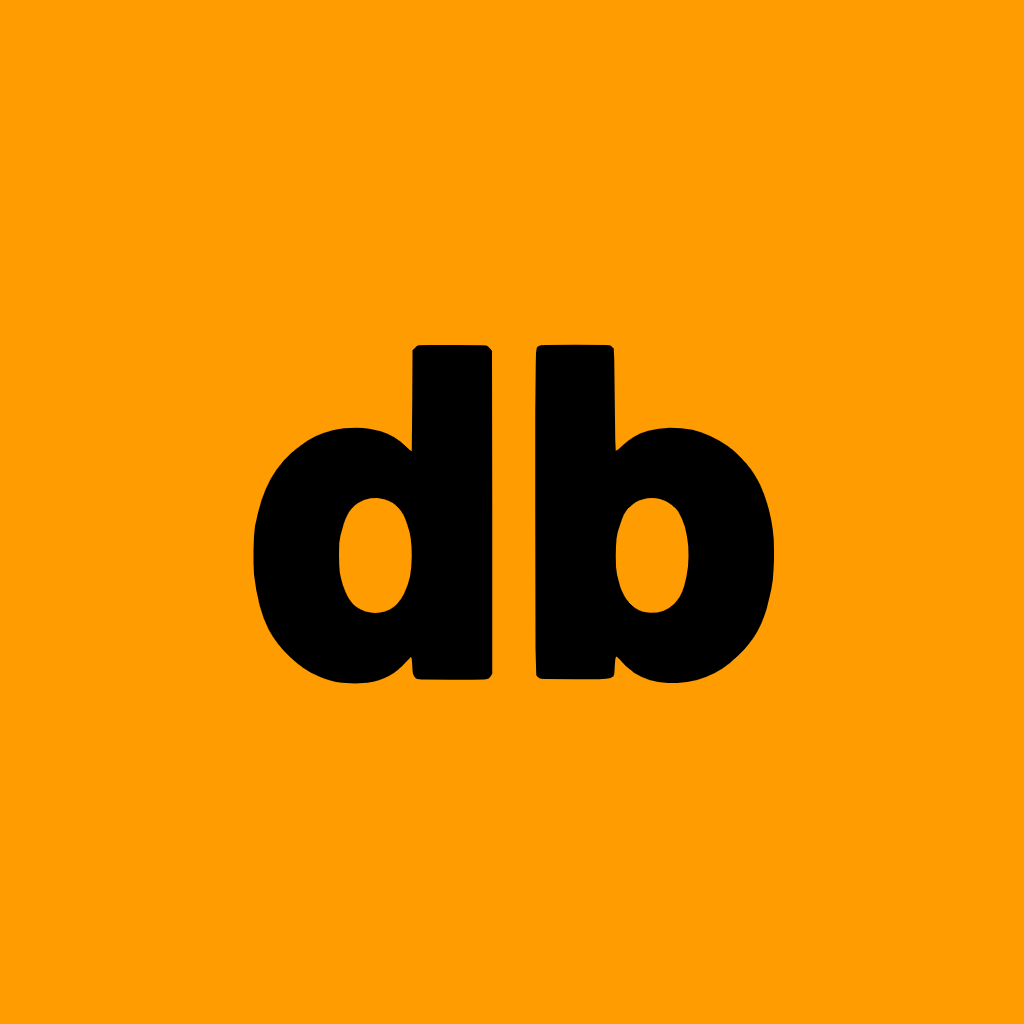 July 21, 2021
7,101 Views
The most incredible year of heads-up action looks like it may well continue with Doug Polk and Bill Perkins discussing odds for a potential head-to-head, both men having won big this year already...

Polk of course is considered to be one of the best online HUNL players on the planet, cementing that position with a crushing $1.2million win over Daniel Negreanu in their Grudge Match.

Perkins, ostensibly a keen amateur, is coming off the back of a huge win against Landon Tice, the young pro waving the white flag barely a quarter of the way through their highstakes match when he realised Perkins played much better than expected.

That match saw Tice lay odds of 9bb/100, effectively a $720,000 headstart for their intended 20k hands match. The big question as seen from the opening tweets being how much can Perkins eke out of Polk, a much more savvy player than Tice when it comes to such matters.

Meanwhile the prospect of a Polk-Perkins matchup certainly had some fans and friends interested, with Veronica Brill tweeting the humorous, "How are you going to die with zero if you clean out the entire poker community?" That's a nod to Perkins' book, Die with Zero which is subtitled: "Getting all you can from your money and your life."

The thought of beating Polk at headsup is enticing enough for Perkins, while a $1.2million loss a la Negreanu would barely scratch the surface of his wealth. What's in it for Doug Polk, however, is a different matter.

Polk did recently play and beat Perkins for more than $200,000 in a late night, highstakes, heads-up online poker battle, but when Perkins let him know that he was "Having a tough time finding 9 to avg...", Polk responded...

Supposedly retired from the game, Polk might yet re-emerge as he did for the DNegs match if the price is right – or the opponent is right! After all, he did offer Hellmuth a $1million sidebet just a couple of months ago.

Polk tweeted: "Hey @phil_hellmuth. 25k hands 200/400 HUNL 2 tables 100 bb I'll put up a free 1 million dollars if you win. My $1,000,000 to your $0 Come get some."

Phil wasn't interested, of course, making quite enough it seems from his "day job" – a HighStakesDuel run that has seen him go 6-0 against Antonio Esfandiari and Daniel Negreanu for a $700k profit.

Next up for Phil and his "White Magic" is a celebrity opponent, Fox Sports1 host and commentator, Nick Wright, stepping up to the plate for HighStakesDuel 3.

Meanwhile, Bryn Kenney – the leading tournament money-winner of all time – is still trying to get his finger in the heads-up pie but has so far had no takers, both Hellmuth and Polk so far rejecting his offers...

Regardless of who ends up playing who and when and for how much, we'll bring you all the best of the action when it happens, so be sure to check in regularly for the latest updates!