Daniel Negreanu Discusses WSOP 2021
Nikk Holland
In an interview towards the end of the series, Negreanu reflected on WSOP 2021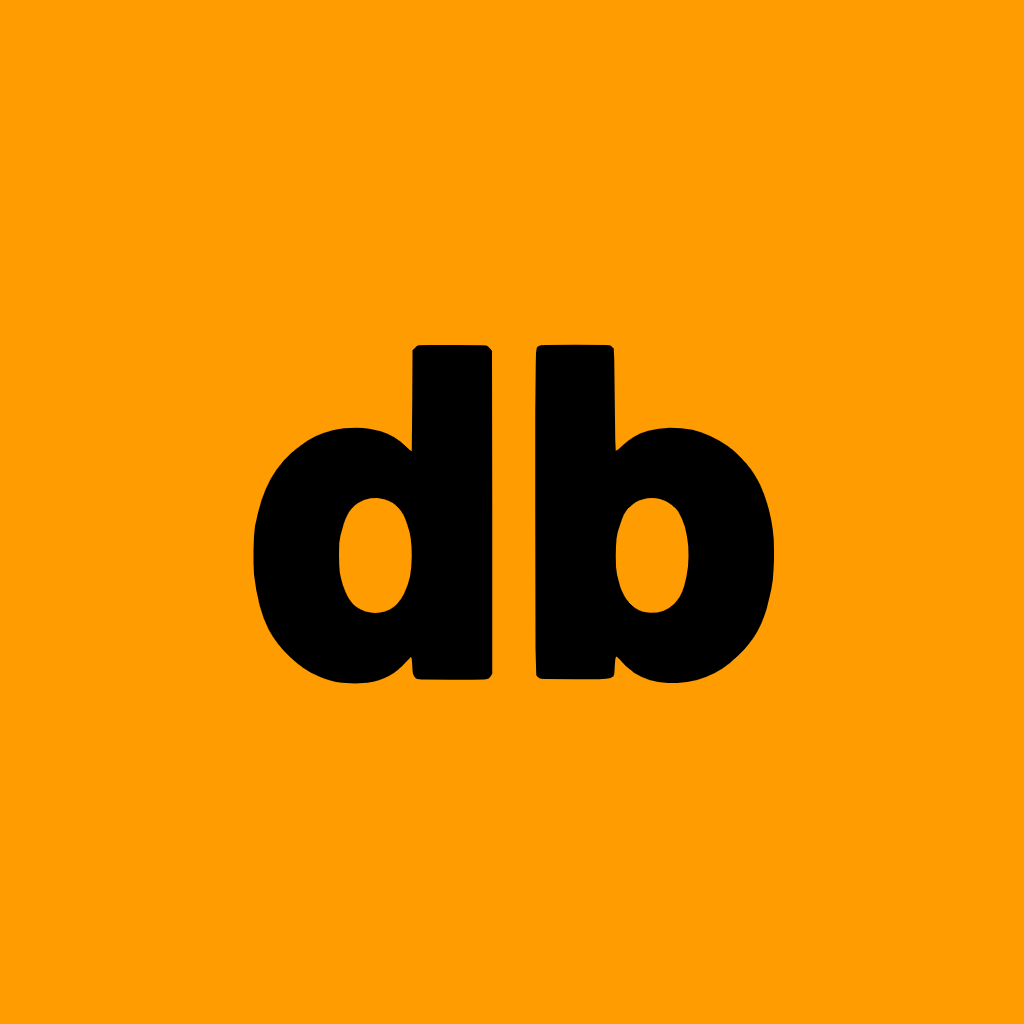 December 16, 2021
27,442 Views
Image courtesy of PokerNews.com

Daniel Negreanu performed incredibly well during this year's World Series of Poker. The Canadian racked up over one million dollars in earnings and continued to cement his legacy as one of the best to ever do it. In an interview towards the end of the series, Negreanu reflected on WSOP 2021.

---
Continued Success
As mentioned before, Negreanu
crushed this series
. He started off hot, taking tenth in the $25,000 H.O.R.S.E event for $46,002. He had a few more small cashes before taking twenty-second in the $5,000 6-Max No Limit Hold'em for $21,838.
Things started to really heat up for Negreanu towards the end of the series. He took ninth in the $50,000 6-Max Poker Players Championship for $91,595 before winning over $1 million in consecutive days.
Kid Poker took third in the $50,000 No Limit High Roller for $519,764 before getting third place the next day in the No Limit High Roller for $661,041. In total, Negreanu cashed for $1,451,298 with a little over 80% of his earnings coming in those last two events.
Although we wasn't able to take home a bracelet this year, Negreanu stacked on the tournament cashes and bumped his total cashes up to 206 and his total earnings to $21,109,553.
---
Rio Reminiscence

It was announced late last month that WSOP 2022 will move from the Rio to Bally's and Paris Las Vegas Hotel & Casino. Ty Steward, WSOP Senior Vice President, made the announcement.

"As we close out this chapter at the Rio, we are excited to have the iconic Vince Vaugh usher in a new era of WSOP at Bally's and Paris next summer," Ty Stewart said.

Negreanu had a chance to share his thoughts about the move and look back at his experience with the WSOP at the Rio throughout his career.

"I've got all kinds of memories from the Rio," Negreanu said. "I actually think I'm going to be nostalgic about it. Throughout the years [we've] had a lot of emotional moments here."

Negreanu, who typically lives in an RV at the Rio during WSOP, said he's hoping to find a parking spot for his RV at the new venue.

"Hopefully there's going to be a spot right out front for the RV, because otherwise I'm going to have to figure something else out."

---
Deep Runs Galore
When asked how he makes so many deep runs in tournaments, Negreanu wasn't hesitant to point to luck as the main contributor.
"This is what a lot of people ultimately don't realize about poker," Negreanu said. "The 'long run' – you'll never get there. Everyone will go through phases where they win a lot and lose a lot."
He pointed to some of the
bad luck
he faced in the Pot Limit Omaha High Roller where
Phil Hellmuth
hit a miracle river to stay alive in the tournament and ultimately outlast Negreanu as an example.
Whether it's luck or skill, Negreanu continues to prove himself as one of the top players in the world. Kid Poker has been able to stay relevant in the poker world for the better part of two decades, and it doesn't look like he's slowing down any time soon.