Cryptocurrency Takes Centre Stage This Week in the Global Poker Industry
Andrew Burnett
Cryptocurrency tops the industry headlines this week with a number of stories making the news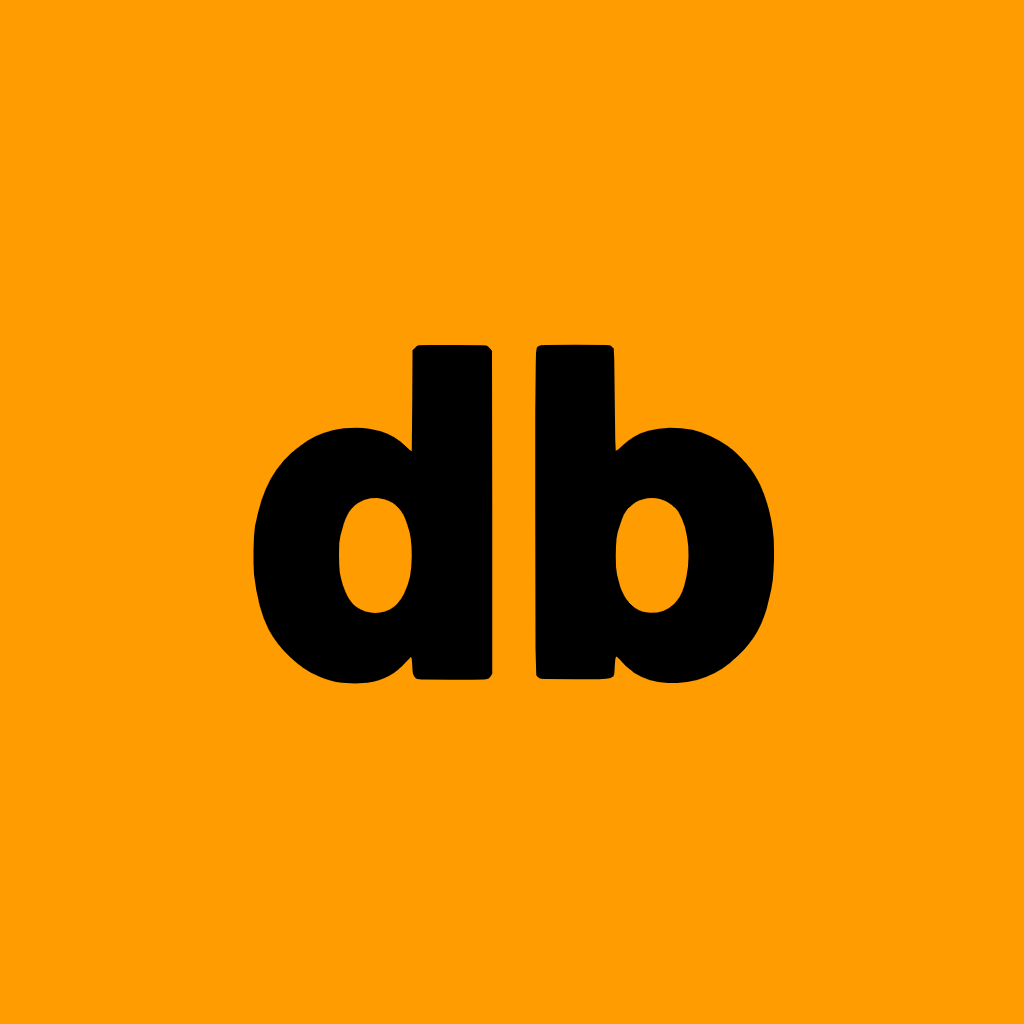 Cryptocurrency tops the industry headlines this week with a number of stories making the news, with casinos, investment firms, and poker players themselves, all paying attention to the virtual currency world.

We'll start with a story from Vegas which sees the soon-to-be biggest casino on the Strip declaring they will be accepting cryptocurrencies as payment when they open.
---
First-ever Vegas casino-resort and cryptocurrency exchange partnership
Resorts World Las Vegas, and Gemini – a cryptocurrency exchange and custodian – have announced a partnership that will "allow patrons to use their Gemini crypto wallet to enhance the integrated resort experience."

"As the first ground-up resort development on the Strip in more than a decade, Resorts World Las Vegas is committed to integrating innovative technology conveniences across the resort to enhance the overall guest journey," said Scott Sibella, President of Resorts World Las Vegas.

"By partnering with Gemini, a leader in cryptocurrency exchange, we are taking another step toward providing progressive guest experience solutions for today's Las Vegas traveler."

"We are incredibly excited to work with Resorts World Las Vegas, the first casino on the Las Vegas Strip to partner with a crypto platform and explore integrating crypto into their guest experience. said Tyler Winklevoss, CEO of Gemini.
---
Macau firm buys $1million of Bitcoin
Meanwhile, over in Macau, casino-based investment firm Success Universe Group Ltd has purchased 24.3 Bitcoin with a value of over $1million.

The company recently reported an $18million loss due to its share of losses from Macau integrated resort Ponte 16, but has invested in cryptocurrency as part of efforts to diversify its investment portfolio.

The board of Success Universe had observed the "increasing popularity of cryptocurrencies in the commercial world, with inclusion of cryptocurrencies in investment portfolios of institutional investors and more companies accepting cryptocurrencies, including Bitcoin, as an official payment option."

"Although the cryptocurrency market is volatile in the near-term and the prices of cryptocurrencies may be subject to fluctuations, the Board believes that there is still room for cryptocurrencies in general," they stated recently.

---
Musk's crypto-crash causes poker meltdown
Over on Twitter, the poker community were enraged by Elon Musk's throwaway comments about Bitcoin that saw the price – and the wealth of many pros who have heavily invested in crypto – plummet dramatically.
Musk's Tesla company invested $1.5billion in Bitcoin earlier this year, but recently did an about-turn, concerned about the environmental cost of mining crypto.

Despite his Tesla company not actually selling their crypto-hoard, the price came tumbling down, with Doug Polk commenting: "I think what is most disappointing about the recent @elonmusk change of heart, is how incredibly unsophisticated and inaccurate his understanding of cryptocurrency is."

Jan Arends speculated on Leonard's poll: "Probably more likely that a single player lost >10m, than that all of them combined lost <10mill..."

Meanwhile Joey Ingram had a message for Musk: "Please leave bitcoin and go away to your own planet with Hellmuth and the other home game buddies."

Away from the world of virtual currencies, news from Las Vegas again and this time it's coronavirus-related...

---
Shutters up and Plexiglass dividers down as Vegas opens
It was one of the weirdest things to see when they were first introduced, masked poker players separated by plexiglass as casinos re-opened during the pandemic.
Recently however a return to normality has been seen, with the Wynn Encore leading the way by removing the screens, other casinos following suit.

With rules and restrictions on masks and social distancing relaxed, the Aria, Bellagio and Caesars properties were all enjoying screen-free play, with the Venetian being the only big cardroom on Las Vegas Boulevard reportedly still using plastic separators.

Masks are still required in Nevada casinos, but the hope is that the vaccination program will have even that restriction removed by the time the WSOP hits down in late September.

Well, that's it for another week for the industry round-up, but we'll be back again next week with plenty more, so be sure to check in!