Chris Moneymaker Signs Deal with European E-wallet MuchBetter
Andrew Burnett
It appears to be perfect timing for both sides of the new partnership, with Moneymaker's highly-publicised dispute with PayPal hitting the headlines this summer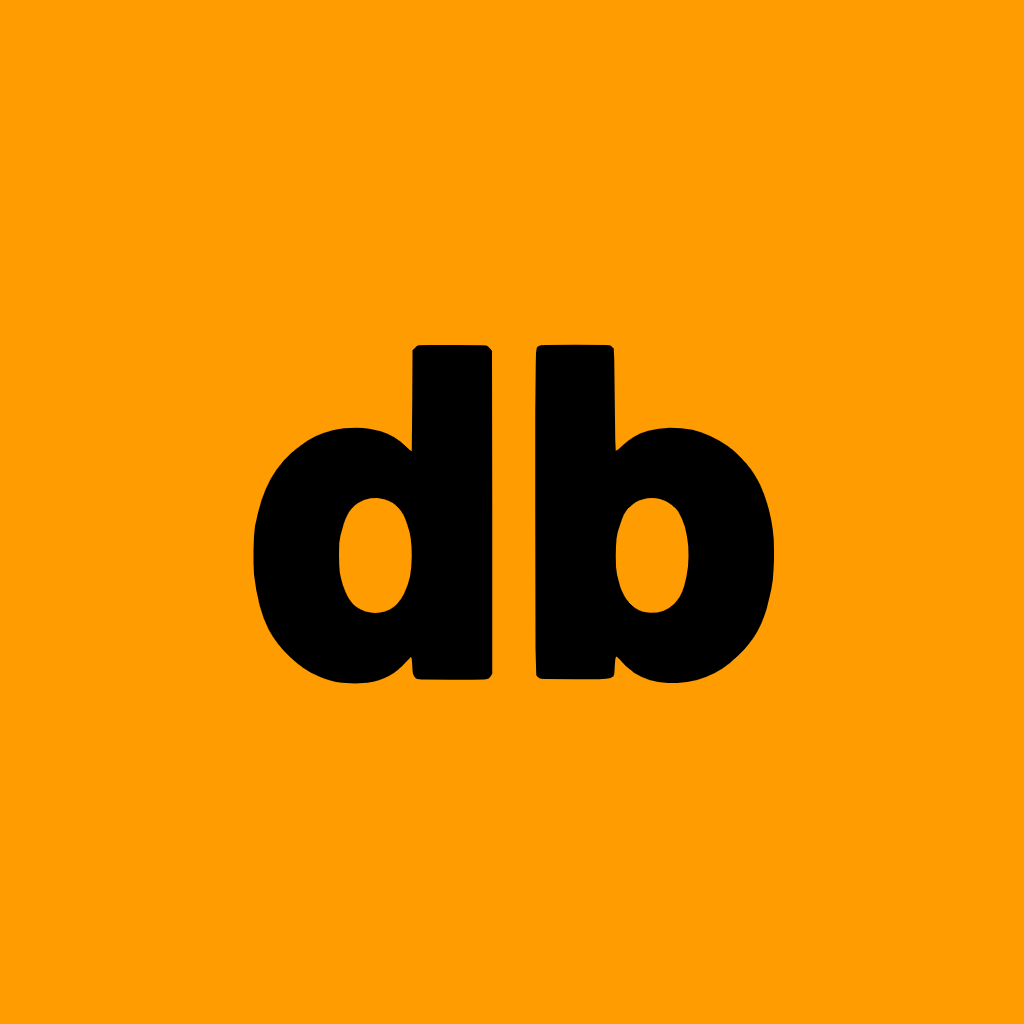 September 5, 2021
4,188 Views
Chris Moneymaker, the legendary 2003 WSOP Main Event champ credited with sparking the noughties poker boom, has signed on the dotted line with European e-wallet provider, MuchBetter, and poker fans have the chance to cash in on his new deal too...

The award-winning payments solution company has a diverse line of brand ambassadors, a female footballer, a cricket club, a boxer and another poker pro, well-known German coach and streamer Felix Schneiders, on their books already.

It appears to be perfect timing for both sides of the new partnership, with Moneymaker's highly-publicised dispute with PayPal hitting the headlines this summer.

That arose after PayPal froze his account and then confiscated the $12k or so he was holding for a fantasy NFL league with friends and eventually led to Moneymaker and his lawyer Eric Bensamochan launching a class-action lawsuit, despite the provider eventually refunding Moneymaker his share of their ill-gotten gains.

Back to the here-and-now, and the deal with MuchBetter will see three lucky winners of a new promotion pick up $10k buy-ins to what is presumed to be the WSOP Main Event (only the World Series of Poker's official partners allowed to advertise seats as such) as well as flights and accommodation for two.

With entrants having to open a MuchBetter account and deposit $86, that could see someone recreate Moneymaker's incredible run from 2003. Included in the amazing prizes are exclusive one-on-one sessions with the legendary pro.

"When I deposited that original US$ 86, I had no idea where it would lead," said Moneymaker, announcing his new role. "I'm really looking forward to meeting our winners and working with them to write the next chapter of their poker story and excited to see where it takes them."

Moneymaker's win, worth a staggering $2.5million, saw him rise from recreational poker player to global poker phenomenon, changing his life completely, and the face of poker with it.

It's not yet clear whether Moneymaker himself will participate in this year's WSOP, worries about contracting Covid-19 and passing it on to his vulnerable son weighing heavily on him.

However, recent changes to the rules mandating all players are fully vaccinated in order to play mean that he is currently rethinking his initial choice to avoid the series.