Why Do Gamblers Love Slots so Much?
Mark Patrickson
Slot machines are the most popular part of any casino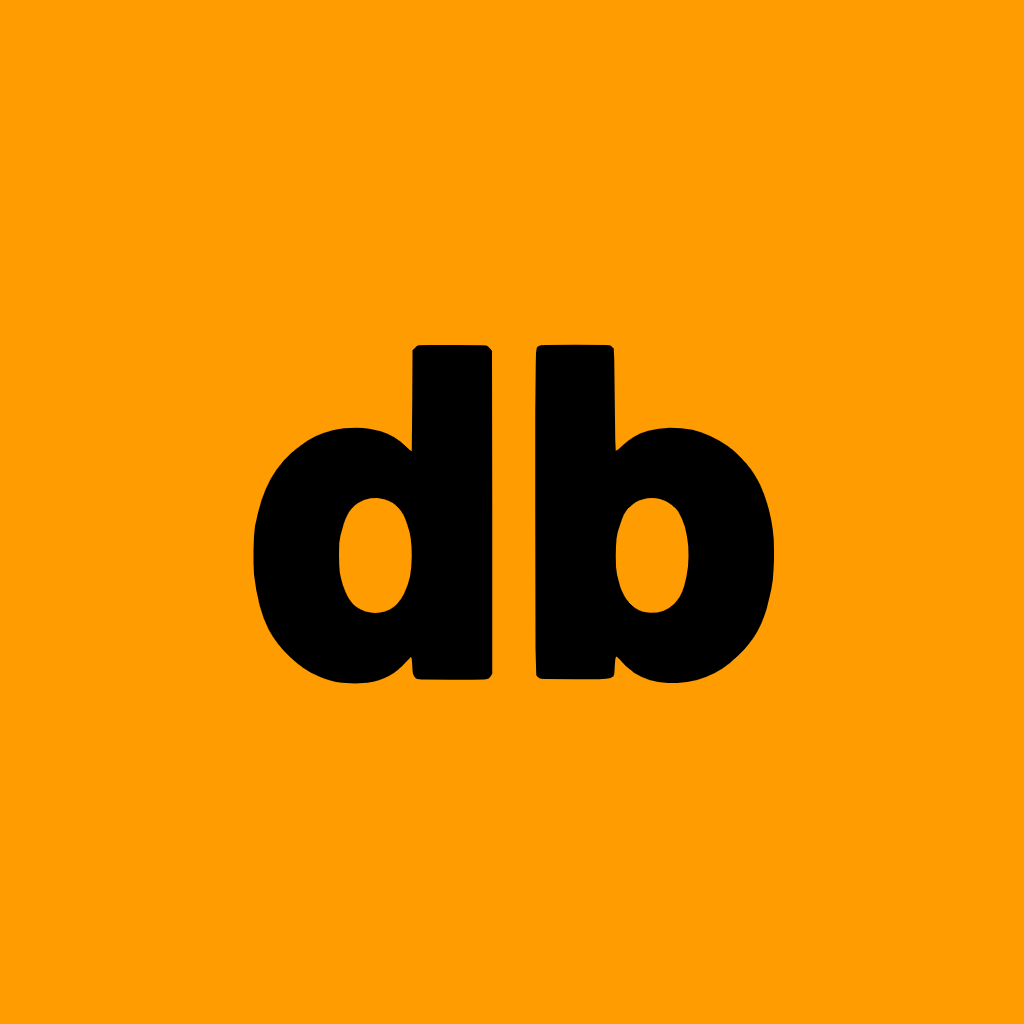 August 13, 2021
1,885 Views
Slot machines are the most popular part of any casino. Apart from the craps table, it's hard to think of a casino area that has so much energy around it. The games are great entertainment and the best machines are in high demand for any casino, whether online or brick-and-mortar.

The question is, why exactly do the punters continuously go back to slots over and over again? There's even adult slots to tempt those who are bored with the usual fare.

---
Easy Game
First, we imagine it's mostly because they're so easy to learn. That's not to say there's no strategy to pick up along the way, but it's never going to be difficult to understand like online poker strategy can be.
There's also the chance to win big at any time. Anyone who has ever been to Las Vegas will have seen machines that payout seven or eight-figure sums and luxury cars, too. Progressive slots are all about enticing customers who have been eyeing up a particular machine for a while, and, like many gamblers claim, they have this feeling that it's about to pay.
Online slots is a super competitive market that continuously pushes the developers to be ever more creative. It's not enough to come up with some pretty graphics and hope the players will just come, new features are needed all the time.
Players of online slots will have realised that they're more akin to a video game these days. Back in the day the real machines were called one-armed bandits—you pulled the lever and watched the reels spin. That was it. Nowadays there's some kind of story going on with every turn.
---
Small Investment
Wherever there are slots, gamblers will find a game that allows them to sit back and relax while betting an amount that is comfortable for them. The hustle and bustle of the craps table isn't for everybody.
Slots players can also go at their own pace. There is nothing more annoying than being rushed at a blackjack or baccarat table where the dealer has to deal a quota per hour. With slots, it's all about when you're good and ready.
Finally, the bonus situation for online slots players is out of this world today. Competition has forced casino owners to dig deep into their pockets to give back plenty of cash and free spins to regular punters.
If you've been thinking about giving slots a try then why not check out some of the best deals and promotions going on right now.