Top 3 Sports Betting Sites
Mark Patrickson
With the high number of sports betting websites in operation today it can be difficult to sort through them to find exactly what you're looking for. Here we have written a short review of three of our favourites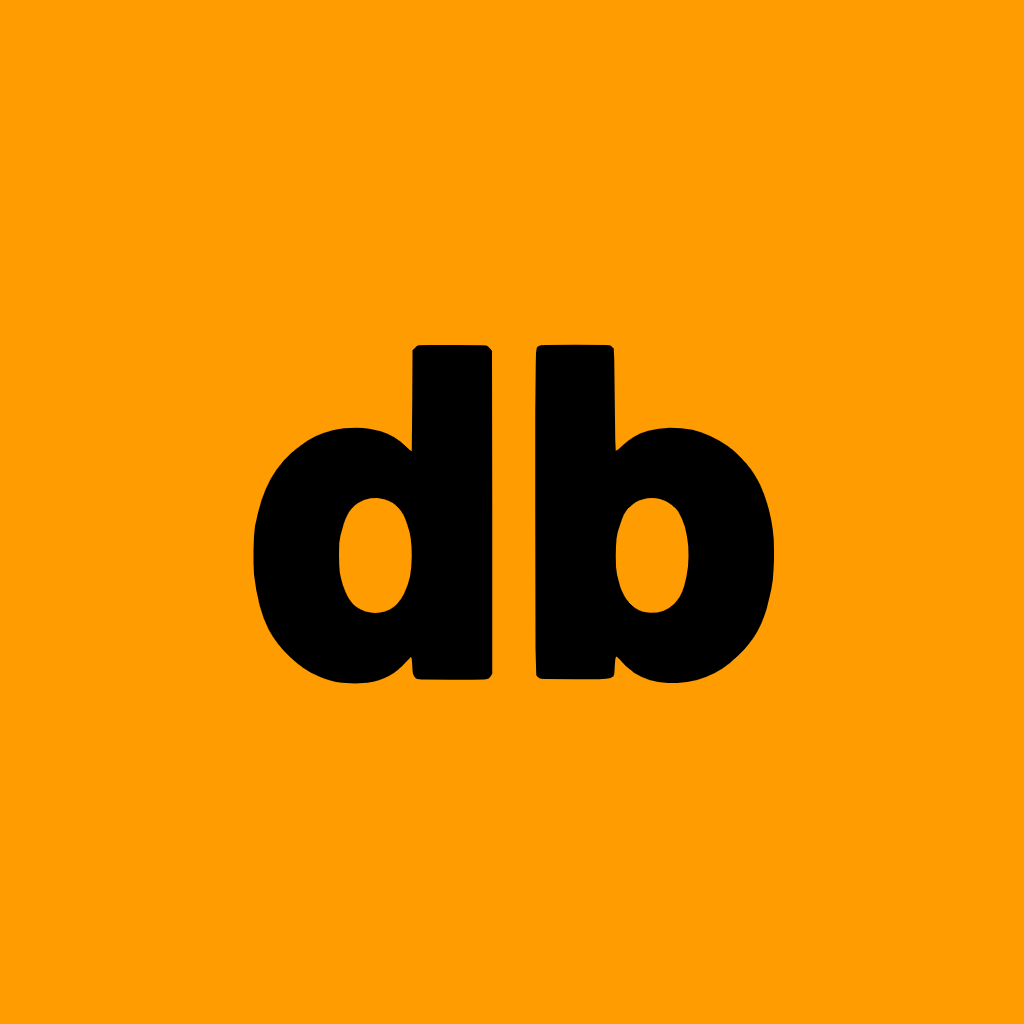 With the high number of sports betting websites in operation today it can be difficult to sort through them to find exactly what you're looking for. Here we have written a short review of three of our favourites.

All three choices are reputable companies where users can deposit funds without fear of any shady action going on. One of them is even so big it even used to trade on the FTSE 100 in London.

---
Stake.com - Crypto Casino & Sportsbook
Stake
is a relatively new arrival on the scene. Established in 2017, it has risen quickly to become one of the more notable crypto sports betting sites around today. It is equally a casino and sports book, neither was added as an afterthought.
The range of markets available to bet on is as complete as any dedicated sports bettor would need—more than 100 on football/soccer alone. Users have different bet types at their disposal, both pre-event and live in-play.
The developers at Stake have done a wonderful job in designing the live play graphics. Users can easily follow the odds as the game progresses, but, sadly, there is a grumble about a lack of streams available. Apart from that there isn't anything worth moaning about.
Stake customer service has a good reputation with 24/7 live chat always waiting in case users have a problem. The employees manning the chat facility are well-trained and very quick to respond.
Deposits are instant and accepted in any of the hundreds of cryptocurrencies supported by Coinswitch. Other methods are Mastercard, or any of the new Big Tech options growing in popularity today—Samsung Pay, Google Pay, and Apple Pay.
All-in-all this is one site that many won't be familiar with and that is well worth a try out.
---
Betfair - World's Leading Betting Exchange & Sportsbook
Betfair
shouldn't need any introduction for anyone who has placed a bet in recent years. Possibly the biggest name in sports betting right now, Betfair has grown into a gambling industry behemoth over the last two decades.
It offers both a traditional sportsbook as well as a betting exchange. For the less seasoned gamblers reading this, a betting exchange allows users to both place or lay bets. In essence, users can act as a bookmaker themselves.
How many times have you heard a punter complaining about how the bookies always win in the long run? Well, now anyone can have a go at offering odds themselves on Betfair.
It's tough to write a review with anything that hasn't already been said about Betfair. It scores top marks in all departments. Customer service is fantastic, as you would expect from a company that was once one of the 100 biggest in the United Kingdom.
---
FanTeam
FanTeam
is Europe's largest daily fantasy sports provider. This isn't sports betting in the traditional sense, but it does still offer the chance to profit big by using any knowledge built up on a particular sport over the years.
In days gone by this was something that would be done for fun in the workplace, but now it's big business. Users can buy-in to events for varying amounts and win as much as tens of thousands of euros.
There have been a couple of instances where a new user has joined FanTeam and quickly walked away with a massive win. One called "top" started off with a free ticket and consistently built up his winnings to more than €128,000. There are now professionals on the site breaking the €200,000 ceiling every year.
With 14 top leagues running over 700 tournaments, there will always be a market open for any sports fan to jump straight into.
The site also has a great sense of community between its users that isn't seen on run-of-the-mill sports betting sites. You will find many people willing to go out of their way to help you get started.


So, just to make it clear, FanTeam doesn't offer any traditional sports betting, it's all about picking a fantasy team with a set budget. The best team according to the points system wins. It couldn't be simpler.