Things You Need to Know About MGA License
Víctor
The Malta Gaming Authority is a legislative body governing online gambling operations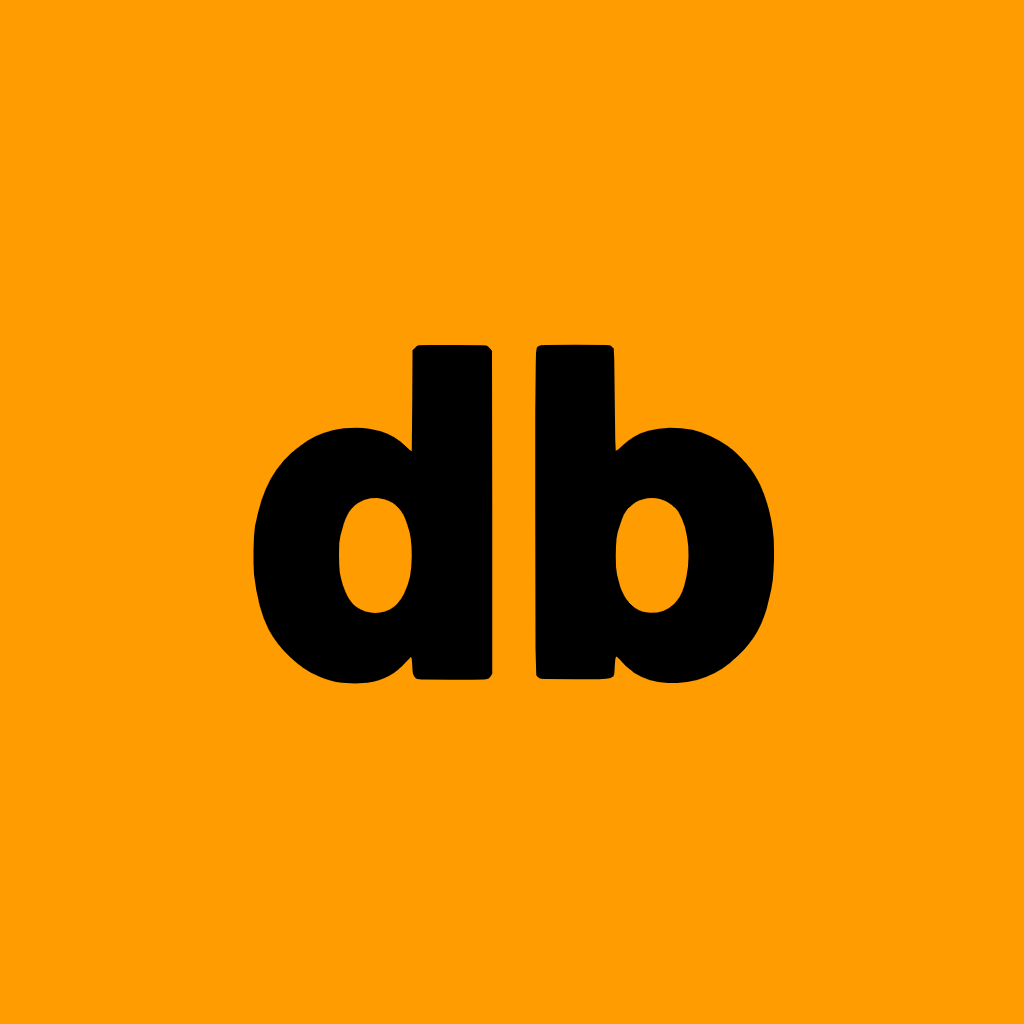 October 23, 2021
10,945 Views
The Malta Gaming Authority is a legislative body governing online gambling operations. It was initially founded in 2001 but it was called Lotteries and Gaming Authority. The governing body had been the first regulation that had started with the online gambling activities regulations in the world. The governing body at that time was regulating online gambling depending on the Lotteries and Other Games Act.

Presently, Malta Gaming Authority is the official regulator of different gambling activities in Malta. MGA is responsible for regulating online gambling operators, as well as brick-and-mortar casinos. The lists of activities that it regulates are casino games, such as video slots, poker, blackjack, roulette, and more. In fact, it also regulated B2C and B2B services.
---
What Are the Responsibilities and Duties of MGA?
Malta Gaming Authority is a casino regulating body that has the following responsibilities.

License online gambling sites.
Patrol online casinos under MGA license.
Collect game taxes for Malta Government.
Investigating complaints that players file.
Preventing people from suffering due to fraud.
Keeping a check on players' money and ensuring that their deposits and withdrawals are safe.
To ensure that online gambling contributes to the country's development.
Administering and regulating responsible gambling.
---
How Does MGA Protect the Players?
Gammix Limited Casinos and many other casinos get their license from MGA. It is quite popular among the players. Well, MGA is mainly about protecting the players. The licensing body has strict regulatory policies to ensure that all players are safe and feel protected. For instance, if a casino is planning to apply for the MGA license, they have to ensure that they are providing complete protection to the player and ensure and then follow the guidelines that MGA lays down.

Let's take a look at how MGA protects all its players.
---
Using Strict Regulations
MGA had set the player protection regulation in 2018. They have a unified self-barring process. Also, MGA does its part to protect individuals who are vulnerable to gambling. For instance, casinos with MGA licenses ask players to set a maximum deposit limit when they register on the site. With this limitation, MGA ensures that players are handling everything responsibly. Moreover, with an increase in the number of casinos accepting cryptocurrencies, Malta Gaming Authority ensures that all players are using crypto to place their bets appropriately.
---
Fair Gaming
Malta Gaming Authority that the games that the casinos provide are fair and give a random outcome. They test games regularly along with other things to decide that the site's outcome is fair.
---
Responsible Gaming Foundation
For promoting responsible gambling, MGA has joined hands with social solidarity and the ministry of family affairs. So, its primary objective is to spread awareness regarding irresponsible gambling and how it can be dangerous.
---
Anti-Money Laundering Policy
MGA is a part of the EU. Thus, it is crucial for them to follow the directives for preventing money laundering. Moreover, MGA is a part of MONEYVAL, the body responsible for being in charge of self-assessment and mutual exercises.
---
Requirements and Fees for MGA License
A license by Malta is widely taken as the safest license due to its demanding requirement. If anyone has to get the license, they will have to provide a detailed account of the business practices to MGA. Along with the application, the applicant has to offer an estimation of the profit and cost for the casino they want the license for. Moreover, the casino has to be present within MGA's authority with its complete business plan.

MGA was launched to ensure the safety of the players on every level. So, gambling sites should comply with their rules to receive their license. A few rules might sound too harsh to a few players since online casinos holding the license cannot, for example, hire people having a criminal background.

Furthermore, MGA asks for complete details about the employees that the license owner has. If a casino wants to get a license, the license owners should pay MGA a fixed fee of €25,000 annually. The license owner also has to pay some extra fees to the MGA based on the annual revenue.

So, here are the basic requirements for getting a license.

Notarized copies of the passport.
Documents show that the company owners don't have a criminal background.
Complete business plan.
Bank reference from owners.
Hosting gambling operations only in Malta.
Details of game software platform and systems that the casino will use.
The annual license fee of €25,000.
Extra fees on the basis of the gambling site's annual gross gaming revenue.
---
Payment Methods MGA Casinos Support
One of the most important factors players should check while choosing a casino is the payment methods it offers. But the good thing is MGA casinos support multiple payment choices. These are e-wallets like Neteller, Skrill, and Trustly along with the prime credit and debit cards. Gamblers can also make bank transfers at casinos having an MGA license. Nevertheless, there are a few innovative payment options, like e-Checks that are yet to be a part of MGA casinos.
---
Pros and Cons of MGA License
By now, you might already have a fair idea of the pros and cons of MGA. But to help you get a better idea, here is a list of the pros and cons.
---
Pros
Highly prestigious license.
Gaming laws are revised constantly.
The license application process is fast.
Recognized by a majority of the global jurisdiction.
---
Cons
MGA casinos have to follow strict advertising rules.
Not recognized in the United Kingdom.
---
Final Verdict
Malta Gaming Authority Casinos are the most trustworthy and reliable casinos across the world. This is primarily because they have to stick to strict regulations and rules by MGA. Moreover, an MGA license gives players assurance that they won't have to encounter financial frauds, cyber frauds, and data breaches. When a player sees an MGA license, they are sure that they will have a care-free experience at the site as they always support fair and responsible gaming.