The Future of the Casino Gaming Floor
Mark Patrickson
The world is changing faster than at any time in history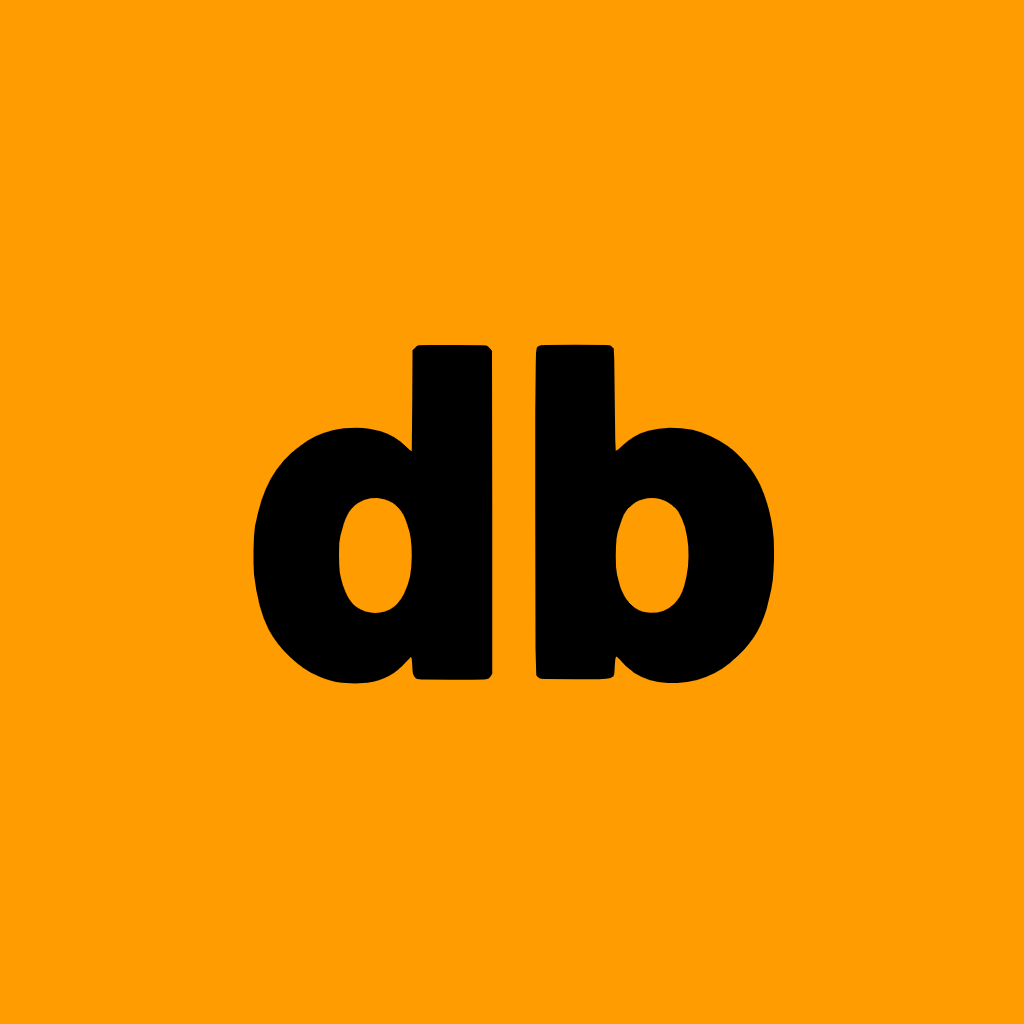 November 15, 2021
8,828 Views
The world is changing faster than at any time in history. The technological revolution has ushered in a new era leaving businesses scrambling to react in order to provide the service that is expected in the modern day.

Casinos are no different. The arrival of online casinos such as Wunderino Casino has transformed the industry into one that is much more competitive, where a poor business strategy will leave the house struggling to survive.

---
Changing Times
Traditional brick-and-mortar casinos have changed very little over the last few decades. Barring the introduction of fancy slot machines in place of the old-fashioned one-armed bandit, things look very similar to what we might have seen back in the 1980's
Picture James Bond playing Punto Banco surrounded by his high roller companions. It would look the same in 1960 as today. The ever present roulette wheel also hasn't changed. What about blackjack? Craps? Almost identical, from what we can see.
So what will change on the casino gaming floors of the future? It obviously depends on the region but there are some noticeable patterns observed over the last few years.
In accordance with surviving in a more competitive environment, casinos, once thought of as the preserve of the older generations, must make a more concerted effort to attract younger customers.
One area where younger gamblers have shown more interest in recent years is sports betting, particularly when it comes to esports. The esports phenomenon has taken the world by storm and bookmakers were quick to cotton on to the fact that some exciting new markets would provide a major boost to profits.
---
Discussions
Last month the East Coast Gaming Congress took place in Atlantic City, where discussions on the future of casino gaming saw industry leaders meet to exchange ideas of what the coming years might look like.
Robert Heller, president and CEO of Spectrum Gaming Capital, agreed on how esports is going to be a formidable market force.
"We think esports is the next big thing. Every casino company I've talked to is interested. This is happening."
Rick Meitzler, CEO of gambling manufacturer Novomatic Americas confirmed that the younger generation is an industry target.
"The younger generation likes to do things. They like to play on their phones. Ten to 15 years from now, you'll see that 25-year-old become a 40-year-old and part of our target audience."
The thing is, that they don't really want to wait for these 25-year-olds to turn 40; they want them coming through their doors as soon as possible.
Jacqueline Grace, senior vice president of Atlantic City's Tropicana casino explained that there is a clear distinction between generations with the youngsters appreciating games of skill more than their older counterparts.
This is clearly going to require a shift in strategy concerning what games are spread. The sometimes mind numbing repetition of the random games like roulette is not going to fit into any 21-year-old's schedule for long.
Six years ago, a selection of skill-based games debuted in Atlantic City but they never caught on and were removed from the floor within months. Maybe times have changed enough today to reconsider.
---
The Electronic Age
The increasing prevalence of electronics on the casino floor is thought to be helpful in attracting younger gamblers. It both modernises the premises and also has the benefit of saving on wages in some areas.
Some potential customers might prefer to be left alone to play an electronic game rather than have to interact with a dealer and other players at the table.
Time will tell us the answer eventually. The drive to bring fresh blood through the casino doors will, in all likelihood, completely transform the casino floor we are used to seeing within the next decade.