The Biggest and Best Casino Games Portrayed in the Movies
Andrew Burnett
There won't be a poker player out there who doesn't have a favourite movie that centres around card-playing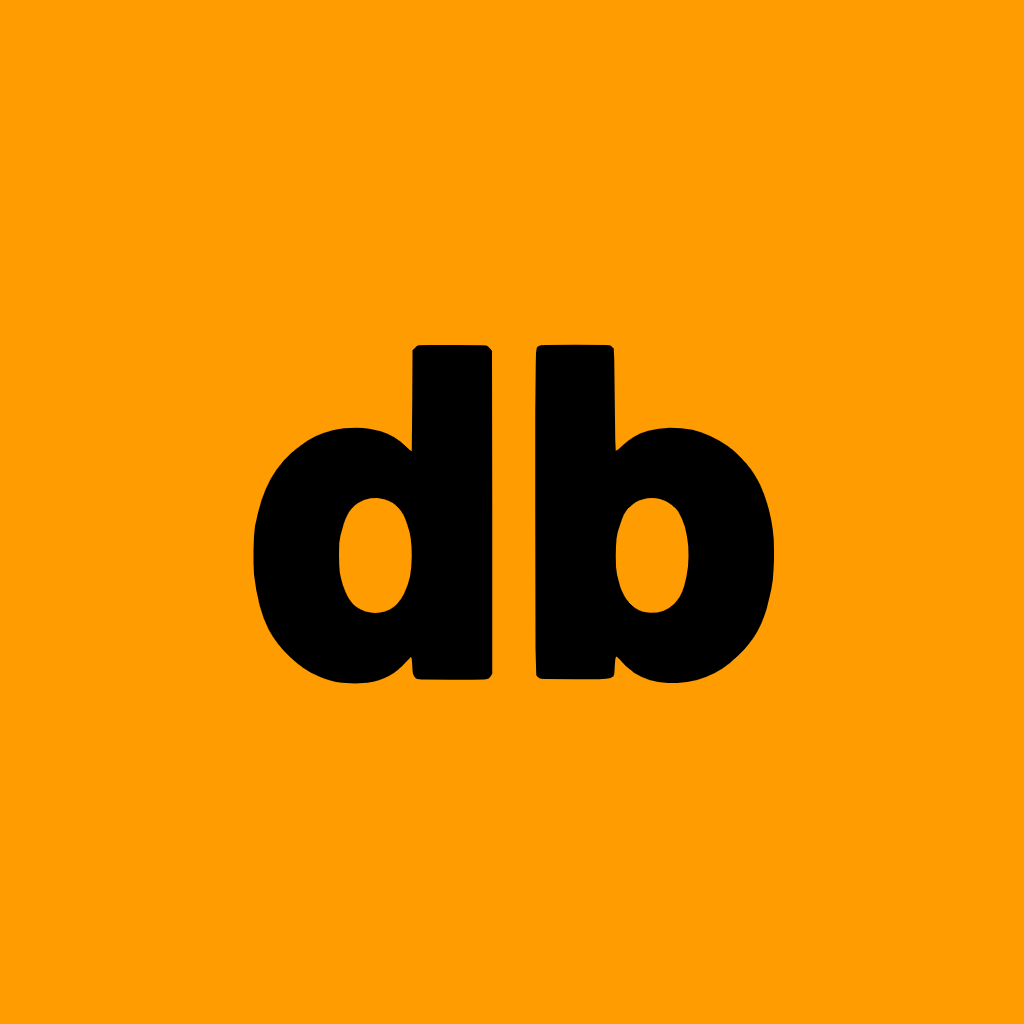 July 13, 2021
2,108 Views
There won't be a poker player out there who doesn't have a favourite movie that centres around card-playing, perhaps Rounders being the most iconic and Molly's Game the most recent, but what about other casino games? Here's a quick look at the best of the rest when it comes to portraying the gambler's life on the big screen!

---
Blackjack
There are plenty of films about this most-popular of casino games to choose from, and without doubt the biggest
Blackjack
story covered by the film industry involves the MIT card-counting crew.
Starring Kevin Spacey, Kate Bosworth and Jim Sturgess, "21" is the tale of the university math whizzes who devised a scheme to take the Vegas blackjack tables for $millions.

The movie, which sees Sturgess' character learning how to use his math prowess to count cards in an attempt to pay his hefty tuition fees for Harvard Medical School, has a very decent 6.8/10 rating on IMDb and is well worth a watch!
---
Roulette
The roulette wheel has been used as a prop in countless movies over the years, and a central theme in many, with classics such as Casablanca and Diamonds Are Forever mixed in with grittier films such as Croupier and Run Lola Run.
One of the most memorable roulette scenes on the big screen -if we ignore the traumatising "Russian Roulette" version in Deerhunter – came in Indecent Proposal.

With Demi Moore, Woody Harrelson and Robert Redford playing the main roles, the roulette wheel accounts for the last of recession-hammered Moore and Harrelson's savings, leading to the "indecent proposal" of the movie's title.

Billionaire Redford offers the couple $1million for a single night with Moore. Can their marriage survive a refusal, and can it survive saying yes? You'll have to watch it to find out!
---
Baccarat
Baccarat and poker have mixed several times over the years - as Phil Ivey's travails highlight very well, a movie soon to be released about his edge-sorting scandal - but perhaps never more so than in the James Bond movie, Casino Royale.
The original featured author Ian Fleming's favourite Baccarat though that was changed to No Limit Hold'em poker for the remake starring Daniel Craig.

Most everyone will have seen those movies, however, so let's take a quick look at another appearance of the game, this time in the Beatles movie, A Hard Day's Night.

Paul McCartney's movie grandfather John blags his way into an upmarket casino, and proceeds to run it up at the Baccarat table -despite knowing almost nothing about the game, including the difference between Bingo and Banco! He manages to lose it all back, but it provides an amusing few moments in the movie.

Of course, casino games have shown up on the silver screen thousands of times across the years, so this is just a small selection of the most famous. If you have your own favourite casino-based movie, why not share it on our social media.