Pay N Play - How to Play Online Casino Games in Scandinavia without Signing Up
Mark Patrickson
Pay N Play is the latest casino craze spreading around Scandinavia, and it's great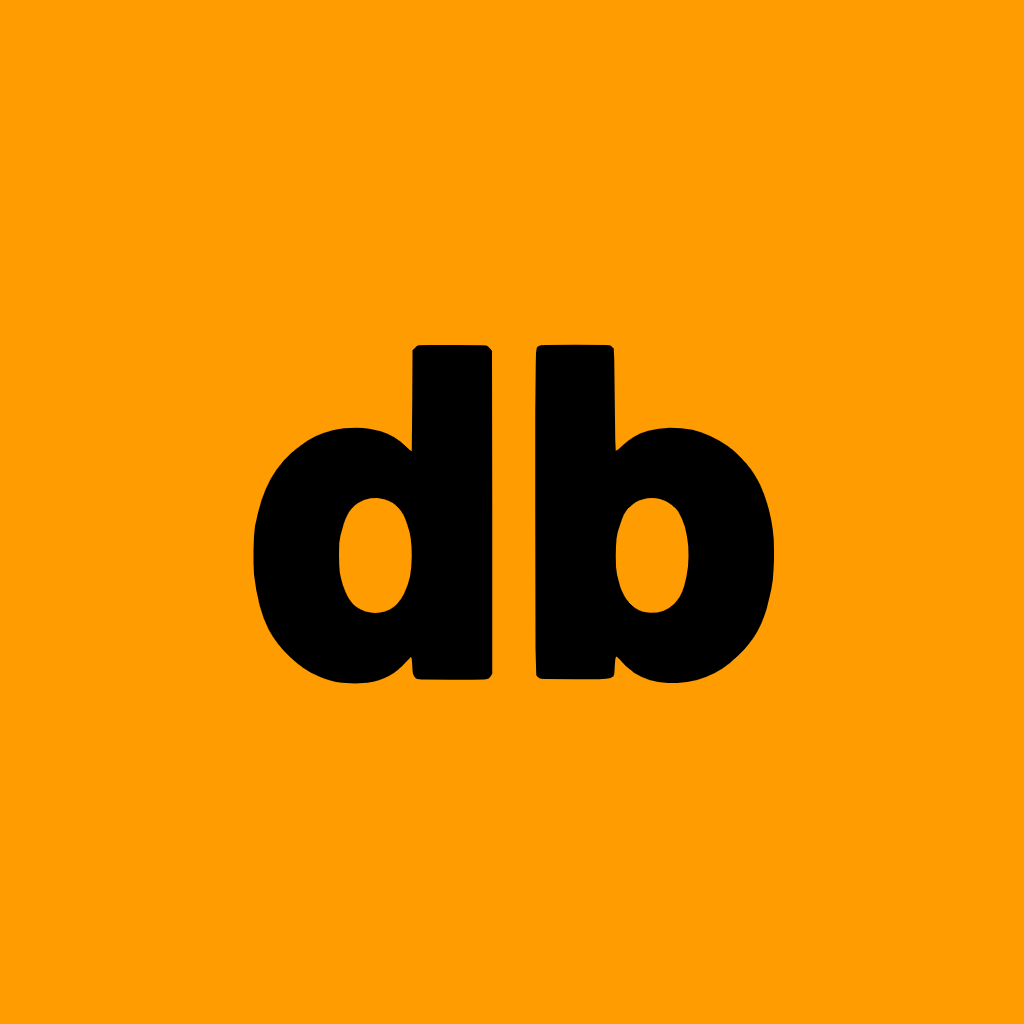 August 25, 2021
2,317 Views
Pay N Play is the latest casino craze spreading around Scandinavia, and it's great. If there's anything that winds up online casino fans it's the constant having to fill out electronic forms to sign up everytime you fancy trying out a new platform.

With Pay N Play that's now a thing of the past. Casino users are trawling sites like Kasinohai to find out which are the best casinos that allow the new system.

---
How Does it All Work
The reason Pay N Play works so well is that it reduces waiting time for both sign ups and even withdrawals. The registration and initial deposit is combined making life that much easier.
Swedish payment provider Trustly conducted a survey across many different regions and, unsurprisingly perhaps, discovered that as many as 94% of respondents valued instant access to their winnings over any other factor. In the same survey 80% replied that they would gamble more frequently if this was the case.
One of the key problems to solve was the stringent KYC ( Know Your Customer) rules. This was solved by allowing users to deposit via their bank accounts which are linked to their social security number. The process is so simple now and players can be playing almost immediately.
There are no additional costs for players using this service. In fact in many cases it will end up being cheaper, given the build up of small fees that traditional deposit methods usually charge.
---
The Cons
As ever, there's bound to be some drawbacks to using this great system. As of now, it is only available in selected European countries. This will no doubt change as everybody begins to see the benefits, but for now if your region is not available you'll just have to sit back and wait.
The second drawback might be a deal breaker for many gamblers. Users must understand that if they are not required to sign up at any participating casino then it will always make it difficult for them to be contacted about any new bonuses and promotions. Of course, if you only play on one or two platforms then simply logging in every day will make sure that you don't miss any great deals, but if you spread yourself thin you risk missing out.
If Pay N Play is available in your region then check out the FAQs to fill yourself in on the details. They are registered under the Swedish Financial Authority as well as the Malta Gaming Authority and the Swedish Gambling Authority, which should give full confidence to any prospective users.