New Players: A Handbook on How to Improve Your Online Gaming
Víctor
Improve Your Online Gambling With Our New Player Handbook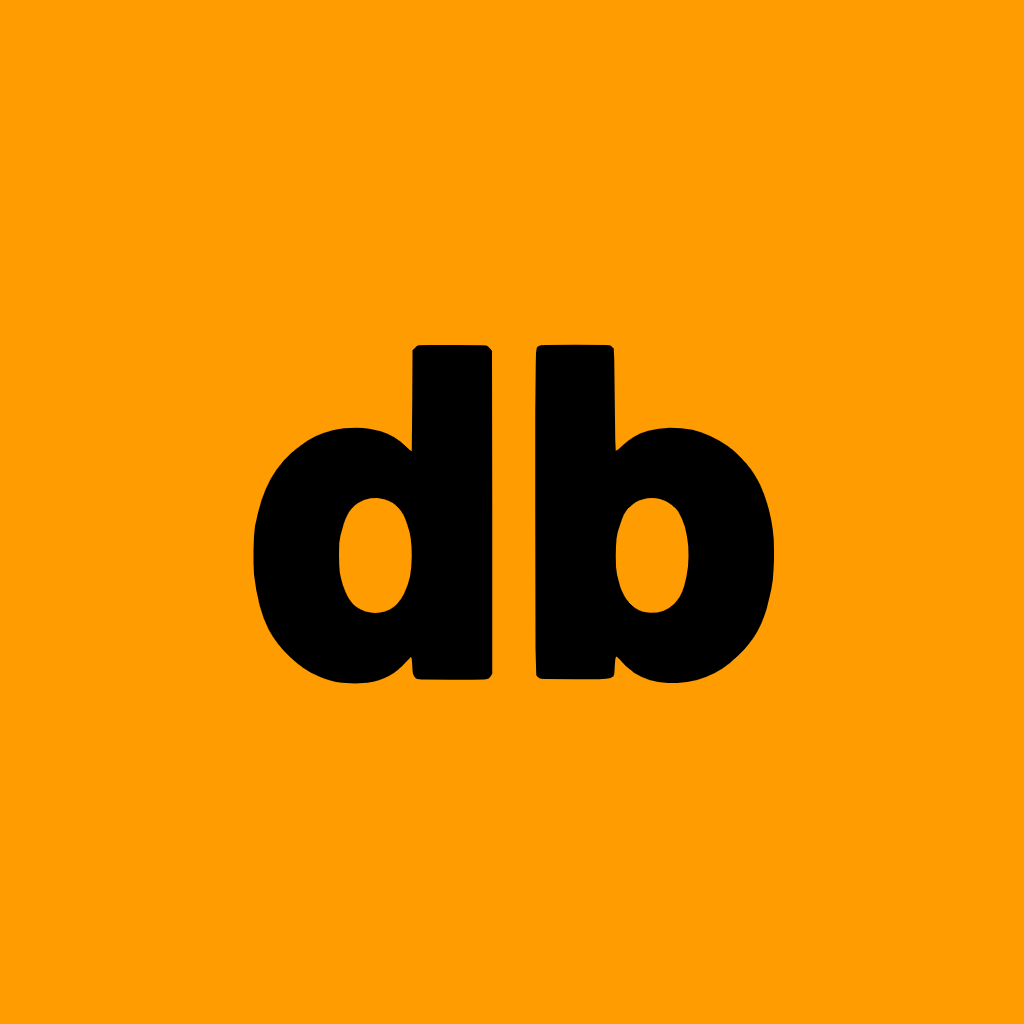 Online gaming is on the rise. With more and more casinos launching annually, we're confronted with plenty of opportunities to jump on the gambling bandwagon. For some, online gambling is a hobby, something to do when time is plentiful and options are minimal. For others, it's a means to supplement their income or a chance to save for that overseas holiday or new car.

Whatever your reason for embarking on a gaming journey, it's an activity that is both exciting and frustrating. It throws up opportunities for a substantial win, only to snatch them away with the very next spin. You must make the most of the situation you find yourself in and prepare yourself for whatever comes next.

But how do you go about doing this? We've put together some tips on how you can improve your online gaming.
---
Practice, Practice, Practice
I'm sure you've heard the phrase "practice makes perfect." Unfortunately there's no such thing as perfect in online gambling, but practice does indeed make a difference.

It won't mean that you'll suddenly start winning jackpots; all the practice in the world won't change the way random number generators work. However, you can develop skills and improve your understanding to enable you to make better choices.

Many online casinos have demo versions of games that you can play without wagering real money. Trying your hand at these games gives you an idea of how they work, what you can expect, and most importantly, whether you enjoy them or not. If you're playing free versions of table games, you can try out a few strategies to find one that feels natural to you.
---
Tournaments
Once you're feeling confident, you can take the next step and enter some online tournaments. Before you gamble your bankroll on these though it's best to ease yourself in.

Did you know that you can play free slots and win real money online? One such site is SocialTournaments.com, where you can access daily slot tournaments on your standard browser.

There's no risk of losing your hard-earned cash as these aren't real money events, but you do stand the chance of giving your bank account a boost should you win. It's a fantastic way to bridge the gap between playing demo versions and wagering your money in an online casino.
---
Game Selection
Stick to games that you're familiar with, understand, and are confident playing. This tip is particularly apt for some table games that call on skills as well as pure luck. Relying on a dealer to give you the best hand won't win you many chips at the poker tables, but if you can match a strategy to your cards, you're in with a better chance.

In the exciting world of slots, you have an increased reliance on luck. When you know the value of each symbol, what the game's frequency and volatility are, what your free spin options are, or how the bonus games work, you can read the game better.
---
Casino Bonuses
All online casinos offer players bonuses. Whether you choose to accept these or not is up to you, but if you do, make sure you choose your casino carefully. Read the terms and conditions so that you don't get caught out by impossible wagering requirements or high minimum deposits.

You don't have to accept every bonus that a casino has available. While some are very enticing, they might not suit your game preference or your bankroll. If you can find manageable bonuses, you can make them work for you and reap the benefits from them.
---
Manage Your Environment
Maintain your focus by making sure that your playing environment is comfortable while not too relaxed. Ensure that there's fresh air or ventilation and that you're neither too hot nor too cold, or your concentration might slip. While this isn't a catastrophe in slot play, if you're in the middle of a tense live casino game, the result could be different.

Online casinos are always open. If you step away for a while, you don't run the risk of it closing. Take regular breaks, have snacks, and ensure that you stay hydrated.

Live casino games require quick thinking and decision-making. When you're tired, hungry, or thirsty, your concentration will waver, and so will your playing ability.
---
Gamble Responsibly
You've heard this a million times before, but it deserves a mention anyway. Responsible gambling is key to your enjoyment of this pastime. Allocate yourself an amount of money that you're happy losing.

Hopefully, your playing yields rewards but consider the worst-case scenario and make sure you're comfortable with that. Don't risk the money you need for rent or living expenses; keep this separate from your wagering fund.

Familiarise yourself with the online casino's responsible gambling policy. Most importantly, be aware of what you're doing and don't lose yourself down the gambling rabbit hole. Keep on top of your funds, and you'll find that you make better choices leading to increased rewards.

There's a lot to consider when you start your online gambling journey. Like any sport or hobby, it's essential to learn the basics before you hit the competitive track. Once you're confident with your knowledge, understanding, and skills, you can step into that role with real money wagers and live tournaments.